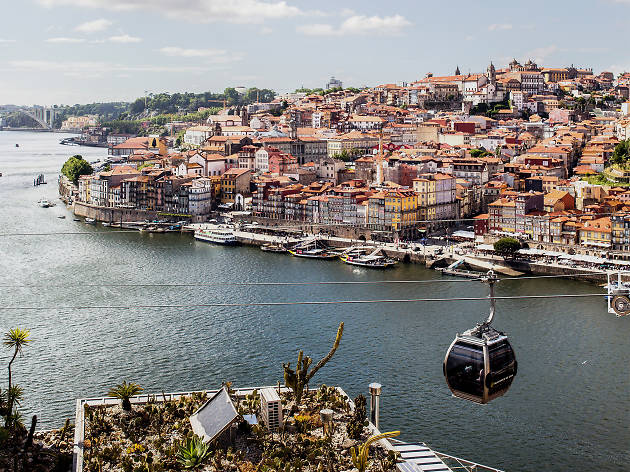 Porto tours
Explore the city with an expert guide on hand to tell you about all the hot spots of Porto
Want to experience Porto like a local? Join one of these great Porto tours! Whether you go privately or in a group, you'll be led by a knowledgeable guide who will share all the fascinating stories and best-kept secrets about the northern Portuguese city.
Take to the streets and tour by foot, bike, Segway or tuk tuk to find out about the medieval Ribeira district, the baroque Clérigos church tower and the iconic double-decker iron bridge Dom Luis I, which connects Porto with neighbouring Vila Nova de Gaia. Or head out on a nearby excursion to coastal Aveiro or Serra D'Arga to witness outstanding natural beauty and try traditional food and porto wine.
Have a browse below to pick your perfect Porto tour.
Tours in Porto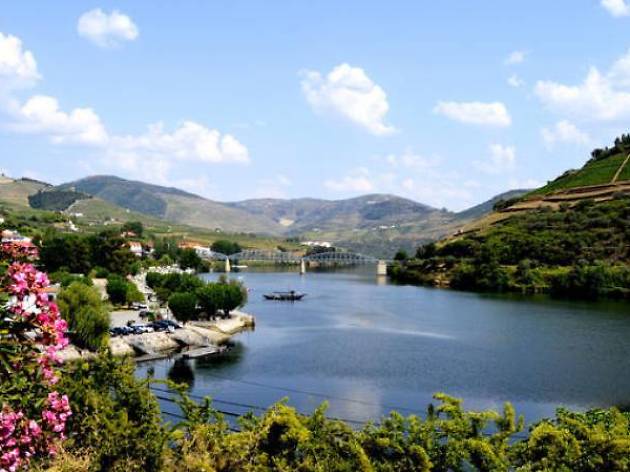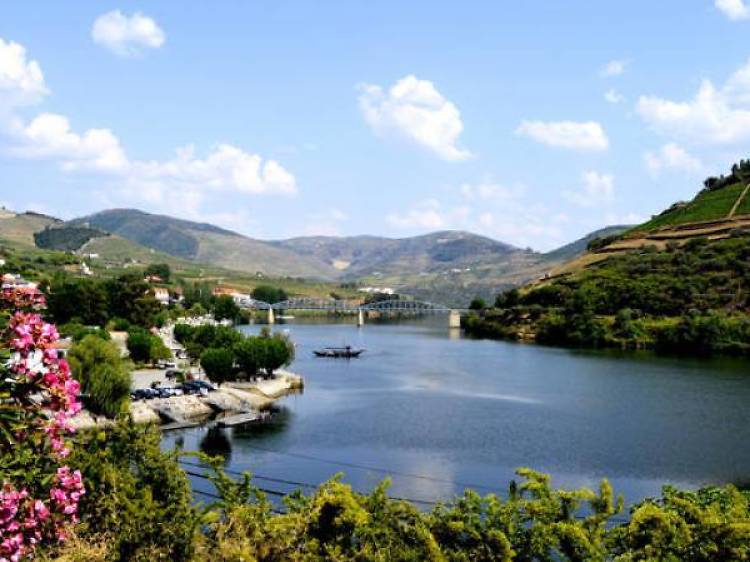 Take a day to fully drink in all that Portugal has to offer in the wine stakes with a trip to the Douro Valley. Whilst in the stunning UNESCO-listed region you'll find the wonderous trappings of port, a tipple this country is synonymous with. Taste it in its natural habitat – the vineyard – and take in the stunning scenery. After that enjoy lunch in the quaint village of Pinhão, followed by a winery visit, before heading back to Porto.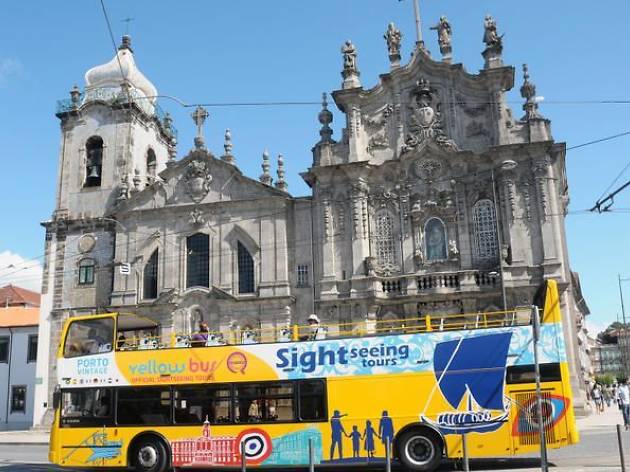 Appreciate Porto at your own pace with a hop-on-hop-off ticket for the city's sightseeing buses. These follow two main routes: one around the attractions, historic sites and beaches of Porto; the other heads out to nearby towns, including Matosinhos and Vila Nova de Gaia. The buses are open-top, so as well as getting you to Porto's main tourist spots, they allow a lovely way to take in the sun and surroudnings too.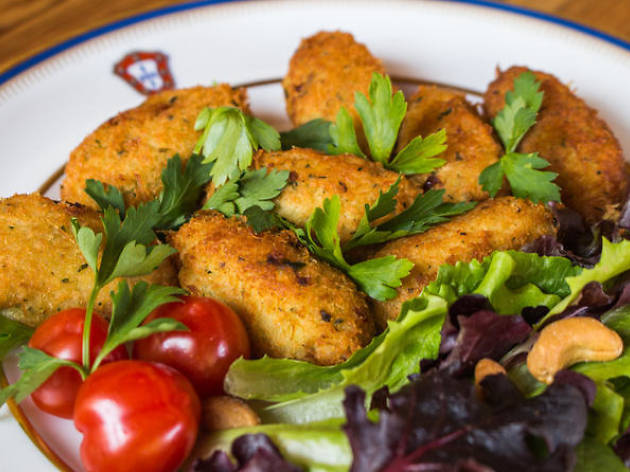 Food and wine tasting tour
Fancy four hours of food-fuelled sightseeing? Sign up for a tasting tour of Porto and get a local guide to take you to all the best cafes and markets. Try classic dishes, such as bolinho de bacalhau (cod fritters) and the renowned custard tarts, pasteis de nata. And don't forget to fit in a cheeky snifter of port, one of the country's best exports.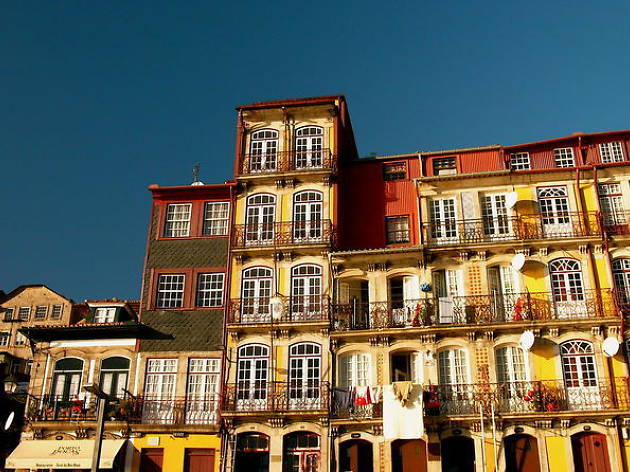 Allow a knowledgeable local to introduce you to the rich history of Porto. They'll guide you on foot around the city, covering its UNESCO-listed centre, baroque architecture and famed churches. As you walk, you're guide will reveal stories of Roman rule, Moorish invasions and French destruction. They'll also lead you to the see some cellars where port is aged.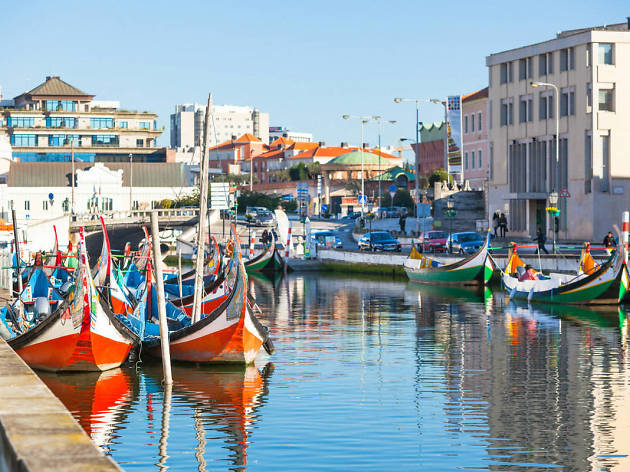 Aveiro tour and moliceiro cruise
In half a day you can get to Aveiro, a coastal town near Porto that's built alongside the Ria de Aveiro lagoon and has similarities to Venice. The houses jut right up against the water, where numerous boats float. Spend a morning or afternoon exploring the pretty waterways and take a ride in a traditional moliceiro (like a gondola). Finally, visit the picturesque Costa Nova beach and get a good look at the old fishing huts there, before heading back to Porto.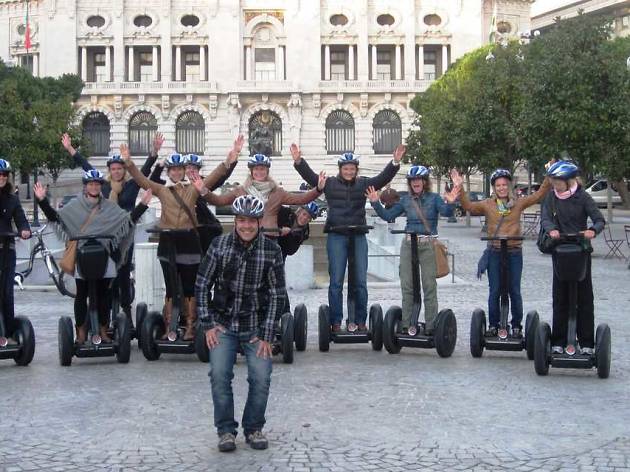 Save some sightseeing energy with a little help from Segway. You can tour the city on one of these self-balancing electric scooters, led by an expert guide, who will take you around Porto's Ribeira neighbourhood. Get a good look at famous spots like Porto Cathedral, São Bento Station, Bolhão Market and Dom Luis I bridge.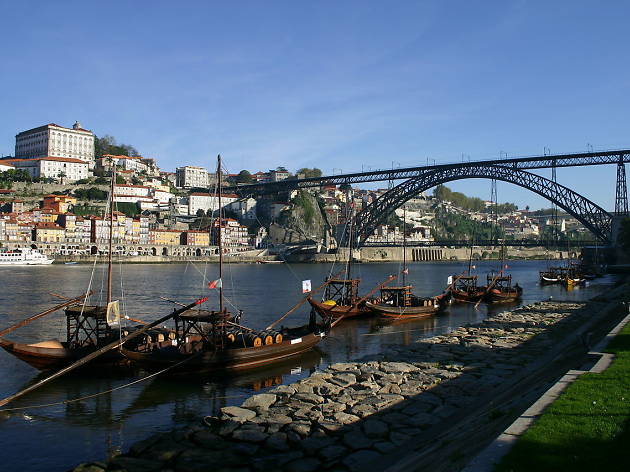 Port wine lodges tour and tastings
What makes port so special? Find out on an informative taster tour. As well as learning about the wine's history ad production, you'll find out how to tell different types of port apart and when is the optimum time to drink it. This particular tour includes seven port tastings in three different wineries and a traditional wine cellar.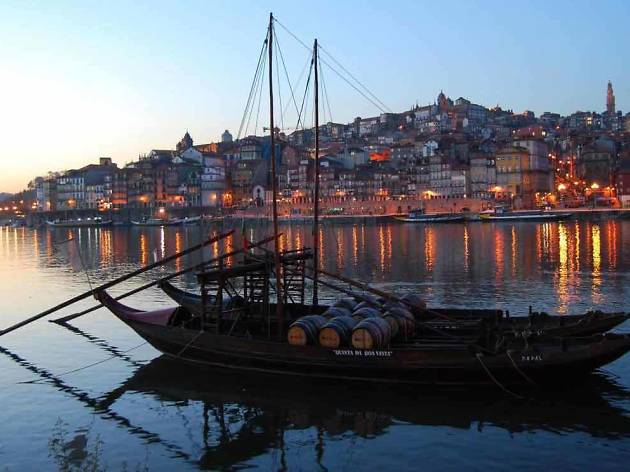 City tour, six-bridges cruise and wine tasting
Experience the beauty, wine and rich history of Porto with a local guide at your side. Hear all about the Roman additions to the city's architectural footprint, find out what it's like to be in an authentic port cellar (with a tasting) and board a boat that'll take you along the Douro River so you can see the six bridges that connect Porto and Gaia.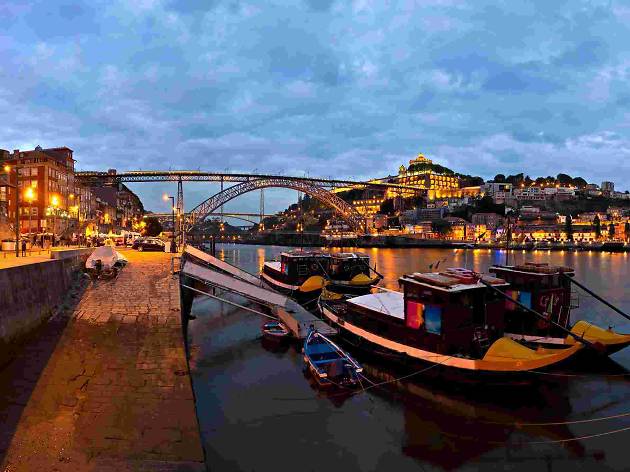 Sightseeing at night with fado
What better way to spend an evening in Porto than with dinner and a show? And not just any dinner, or any show for that matter. After a guided drive through the city at night, you'll be treated to courses of Portuguese delicacies, accompanied by a two-hour live performance from traditional fado musicians.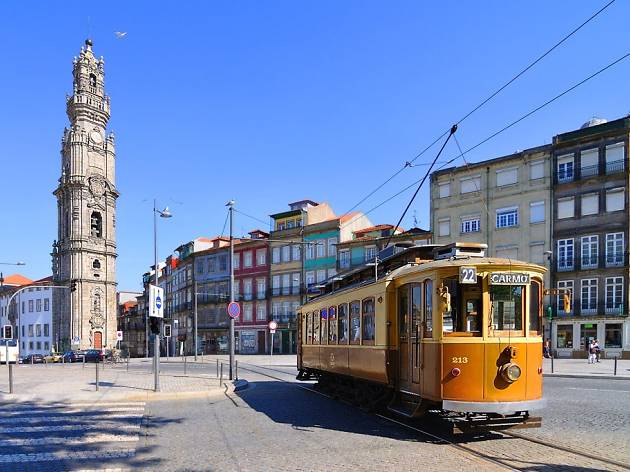 With a private guide at your side the city is your oyster. Their boundless amounts of knowledge will see you right through Porto's best spots, such as Clérigos Tower and the historical Ribeira neighbourhood. Taste some port at a wine cellar, visit Vila Nova de Gaia across the river and (for a an extra cost) sail in a traditional wooden boat.
Show more
Check out Porto's attractions
Life is short, so here are the top 10 places you mustn't miss in Porto
Best selling Time Out Offers