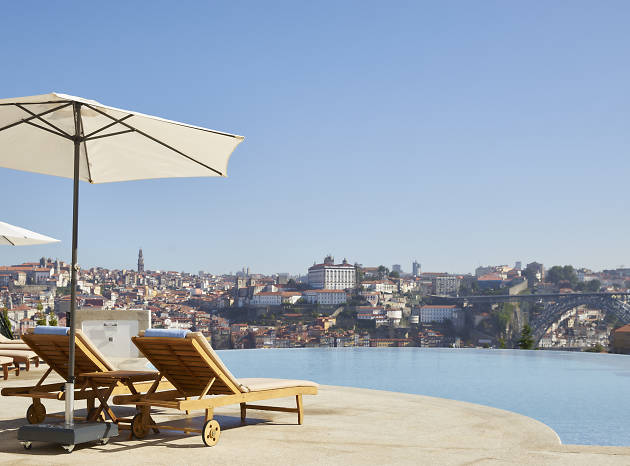 The 9 best hotels in Porto
Whatever your budget or tastes, there's a hotel in Porto for you. Here's our choice of the city's best places to stay
Regardless of whether you're in Porto for a weekend away or a long, leisurely vacation, there's no reason why you shouldn't stay in style. The city is absolutely brimming with gorgeous, historic and designer hotels. Are you craving a bit of pampering? There's a spa hotel out there that'll hit the spot. Want to be waited on hand and foot? No problem. Prefer some personality in the decor as opposed to stark minimalism? You got it! We've snooped around the accommodation the city has to offer and have come up with a definitive selection of what we consider to be the best hotels in Porto. All you have to do is book one.
You might also like
Doing any city in a weekend is a challenge, so allow us to give you a hand. Here's where to eat and drink in Porto, what to do and see, and the places you shouldn't miss. Hey, you can always come back!
Last year dozens (or possibly hundreds) of restaurants opened in Porto. We've eaten in most of them, and these are our top ten, chosen for their great food, amazing interiors, cool atmosphere and innovative approach.
Porto's year-round mild climate means that a trip to the beach is a must-do. There are several in easy reach of the city. Catch some rays and ozone-rich breezes, pack a picnic or, if you want a bit more action, take surfing lessons.