The 9 best hotels in Porto
Whatever your budget or tastes, there's a hotel in Porto for you. Here's our choice of the city's best places to stay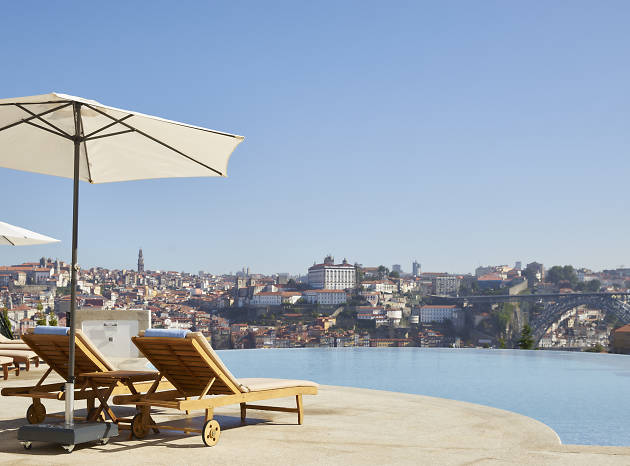 You might also like
Doing any city in a weekend is a challenge, so allow us to give you a hand. Here's where to eat and drink in Porto, what to do and see, and the places you shouldn't miss. Hey, you can always come back!
Last year dozens (or possibly hundreds) of restaurants opened in Porto. We've eaten in most of them, and these are our top ten, chosen for their great food, amazing interiors, cool atmosphere and innovative approach.
Porto's year-round mild climate means that a trip to the beach is a must-do. There are several in easy reach of the city. Catch some rays and ozone-rich breezes, pack a picnic or, if you want a bit more action, take surfing lessons.