Things To Do
Your essential guide to the very best things to do around Prague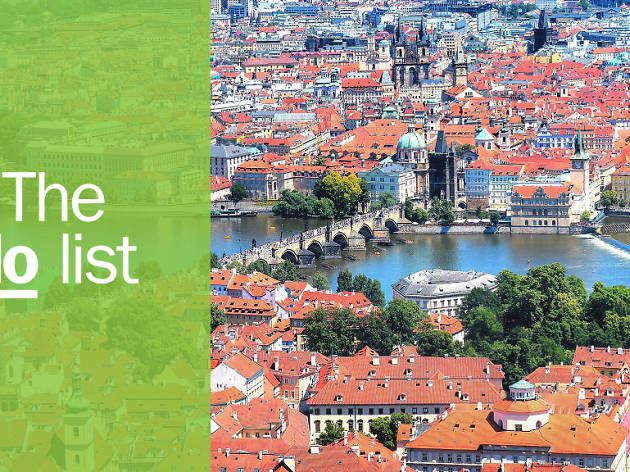 The 25 best things to do in Prague
If you've chosen to travel to Prague—a city full of mystery and museums, dripping with history, hauntings and great things to do—then your adventures in the city should be equally unique. No doubt you'll check out the popular attractions such as Charles Bridge, the Astronomical Clock, St Vitus Cathedral and Prague Castle, as you should. But what about glimpses of Prague that go off the beaten path and explore legends, alchemy and hidden history? Many of these places are often bypassed by tourist who aren't aware they even exist. Let us help you discover a new side of the city, whether you're spending two weeks or  48 hours in Prague—and even practice impressing the locals with a few Czech words. Done something on this list and loved it? Share it with the hashtag #TimeOutDoList and tag @TimeOutEverywhere. Find out more about how Time Out selects the very best things to do all over the world.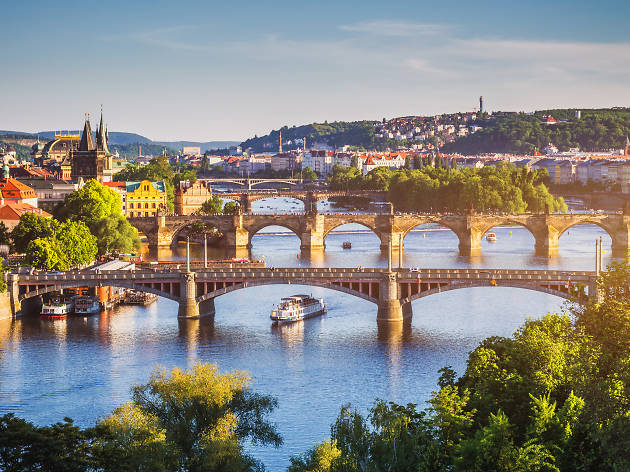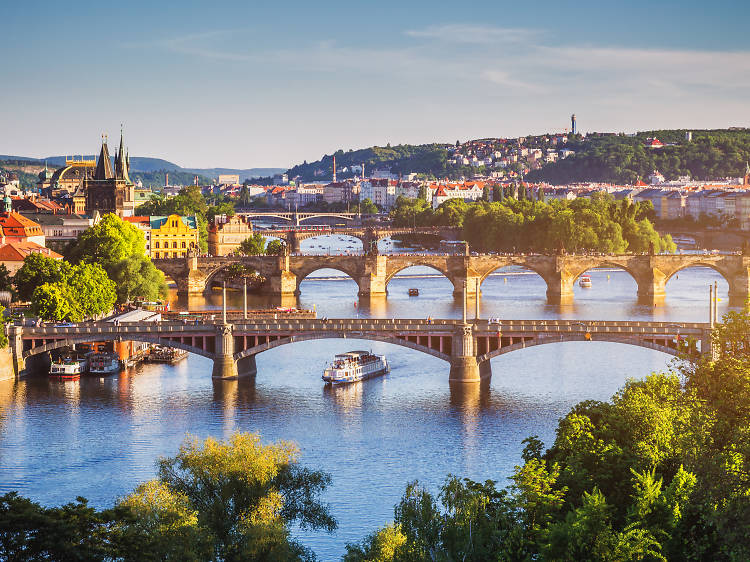 The 15 best things to do with kids in Prague
A city known for its shop-window marionettes and candy-colored Baroque houses is by its very nature a storybook destination for littles. But Prague has much more in store for visiting families than wooden toys and a fairytale castle. Best explored via its efficient public transport system the capital of the Czech Republic promises wide open green spaces dotted with scenic playgrounds, hands-on museums to inspire big imaginations, and family-friendly restaurants to feed small appetites. Most importantly, an astonishing mix of architectural attractions and some of the world's most drinkable and least expensive beer give this city on the Vltava River the parental seal of approval.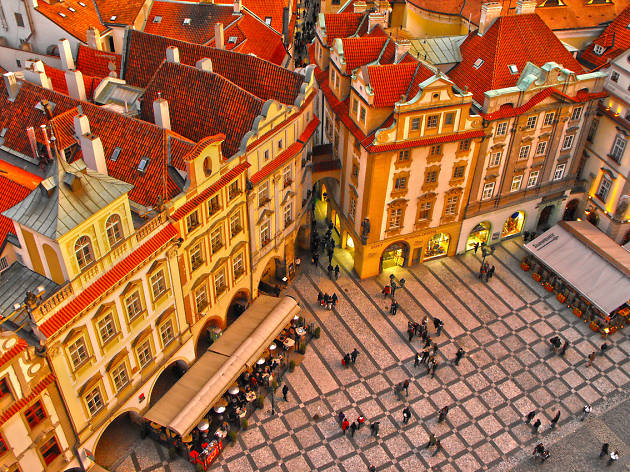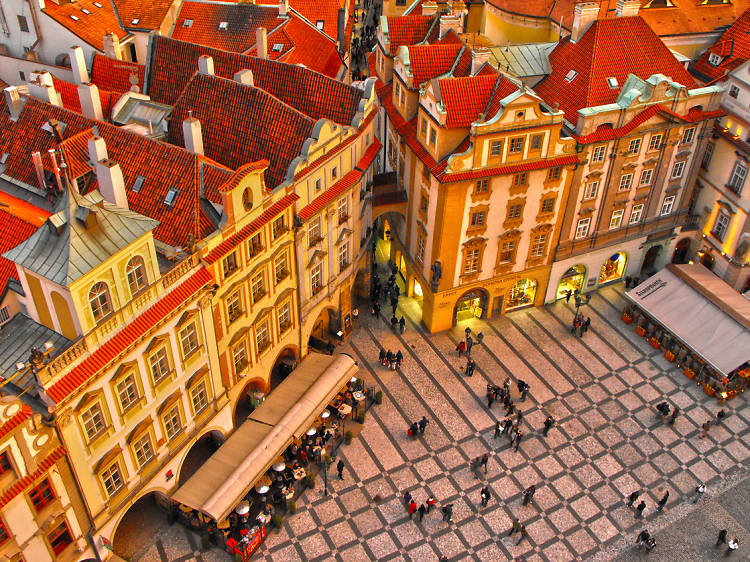 The 10 best free things to do in Prague
Prague is a city meant for meandering, with cobblestone streets tempting you in every direction and mischievous gargoyles waiting to catch your eye when you look up. The best part is that some of the most priceless, most memorable things to do in this mesmerising Bohemian capital will cost you nothing. From stunning art deco buildings to ancient hidden parks to outdoor concerts and regional gastronomic festivals (even some free museums and attractions), there's something for everyone. Create your own personal itinerary with our tips below—and don't forget to look up.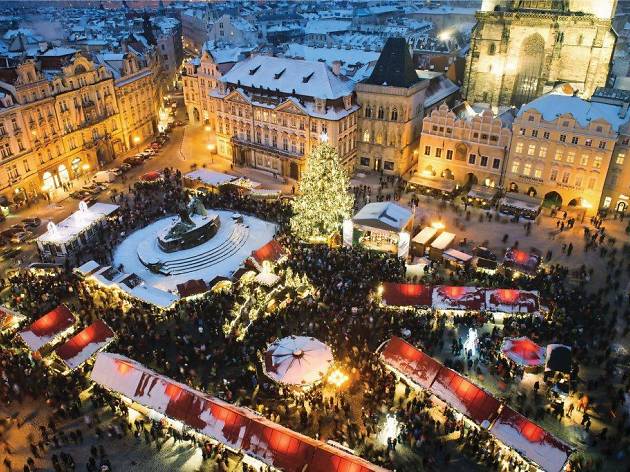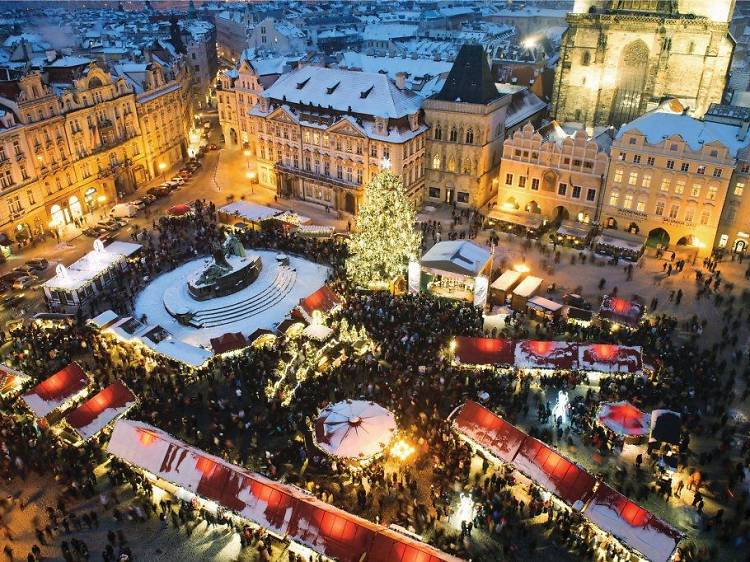 The 10 best events in Prague
Prague has exploded as a tourist destination, largely due to its clever ability to maintain but also integrate its rich cultural heritage and attractions seamlessly into a tech-savvy world. To that end, the diversity of world-renowned events you'll encounter in this inspired and elegant capital city is impressive and could very easily influence the timing of your visit (be sure to book a hotel well in advance). On our list, you'll find long-running festivals (think international film, design and classical music) and seasonal things to do, but also a few thought-provoking newcomers (urban light installations) and a heartily celebrated, ancient tradition (like a witch burning festival) that takes you back in time.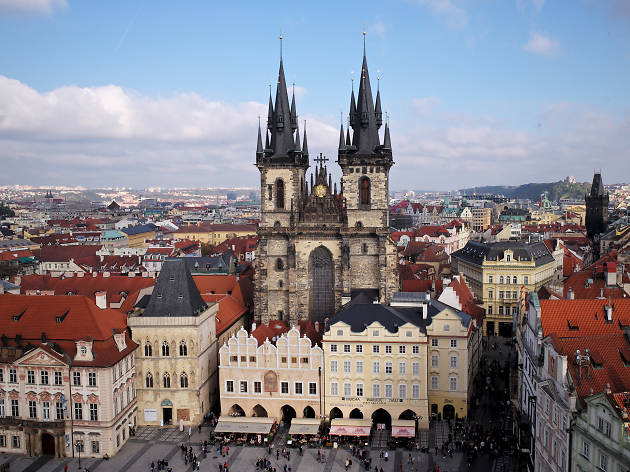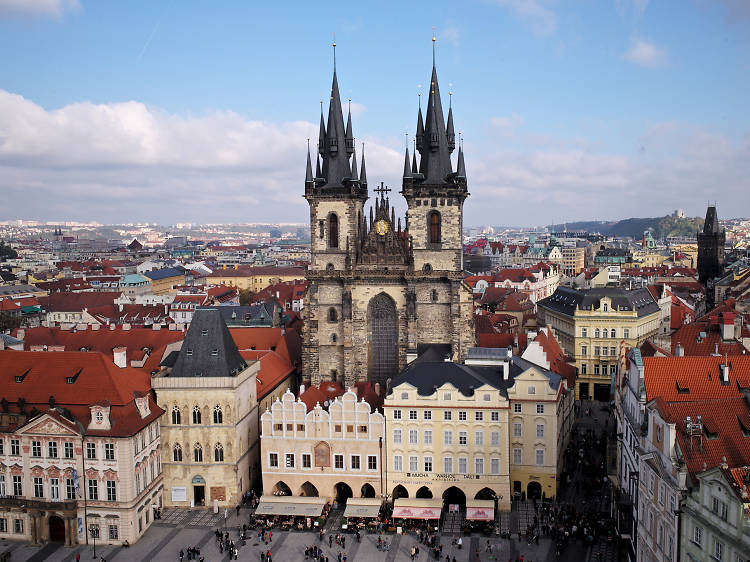 How to spend 48 hours in Prague
Split in two by the Vltava River, Prague's architecture and attractions retell the city's history as an intellectual and artistic hub throughout time, with certain sites tied specifically to notable individuals like the ever-popular Franz Kafka, Albert Einstein and famed art nouveau artist, Alphonse Mucha. Alongside the rich and complicated history woven throughout the city is the Czech Republic's national affinity towards beer bars, underrated restaurants and amazing nightlife. You can take advantage of the daytime hours to experience Prague's intense history and museums, then find offbeat nightlife experiences to brag to friends about when the sun sets. Don't hold back when visiting—if you're only here for a short time, go all in to experience a little of everything Prague has to offer. This itinerary takes in some classic sites in Prague as well as unique things to do that should be on any visitor's bucket list.