Darcie Greenoff
Contributor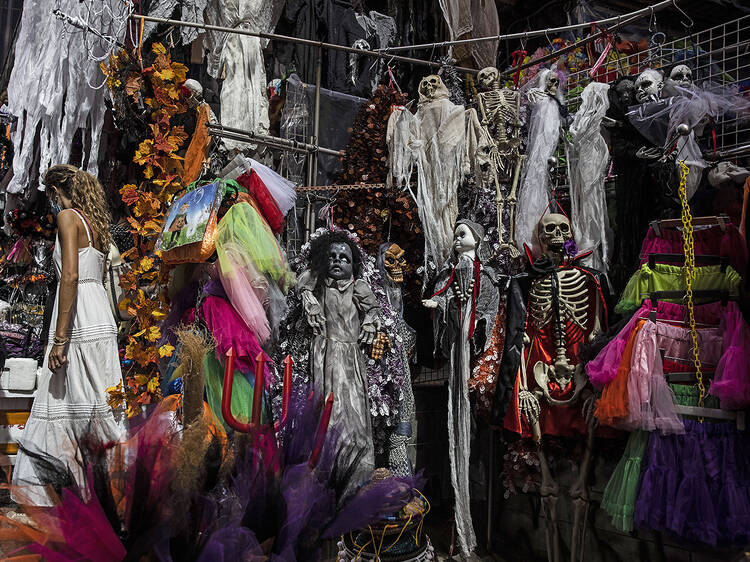 Best costume shops in Hong Kong
From luxurious themed parties to booze-free Halloween activities, there's always an opportunity to do fancy dress. So it's a good thing that the city is well-equipped with plenty of stores, street markets, and online shops to help you live out your costume fantasy – no matter how terrifying, sexy, dorky, or simply wacky they may be. Here are the best shops to hit up so you can dress to impress.  RECOMMENDED: Looking for more spooky fun? Check out the best Halloween parties and dinners in Hong Kong this year.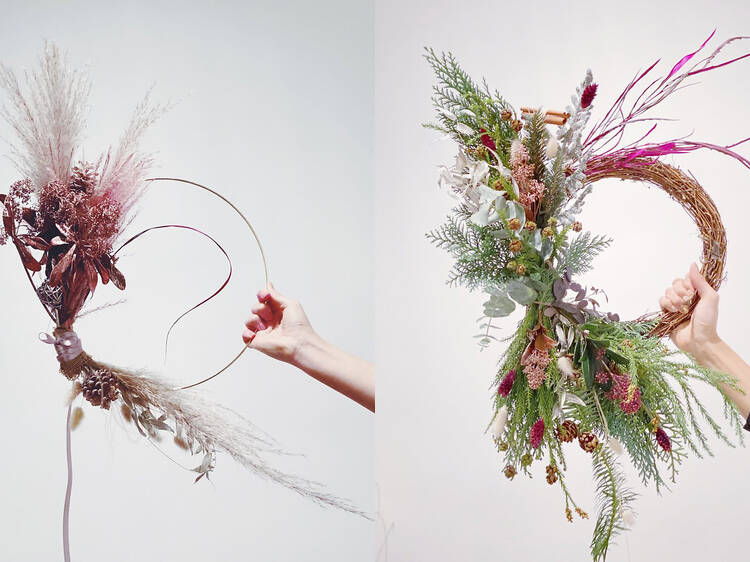 Best Christmas workshops in Hong Kong
Christmas is fast approaching. It's time to put out your wreaths, make gingerbread houses, ready your Christmas gift list, and play Jingle Bell Rock on repeat. If you want to have some festive fun while counting down to Christmas day, aside from checking out Christmas markets and displays, book the best Christmas workshops in town. Bond with friends and family and learn how to make unique gifts from the festive creative workshops available this season.  RECOMMENDED: Need help with Christmas decorations? Check out the best places to buy your Christmas tree in Hong Kong to help you get started!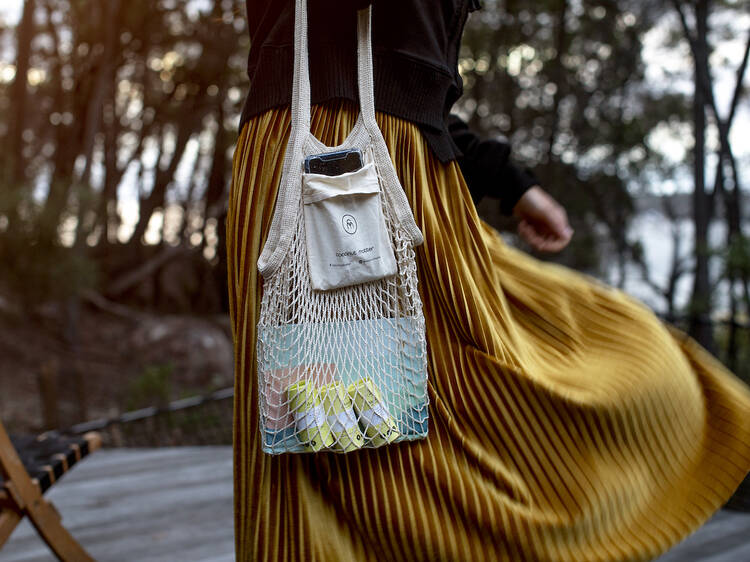 Best eco-friendly and sustainable Christmas gifts this year
We love wrapping up presents for our loved ones and we love unwrapping them even more. But the monstrous pile of plastic packaging and paper waste at the end of it all don't exactly give us the festive cheer. So, if you're dreaming of a greener Christmas and want to spread some eco-friendly joy this season, check out the selection of products we've picked out below! Recommended: Looking for the perfect gift for a foodie? Want to treat your best drinking buddy with a special present? Or are you after a beauty gadget for your best pal? We've got them all! A new interactive ocean experience centre opens in Tsuen Wan
Cube O Discovery Park is an exciting new interactive ocean experience centre that recently opened at Plaza 88 in Tsuen Wan. Perfect for family days out and capturing picture-perfect moments, the space welcomes all to explore the mysterious ocean and its marine life, and learn about marine protection through unique, multimedia experiences. Acrylic window projection Covering an area of over 10,000 feet, Cube O is divided into different themed zones filled with an array of innovative activities, including real marine life displays, multimedia games, interactive educational courses and more. Stop by the acrylic window projection, where views of real marine life are combined with projected light and special effects, or visit the jellyfish kaleidoscope, where mirrors and colourful lights give off the illusion of countless jellyfish dancing in all directions. The amazing visual effects of both zones will transport you to an underwater wonderland, whilst giving you the best opportunity to take a fabulous pic for the 'gram. Jellyfish research institute Afterwards, visitors can head to the jellyfish research institute to learn about the ecology of jellyfish and the difference between all the species – you'll even get to interact with the jellyfish and watch them get fed! There will also be fun multimedia games available, where guests are invited to play as a small fish and avoid its predators lurking nearby, or become "guardians of the ocean" and rescue a stranded green sea turtle. Th