The best costume shops in Hong Kong
Your guide to the best fancy dress shops Hong Kong has to offer, whether for Halloween, the Hong Kong Sevens or any other special occasion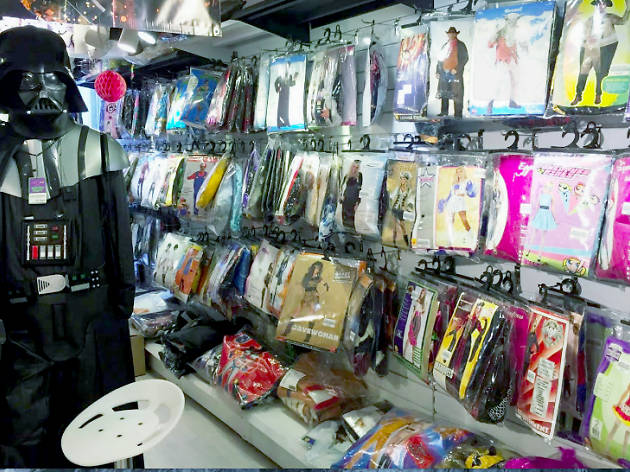 Hongkongers love any excuse to put on fancy dress and don on a fun costume, especially when it comes to Halloween and the Hong Kong Sevens (see our list of the best rugby Sevens outfits if you need inspiration). Yet although the city has no shortage of giant shopping malls and fun street markets, it can be tough to find a decent outfit to fit the occasion. Here's our round-up of the best shops and places to find outfits, as well as props and party supplies.
Hong Kong's best costume shops
Discover more shopping in Hong Kong...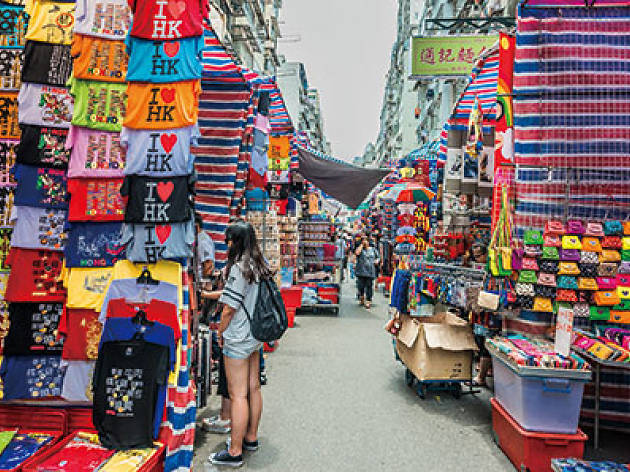 Hong Kong's street market culture is world famous. This a hall of fame for the most iconic markets here in the fragrant harbour.