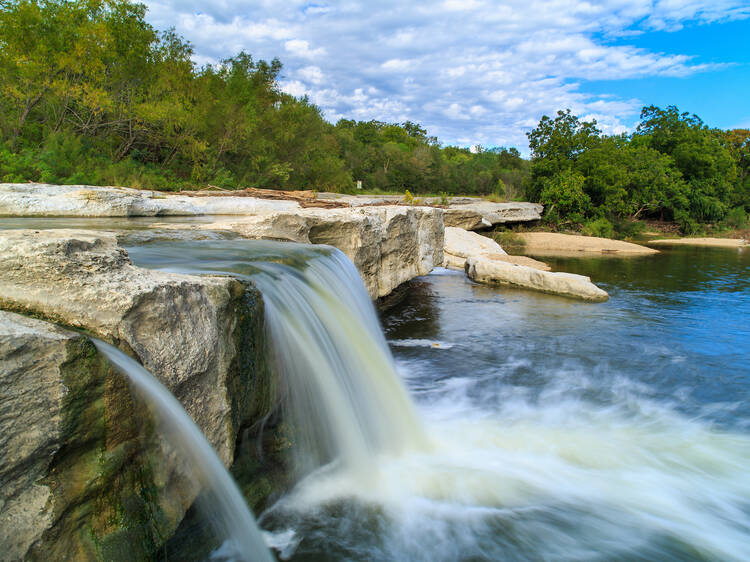 The 10 best parks and gardens in Austin
The best thing about Austin is the great outdoors: filled with trails, lakes, parks and gardens that offer space to enjoy the state's perpetually sunny weather. Without them, Austin wouldn't be Austin: ATX's swimwear and flip-flop-loving residents would simply be lost without kayaking on Ladybird Lake, playing ball on Auditorium Shores, or catching rays after a dip in Barton Springs. For tourists and locals looking to enjoy the town's best green spaces, you're in luck: we've plucked the 10 most scenic parks and gardens in Austin, ideal for spreading out in the company of a good book, a charcuterie platter, or a handsome date. From the heights of Mount Bonnell and the shores of Lake Austin to wildflowers stretching as far as the eye can see, here are the top spots to soak up Bat City nature. RECOMMENDED: The best places to hike in Austin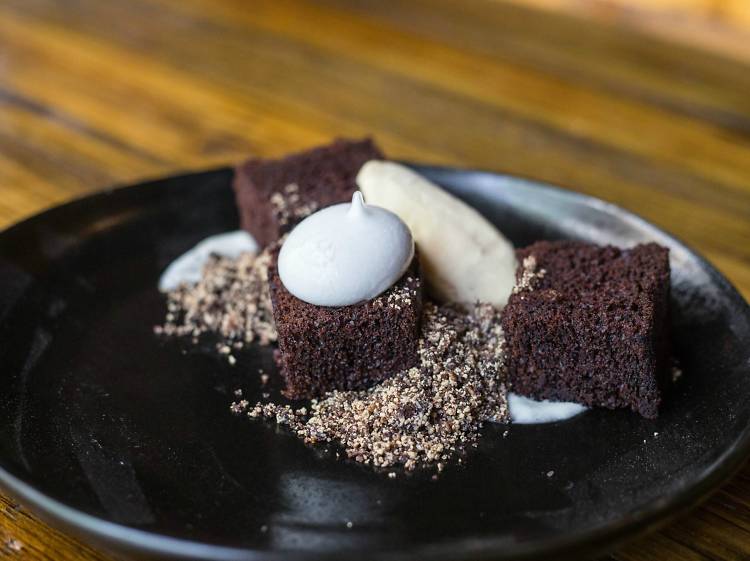 The best desserts in Austin
Austin's reputation as a true foodie destination doesn't just apply to the best tacos in town or the top BBQ restaurants—we're also a city with a serious sweet tooth. From the best ice cream in Austin to the best bakeries to restaurants with a phenomenal pastry chef, there are plenty of places where it just might be worth it to have dessert before dinner. Sink your fork into our picks for the best desserts in Austin.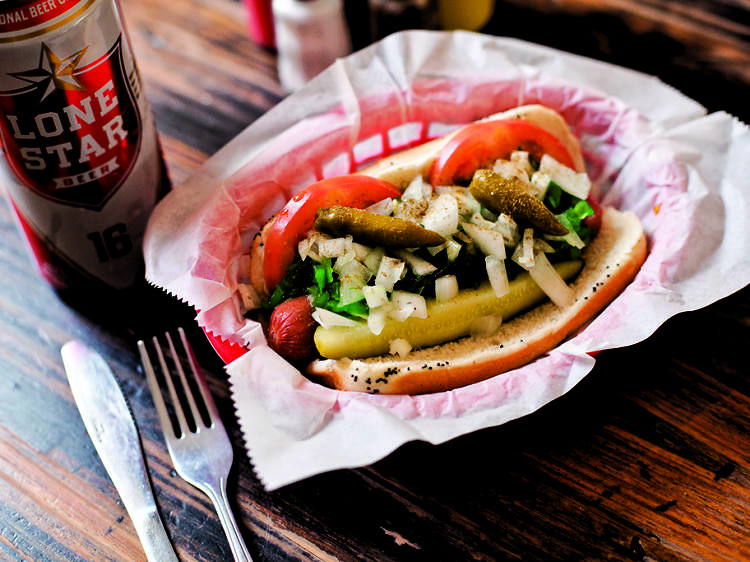 The best hot dogs in Austin
Throw a hot dog on the grill, stick it in a bun, slather it with ketchup and mustard and relish and you're golden, right? Not so fast. The best hot dogs in Austin aren't your run-of-the-mill franks—there are endless incarnations of this delicious treat. Once you've finished making your way through the best burgers in Austin and have eaten at all of the best BBQ restaurants in town, continue your meaty travels through our list of favorite hot dogs (then follow it up with a trip to one of Austin's best ice cream shops). With a creative variety of offerings in our gluttonous city, you're certain to find one that'll satisfy your cravings.