Robin M Eames is a disabled writer and historian living on Gadigal land.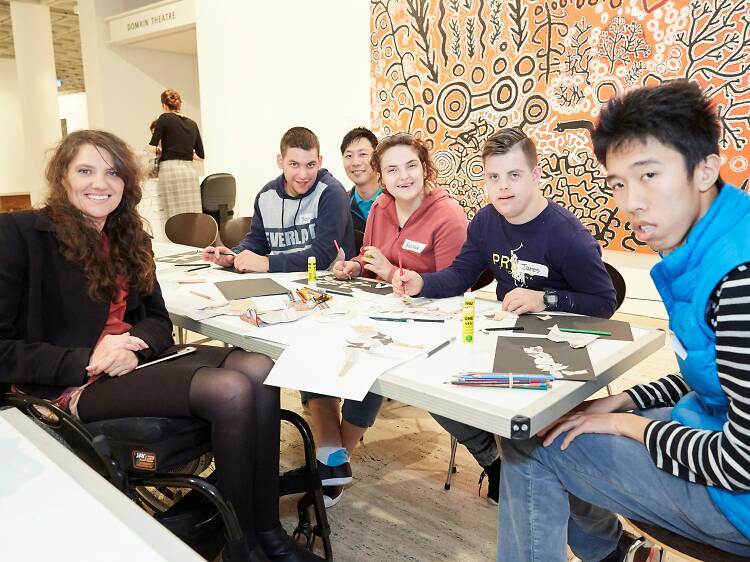 Accessible attractions in Sydney
Sydney is a beautiful city, but at times fiendishly inaccessible. We've put together a list of 12 Sydney attractions that actively make the effort to include disabled people. All of the listed attractions have accessible bathrooms, though keep in mind that some public accessible bathrooms require an MLAK key to access. Make a day of it and work your way through this list of the best breakfasts in Sydney or the best bars in Sydney.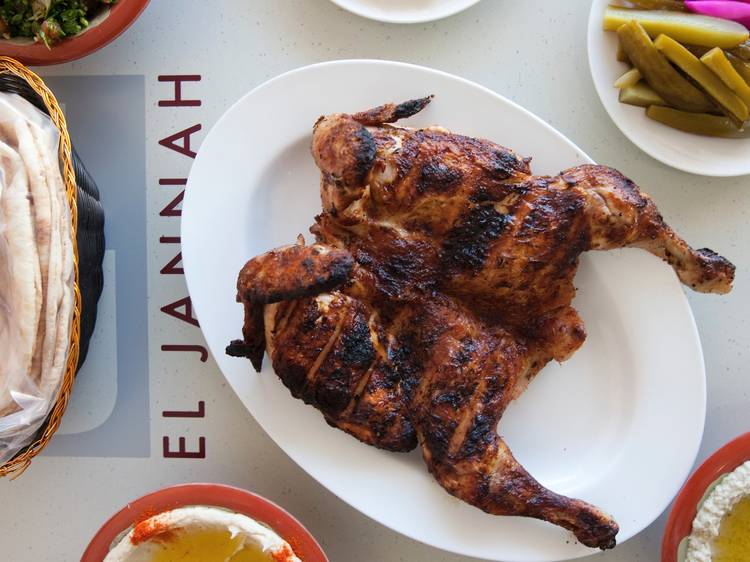 Wheelchair accessible restaurants in Sydney
Wheelchair access isn't just a matter of finding venues without stairs: the venue also has to have circulation space, appropriate table height, and accessible bathrooms, among other things. Dignity of access is also a concern, since lots of nominally accessible venues require you to navigate through grungy back entrances, service corridors, goods and services elevators, or hydraulic stair lifts prone to breaking down. All of the restaurants on this list have accessible bathrooms, and all of them are accessible via the front door. Whether you're sightseeing or a Sydney local, this list of ten wheelchair accessible restaurants has something for everyone. Bring your own bottle of fun to dinner with this list of the best BYO restaurants in Sydney, or check out these cheap hacks for fancy restaurants for when you want to dine high-end on a low budget.RECOMMENDED: Our latest Sydney restaurant and café reviews.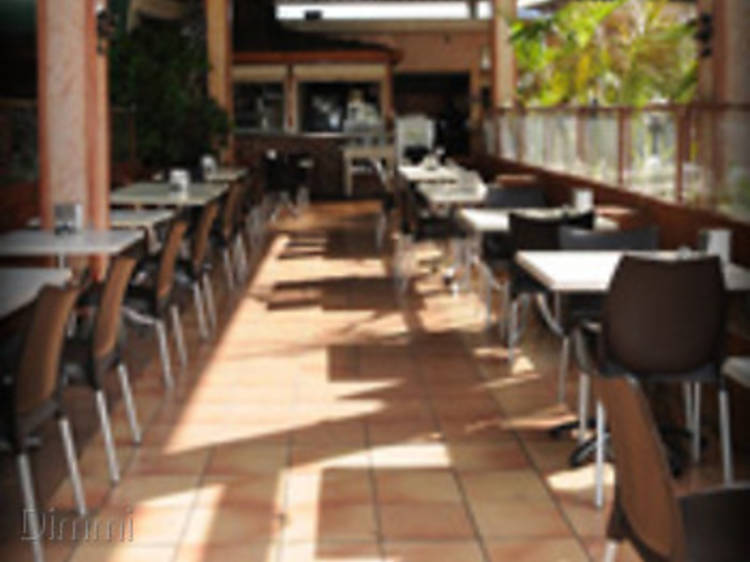 Cafe Gioia
Leichhardt's days as the vibrant heart of Italian culture in Sydney are dwindling, but the authentic wood-fired pizzas of Café Gioia ("joy") are a testament to the suburb's strong Italian roots. Alongside traditional pizzas like the capricciosa and marinara, they also have dishes with a Sydney twist, including the Leichhardt Special and a pizza named after Norton Street. On Fridays and Saturdays they have live music from 6pm until late.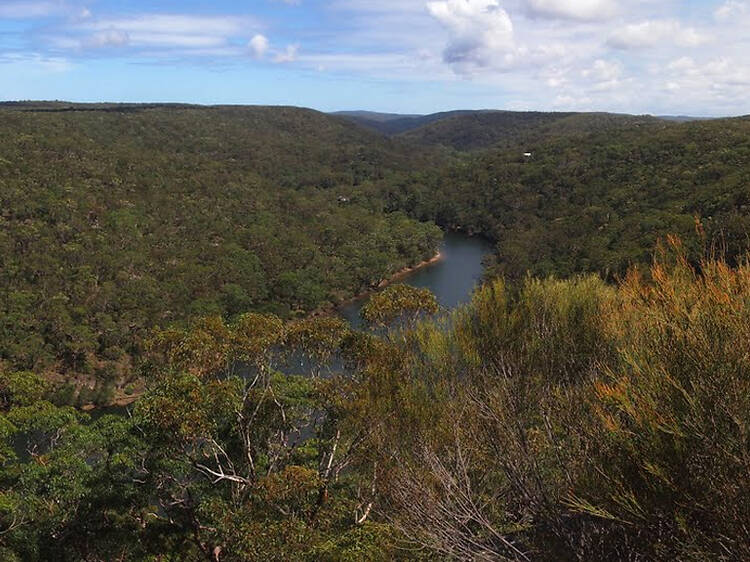 Bungoona lookout and path
When it comes to accessible Sydney attractions, bushwalking (bushwheeling?) certainly isn't the first thing that springs to mind – but Bungoona Lookout and Path is one of several wheelchair accessible walking tracks around Sydney. It's a gentle 0.9km return trip with a beautiful view over the Hawking River. There is an access map available online outlining the locations of trip hazards, seating and picnicking areas, potable water, and accessible toilets. Keep an eye out for rainbow lorikeets, red wattlebirds, superb lyrebirds, and yellow-tailed black cockatoos. The City of Sydney wants nightlife venues to actively welcome people with disabilities
The City of Sydney's Inclusion and Disability Panel is reaching out to more than 1,300 Sydney venues with a new campaign to make Sydney's nightlife more accessible, called Too Easy. It's no secret that Sydney's nightlife has a long way to go when it comes to including people with disabilities. Because so many pubs and clubs are in older buildings, many of them are not wheelchair accessible – and few venues seek to correct this. The increasing push for bans against plastic straws (an unfortunately ineffective environmental target) has meant that many venues are now inaccessible to disabled people who require plastic straws in order to drink safely. People with disabilities are often refused entry to venues because bar staff assume that traits related to disability, like slurred speech or unsteady gait, are signs of intoxication. None of this, however, is insurmountable. The name of the City of Sydney campaign illustrates exactly what inclusion should be: too easy. "What it boils down to is responsibility," says Mark Tonga, chair of the City of Sydney's Inclusion and Disability panel. "There's about 1.4 million people with disability in New South Wales, and you've got people who are elderly, you've got mothers with prams who are looking for ramps, and you've got people who have a temporary disability like a broken leg. We just want to make people feel like every Australian has an opportunity to enjoy our community." Tonga stresses that the campaign isn't about hav