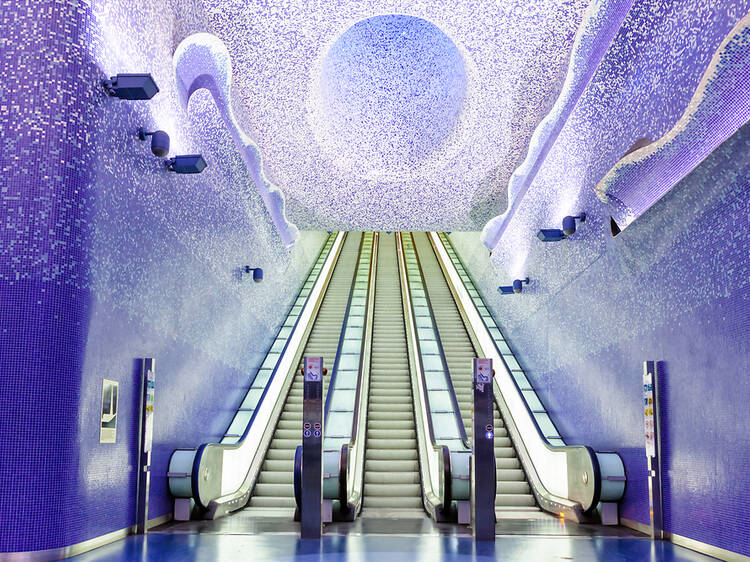 The 20 best things to do in Naples
Naples, Naples, Naples. Italy's third most populous city inspires big thoughts and strong opinions, but things are changing in the south. Naples is underground a renaissance of sorts, shedding a rogue reputation for violence and embracing its many charms instead. The best things to do in Naples all involve getting cosy with the city, from its tangible history to delicious restaurants. The best pizza in Italy? You can be the judge of that. Naples is a fantastic city, one with a story to tell. Wander the streets and let that tale wash over you. This is a place that lives and breathes its history in its streets. It might just be the most authentic city in Italy. Recommended: The best Airbnbs in NaplesRecommended: The best hotels in Naples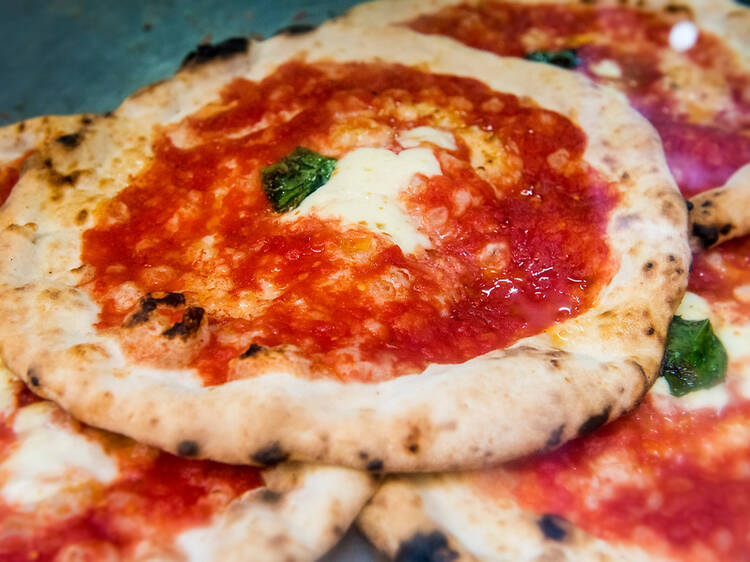 The 11 best pizzerias in Naples
If you take your pizza more seriously than most, Naples is the city for you. Of course, Naples is probably the city for you anyway, with its fascinating attractions and fantastic nightlife, but the genius combination of dough, tomato, cheese and basil elevates the city to the highest highs. The Associazione Verace Pizza Napoletana keep a watchful eye over pizza here, meaning the best pizzerias in Naples are just about as good as it gets on this magnificent planet of ours. Naples takes pizza seriously, and we're more than happy to reap the delicious rewards of that commitment.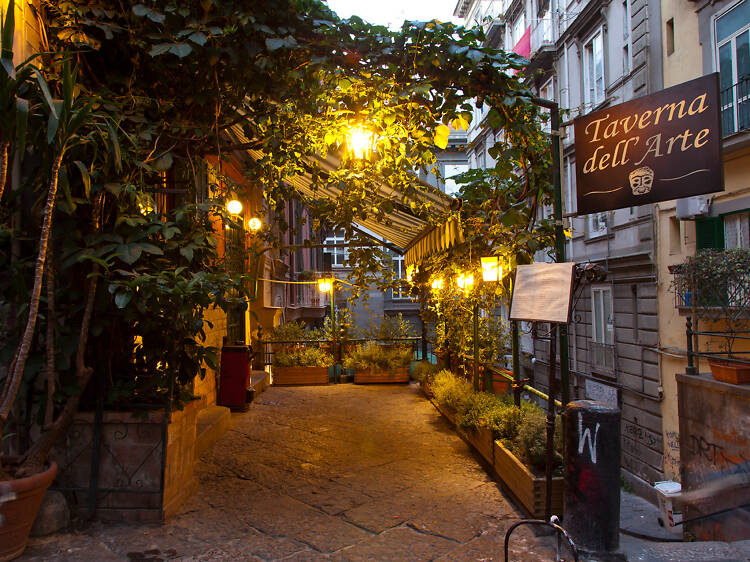 The 12 best restaurants in Naples
We're not trying to dethrone mamma as the best cook in these parts, but the best restaurants in Naples are pretty darn spectacular in their own right. Traditional Neapolitan fare is king in these parts, but don't be surprised to see innovative cuisine flying out of the kitchens here. Naples does whatever it wants, after all.The classic pizza, ragù and Genovese get the headlines, but the abundance of fantastic seafood is undoubtedly the great unsung treasure of Neapolitan cuisine. You might not get to eat at mamma's kitchen in Naples, but the best restaurants here are a more than adequate alternative. A delicious alternative, in fact.