The best time to visit San Francisco
SF's many microclimates can be hard to navigate. Use this guide to figure out the best time to visit San Francisco.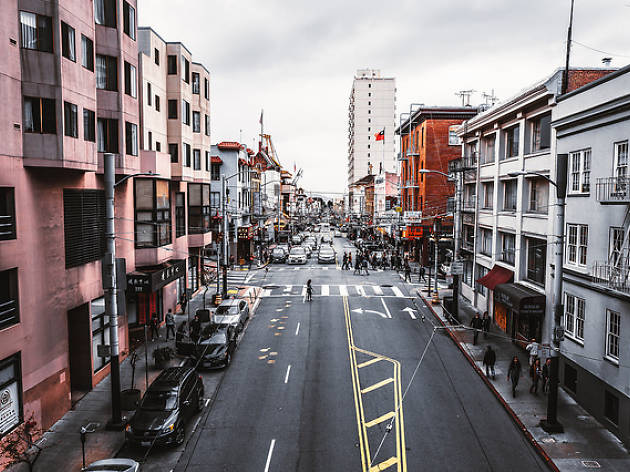 If it's your first time to the city, San Francisco's weather can be hard to wrap your brain around. Yes, San Francisco is in California, which means we get our fair share of sun, but thanks to location and geography we also get a whole lot of fog and cold wind. Counterintuitively, summer is San Francisco's coldest season, where temperatures tend to range from the mid-50s to low-60s. Winters are mild enough to enjoy outdoor activities but it's also the season where the city gets most of its rain. If you prefer warm, sunny days, early fall and spring are your best bet for a visit.
When to visit San Francisco