The best beer stores in San Francisco
From local IPAs to rare Belgian imports, these are the top beer store options for scoring a bottle in San Francisco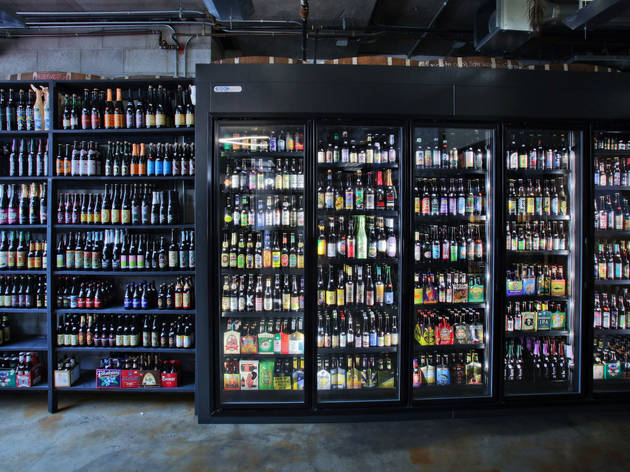 With its close proximity to hundreds of breweries, beer bars and beer gardens, the Bay Area is a hub for serious beer lovers. Whether you're a hophead with a penchant for double IPAs or a wannabe-cicerone with a palate for rare Belgian or Japanese imports, there's a beer store in San Francisco stocking your specialty (and maybe a special gift for a friend). From longtime corner-store standbys to Cali-focused newcomers, our favorite beer store options offer the best selection of brews in San Francisco.
RECOMMENDED: Full guide to the best bars in San Francisco
In the mood for wine instead?
For those who favor vino over beer, these wine bars hit the spot.