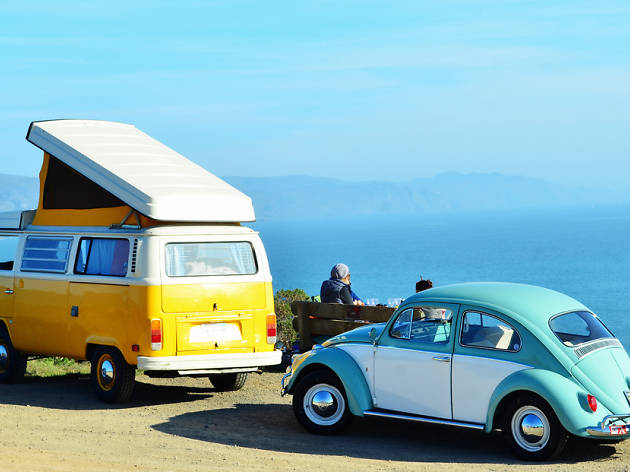 The 13 best day trips from San Francisco
From pristine beaches to mountain woodlands, there's so much to discover on the best day trips from San Francisco
Ok, sure, there are beautiful San Francisco beaches and the city is home to brilliant bars, awe-inspiring attractions and world-class restaurants, but sometimes you just gotta get away. Luckily, thanks to its position on the Bay, you can escape to completely different worlds—from Gold Country in the foothills of the Sierra Nevada to the historic lighthouse, elk preserve and seal habitat of Tomales Bay—in under two-and-a-half hours. Find your new favorite from our 13 picks of the best day trips from San Francisco.
RECOMMENDED: Full guide to the best things to do in San Francisco
Best day trips from San Francisco
More escapes from San Francisco
Strategically located between beaches, redwoods and mountains, one of the best things about San Francisco is the ability to easily escape for a weekend of fun.