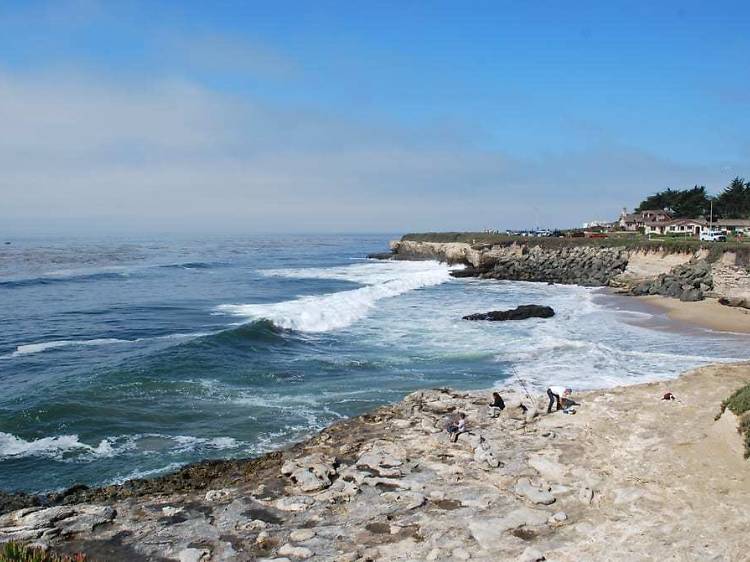 Photograph: Courtesy Yelp/Nancy Z.
What is it? A three-mile, multi-use pathway that hugs the shores of Monterey Bay from the Santa Cruz Wharf to Natural Bridges State Beach with plenty of secluded beach coves and scenic overlooks along the way.
Why go? Stroll this wildly scenic promenade and you'll soon be ringing local realtors to see if relocation is an option. Come at sunset and watch the sky light up with enough colorful hues to rival a Holi fest.