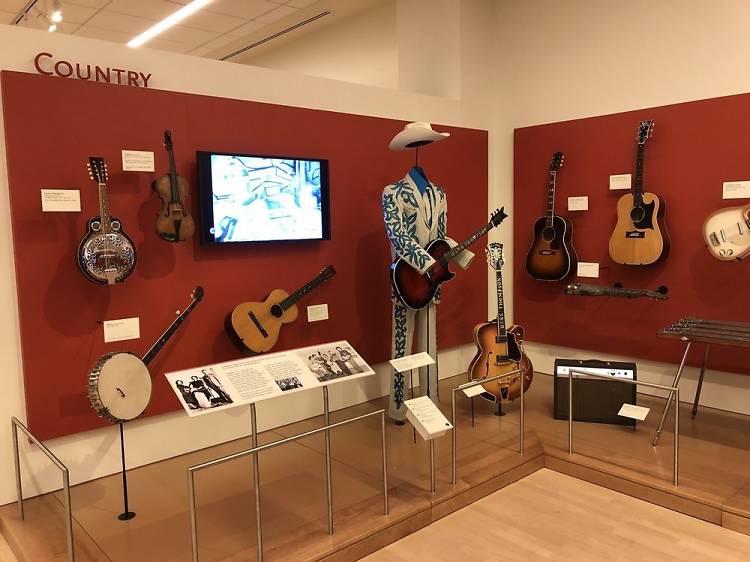 Photograph: Courtesy Yelp/Ed U.
1.

Musical Instrument Museum
What is it? The world's largest global musical instrument museum, with a 13,500-item collection.
Why go? For a fascinating journey through the history of music. Allow plenty of time to wander the Geographic Galleries, divided by countries, the Experience Gallery for hands-on demonstrations, and the Artist Gallery with featured musicians from Taylor Swift to Elvis Presley and instruments such as the piano John Lennon used to compose "Imagine." In between galleries, take a break to lunch on the patio at Allegro Café with dishes highlighting Arizona-grown ingredients. TIP: Check the website calendar for upcoming concerts at the acclaimed MIM Music Theater.