Where to eat the best breakfast in Seattle
Looking for the best breakfast in Seattle? Try a New York-worthy bacon-egg-and-cheese on a roll, perhaps.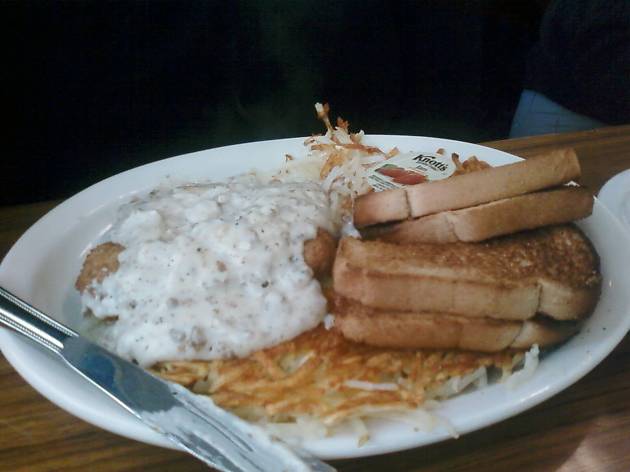 Seattleites are early risers, eeking out every second of daylight from the northern skies. The morning scene tends to mix ingredients into the worldly food traditions that make up the local restaurant culture: the best breakfast in Seattle is served at eateries that serve Mexican, Southern and Hawaiian dishes. Visitors to the famous Pike Place Market will feel like they're in France while the rousing nightlife of Capitol Hill is best washed down the next morning at a New York-like spot serving top-notch bagels. Need to walk off all that food? Walk around and check out the city's top attractions, parks and museums—you won't regret it.
RECOMMENDED: The best restaurants in Seattle
Best breakfast in Seattle
Still hungry?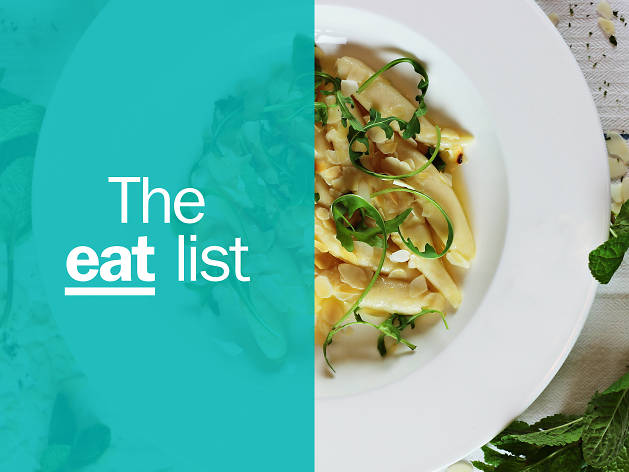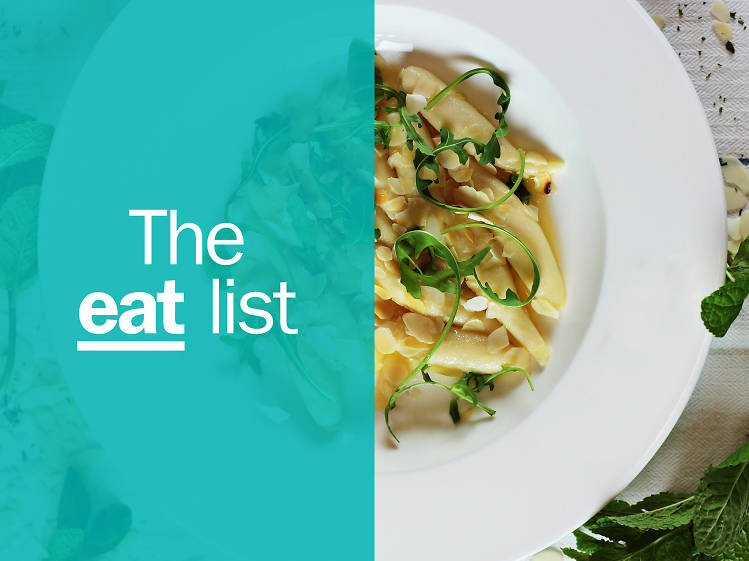 From local favorites to tourist destinations that are actually good, these eateries range in cuisine, decor and presentation.