The 20 best Seattle restaurants for all types of food lovers
Foodie lovers, unite! The best restaurants in Seattle deliver meals that will satisfy any sort of craving. Bon appetit!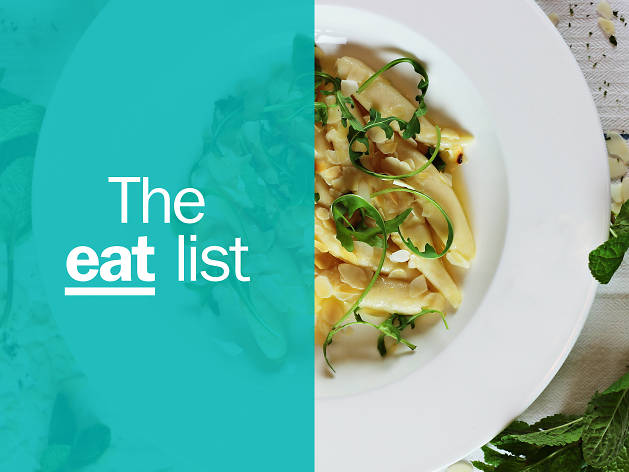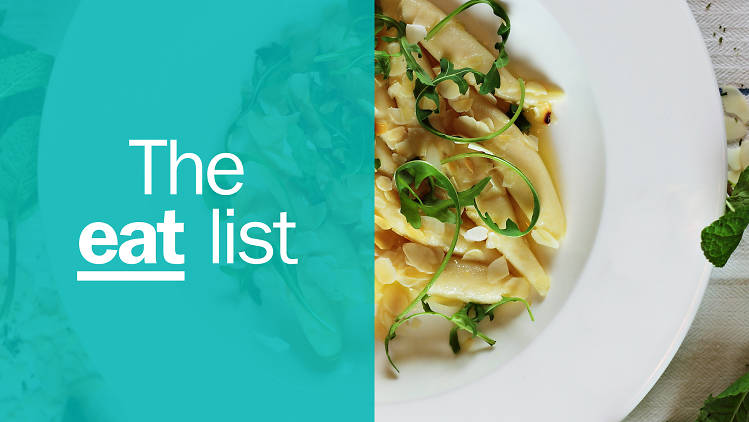 A gem of the Pacific North West, Seattle has a huge wad of brilliant things to do. Whether you're looking for a great day out at one of the city's best attractions and museums or need to relax at a spa in one of the best hotels in town, the Emerald City had endless fun in store for tourists and locals alike. Plus, it's undeniably scenic, with dark green forests and verdant landscapes. (It's called the emerald city for a reason).
When all your sightseeing is done and your feet are sufficiently aching, it's time to head for food – and you won't be disappointed. Whether you're after fine dining or roadside favourites, the cuisine here packs a delicious punch. So if you're ready to dive into some gastronomic delights then here's our pick of the best restaurants in Seattle. We can almost taste them from here.
Best restaurants in Seattle
Discover Time Out Market: the best of the city under one roof
More of the best of Seattle