Best Seattle restaurants for all types of food lovers
Foodie lovers, unite! The best restaurants in Seattle deliver meals that will satisfy any sort of craving. Bon appetit!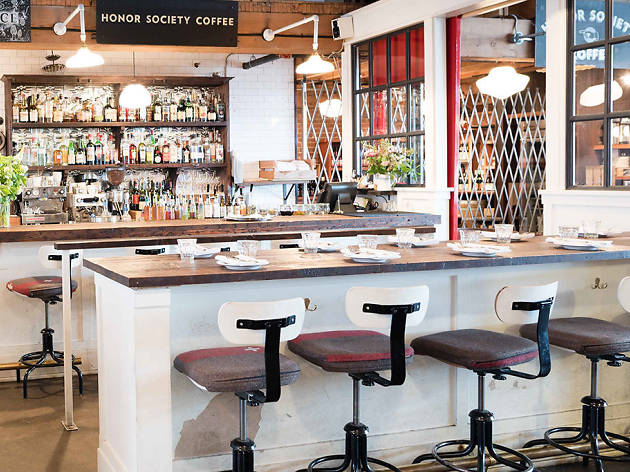 There are plenty of things to do in Seattle: From visiting the city's best attractions to spending entire days at the spas of the best hotels in town, the Emerald City is a whole lot of fun wrapped in picturesque (and picture-perfect) surroundings. And when it comes to food, the city delivers and then some. From local favorites to tourist destinations that are actually good, the best restaurants in Seattle range in cuisine, decor and presentation but all have one thing in common: They serve oh-so-delicious food. Ready to tackle them all?
Best restaurants in Seattle