Five awesome day trips from Seattle
From a famous bridge connecting two islands to historic towns, the best day trips from Seattle are delightful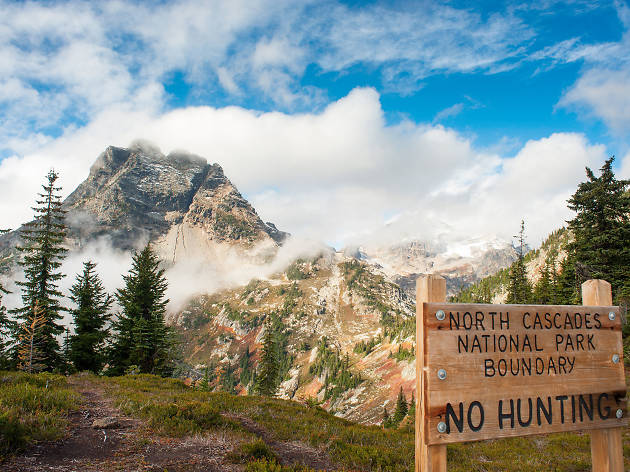 One of the Emerald City's most enticing features is its proximity to attractions like historic ports and crowd-free national parks, many of which are less than three hours away by car.
To the west, small-town Bainbridge Island is a popular getaway that boasts a vibrant art and literary culture. Up north toward the Olympic Mountains is Port Angeles, where historic buildings illuminate the town's once-booming promise. To the west of the port is Anacortes, a simple city that is a stop along a trip to several islands in both the U.S. and Canada and a narrow, awe-inspiring waterway called Deception Pass that brings visitors from miles around. Just south of the Canadian border is Bellingham, a college town that lies on a productive bay and features an exciting coffee and beer culture. Look east and find North Cascades National Park, a remote escape where glaciers still rule.
Read on to discover the best day trips from Seattle and what to eat, what to drink and the myriad of things to do when you get to your destination. Of course, we highlight top hotels in the areas as well.
Best day trips from Seattle
Need to keep the little ones busy?
The world-famous Pike Place Market (and the local food scene it inspires), sprawling and well-maintained parks, exciting technology companies and the raucous live music scene all contribute to the character of the Emerald City—and make it an ideal place to raise kids.