The 10 best theaters in Seattle
The best theaters in Seattle go beyond the music scene that the city is renowned for: catch all sorts of shows when here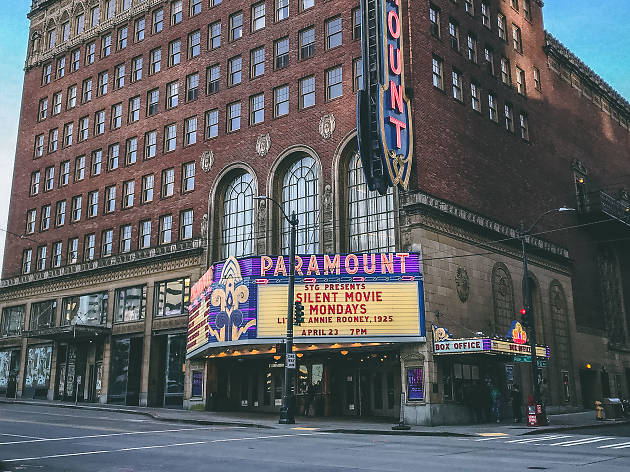 Seattle may be known for its music scene, but concerts aren't the only shows that the city offers. From ballet to plays, operas to comedy, exciting performances abound all throughout the city. It should come as no surprise, then, for the town to be home to beautiful and often multipurpose theaters, some layered with history and others still coming into their own.
The versatility of the best theaters in Seattle is apparent in the type of art they showcase and in the respective ambiance they boast: some call for tuxedos and evening gowns, others are ideal for family-friendly affairs while others yet are adults-only destinations.
One thing remains consistent, though: Seattle's quintessential vibe—the same one that renders the city's neighborhoods, events and restaurant scenes so unique—finds residence across each one of these theaters.
Looking for other ways to spend an evening?
With a semi-perpetual need for somewhere to get warm when the downpour comes, the city's bar scene must be a robust one. Whether a fan of craft beers, wildly concocted cocktails or wine, if you like to drink, Seattle is certainly your town. Cheers to you all!