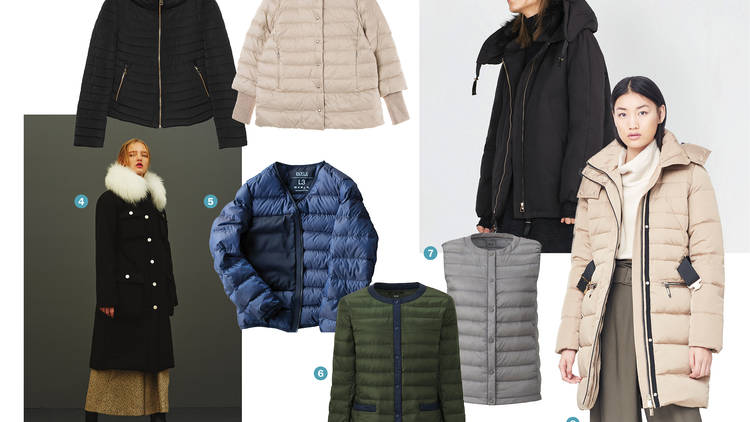 Winter is coming to town
The coziest padded jackets for whether you're feeling naughty or nice.
This quilted, padded jacket is short in length, but isn't short in style. Zara, 129,000 won.
A cream-colored padded jacket that's airtight around the cuffs. 8seconds, 129,000 won.
An anorak with lining so sleek no one can tell it's padded. Zara, 189,000 won.
A raccoon parka to protect your neck, with the added bonus of large pockets to protect your hands. DEW E DEW E, 299,000 won.
Thickly packed on the inside to keep you well insulated. Isoflex, 347,000.
A down jacket to go inside your jacket. Choose one of the basics in navy or khaki. Uniqlo, 79,000 won
This vest keeps you nice and warm. Uniqlo, 59,000 won.
Hooded jacket that is belted at the waist. Mango, 139,000 won.
Show more