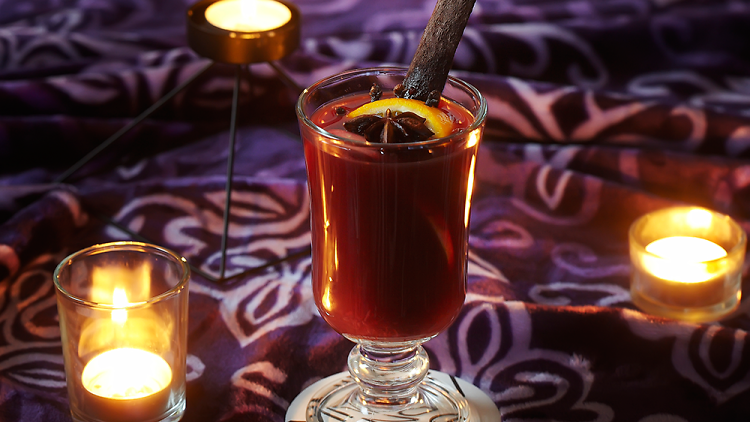 The best hot cocktails in Seoul
Ah, yes, the warm embrace of hot alcohol...
Who needs coats when there's alcohol?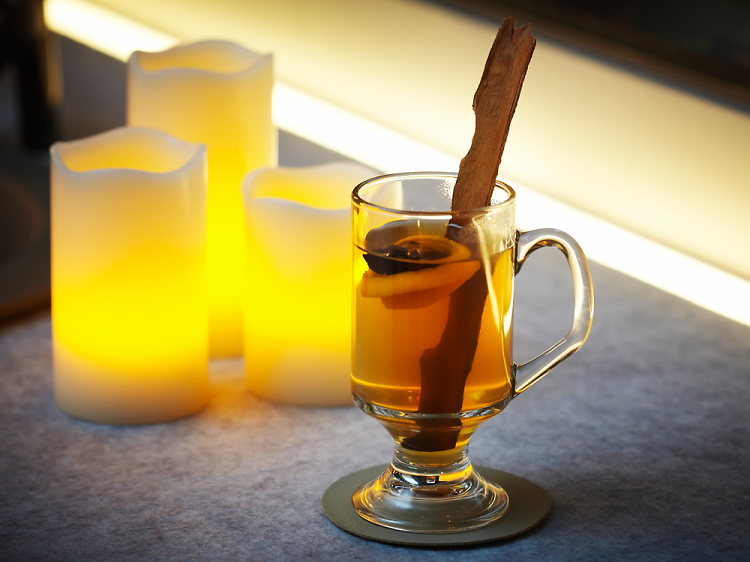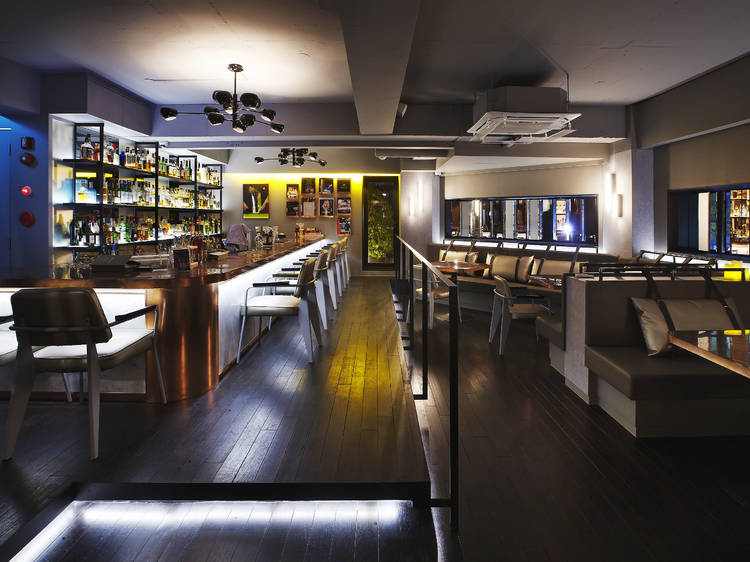 Scotland, the homeland of whisky, is usually pretty chilly all year round. Perhaps that's why they're home to the hot toddy—a drink the Scots created to warm their bodies when they came down with a cold. Some doctors even recommend a glass of this instead of prescription cough syrup. The best part is that it's really easy to make. Dissolve some honey with boiling water in a mug and, then top it off with whisky. Add some lemon or cinnamon as a garnish to give it a deeper aroma. Those who are not too familiar with drinking whisky might want to give this a try at a place in Seorae Village. The moment you step into Rivington Social, your eyes will dart towards the massive collection of whiskies. The bartender explains the traditions and different recipes about this healthy drink with such vivacity that watching his passion is just as warming as the drink!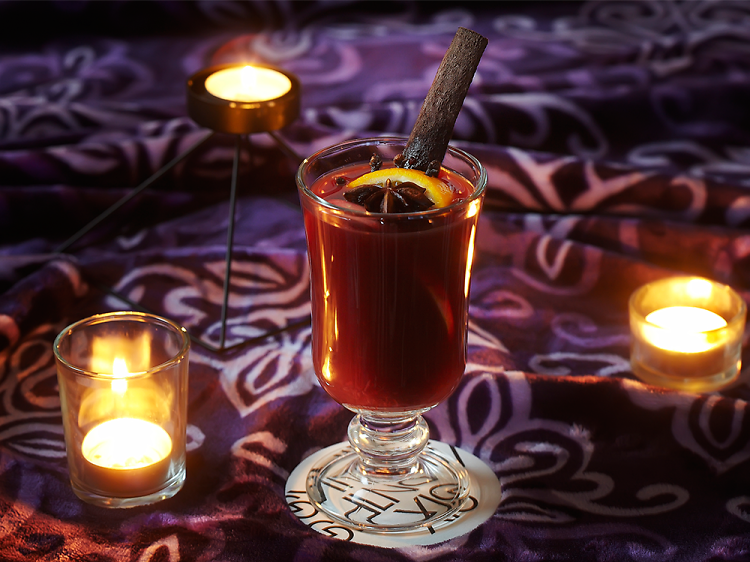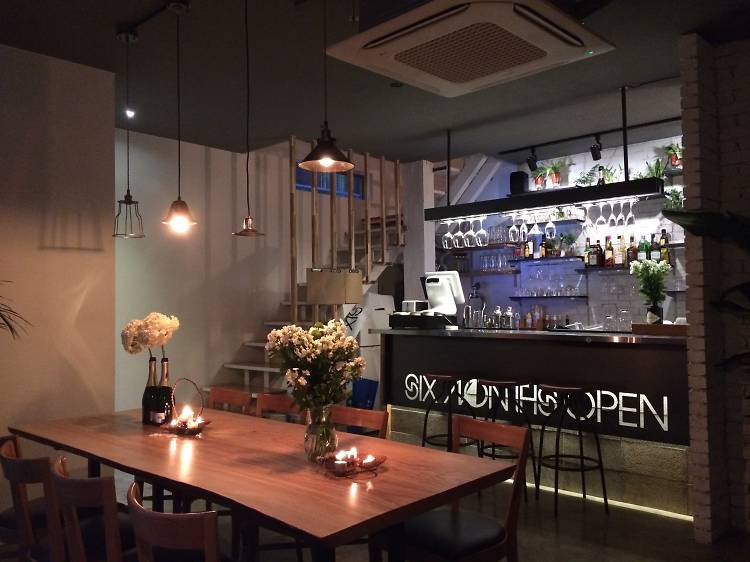 Vin chaud is a red wine that has been boiled for an hour or two with ginger, apples, oranges, whole cloves, star anise and other ingredients that add more spice. No need for expensive wine, you can even use wine that has been left over. The French call it vin chaud, the Germans glühwein and the British call it "mulled wine." Tucked behind Sung-ji Motel on Gyeongridan-gil, Six Months Open always brews just enough vin chaud for the day. Their vin chaud has already swept the media, and it's no surprise it gained so much publicity because they are not stingy with their ingredients (with the exception of ginger, which they do not put in at all). Heavily tied to the Christmas holidays, why not bring on the holiday cheer with a warm, fragrant glass of vin chaud!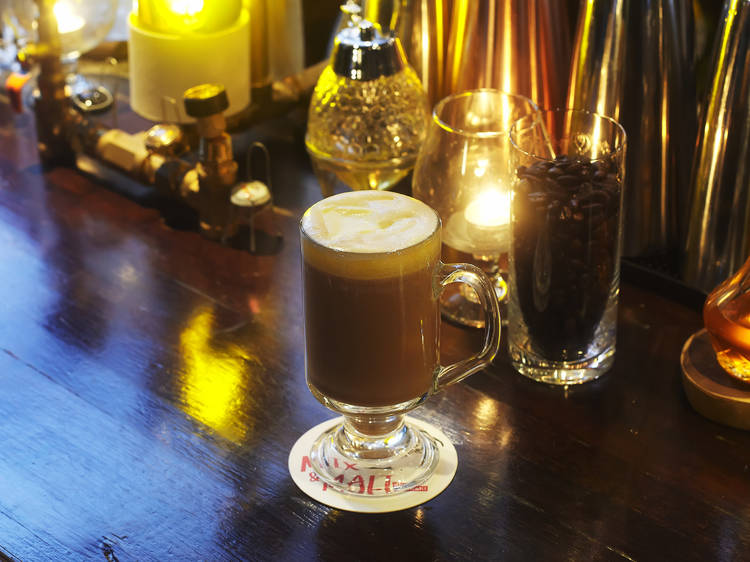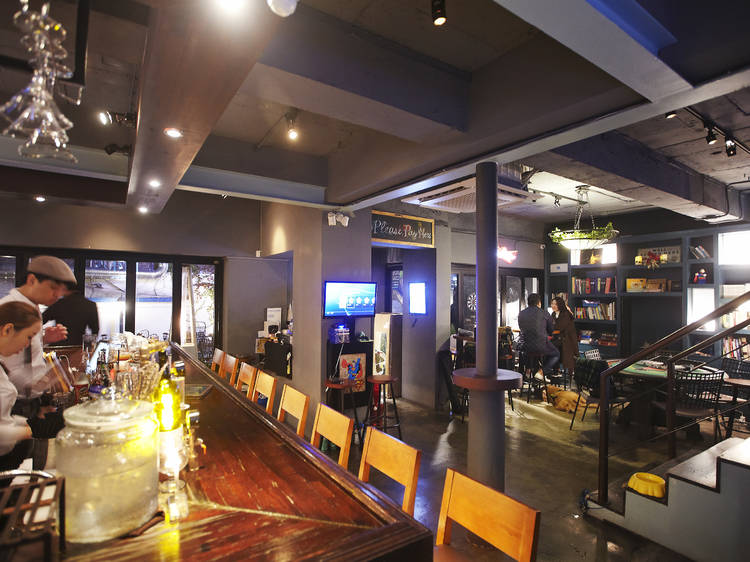 This is not your typical coffee drink you order at a Starbucks. As you can see in the drink's name, it's actually a cocktail you get in any café or bar in Ireland, where they add whiskey to your coffee. The unique blend of coffee and whiskey with the added sweetness of thick cream is the perfect combination to help you relax after a long, hard day. Put a bit of lemon juice in a coffee cup, pour your choice of whiskey, add sugar and stir before adding your hot coffee. Top it off with some whipped cream, sprinkle some cinnamon powder on top and you're done! Some places in Korea are known to really pile the cream on top of their Irish coffee. One of these places would be a cozy pub called Mix & Malt, located in the middle of Daehak-ro. Sipping on some of their Irish coffee next to a fireplace will make you feel like you're right at home.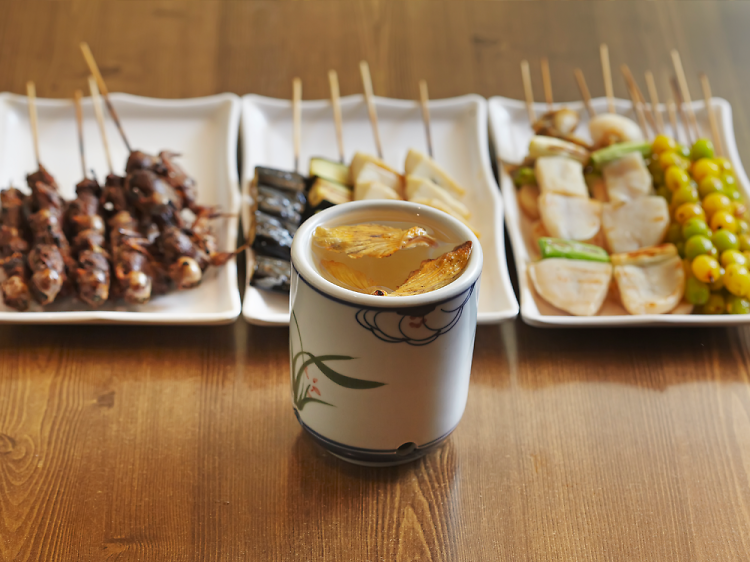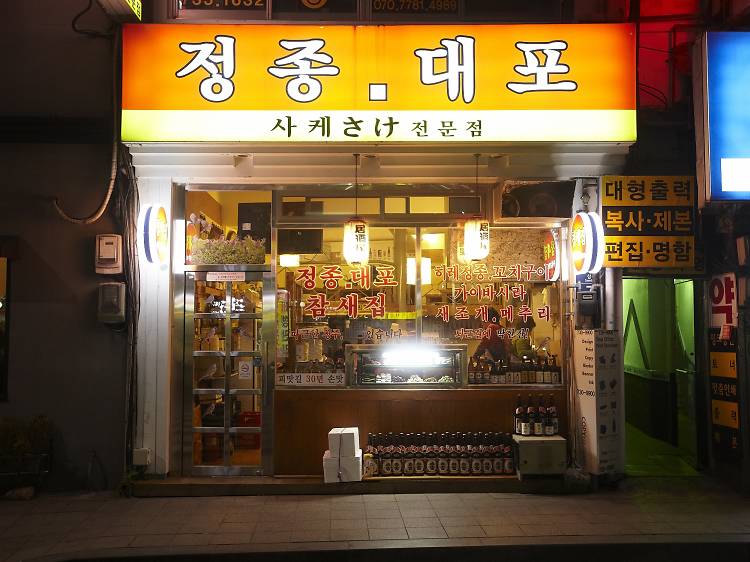 Fugu hirezake is where they take the torched fin or tail of a blowfish and soak it in the sake. It is served hot enough where you need to blow on the surface to cool it down a bit before you take a sip, and as it goes down your throat you can feel the heat rising in your body. To experience the fullness of Fugu hirezake, it's best to pair it up with a savory, grilled piece of meat. In that sense, you can say that Chamsae-jip has held down the fort of the Cheongjin-dong area for 30 years with Fugu hirezake. With all of their ingredients being locally produced, you can get a taste of their signature dish, the cham-sae (grilled sparrow) skewers, which brings out the best of Fugu hirezake. Although it doesn't look edible at first sight (it's grilled from head to tail), you will find this new flavor oddly satisfying.