White spirits, bursting onto the Seoul bar scene
Let your transparent drink of choice get a serious upgrade.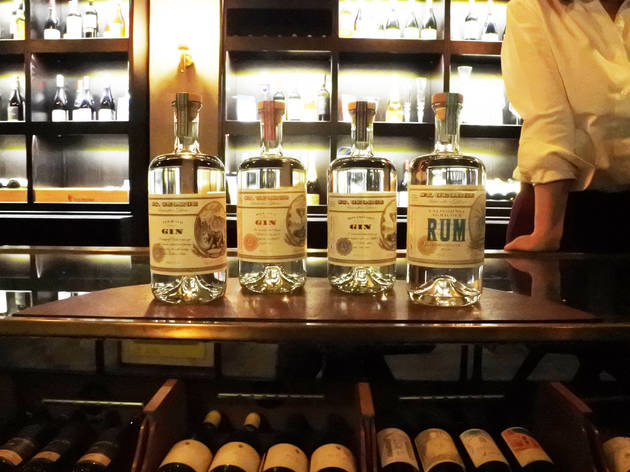 Looking to broaden your horizon, beyond regular gin and tonic or vodka martini? What about adding some homemade jasmine tonic water, the awesome St. George gins, cilantro gin and tonic, hoppy or even bacon-y vodka?