White spirits, bursting onto the Seoul bar scene
Let your transparent drink of choice get a serious upgrade.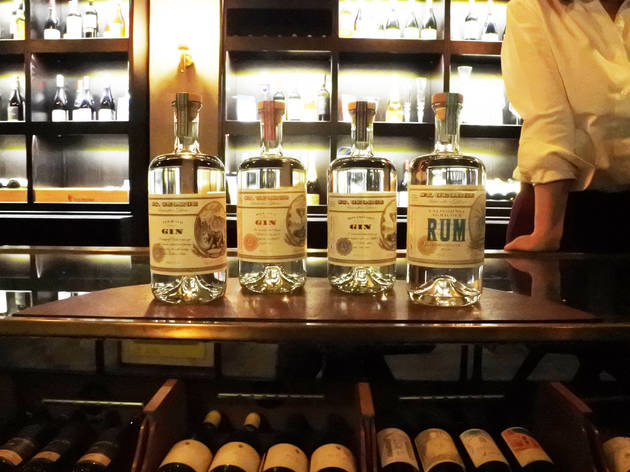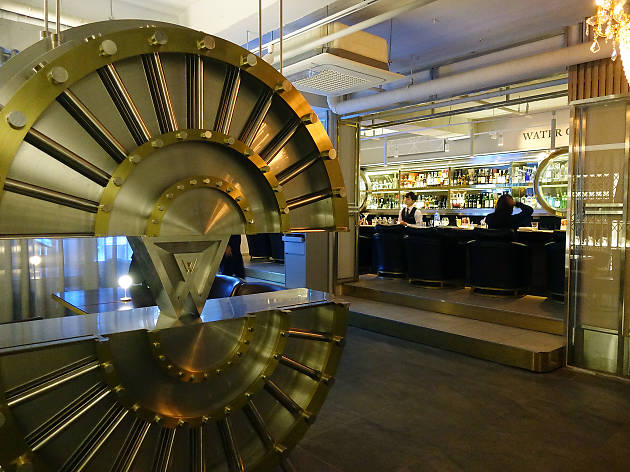 We can now get more than 70 types of gin — 30 of which have not been available in Korea — and 60,000 varieties of gin & tonic in Seoul in one sitting. That's right, 60,000. Once you're here, it'll also be difficult to refuse all the experimental liquor such as Hophead Hop Vodka and Chase English Oak Smoked Vodka, just to name a few. Well, where to start? For a starter, you can go for the gin & tonic made with Beefeater 24 and homemade jasmine tonic water. And of course, the professional bar staff will go through with you the type of gin, homemade tonic water, bitters, herbs, garnish and the shape of ice and glass.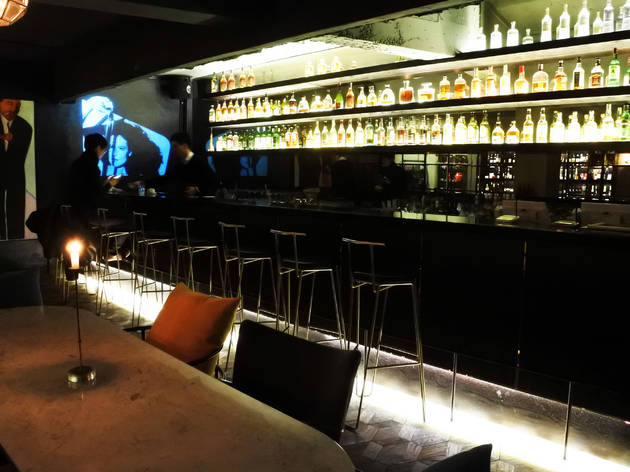 Until you walk down to the basement through the long and narrow stairs, you'd never know what you'll see. Inside, the first thing that pops up in your scene is not a bar but a fancy boutique. Among over 400 types of liquors available here, the particularly unusual selection you'll find is the 3 types of St. George gins: the very forest-like Terroir, Botanivore which has 19 types of plants including cilantro, cinnamon and lime and the St. George Dry Gin made with 100% pot-distilled rye. All types of gin and rum sold at the boutique are available here at the bar as a glass and cocktails.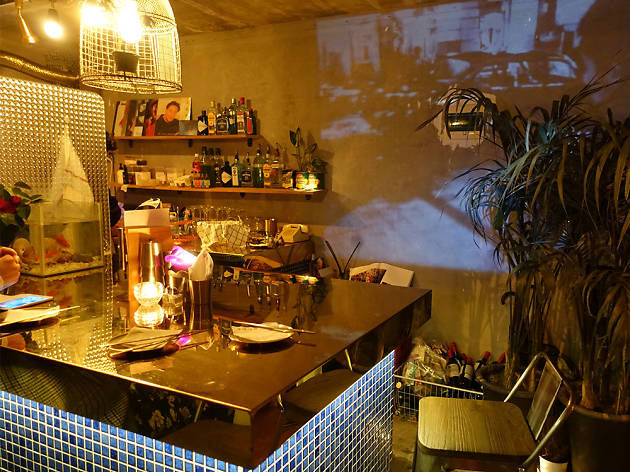 A few seats at the bar counter offer a quite intimate space for a group of two or three. Gin is the only type of hard liquor available here, with Tanqueray 10, Beefeater, Hendrick's and Boodles are the selections. Boodles Gin which has a subtle note of juniper berries and cilantro is, interestingly, garnished with fresh cilantro. Quite unusual, perhaps, but it certainly makes for a refreshing combination. The Tanqueray 10 gin and tonic with thyme leaves and blueberries is simple yet flavorful. All of the gin and tonics are quite small in size, but perfectly balanced.
Show more
More to explore