I:M Guide
The ultimate guide to this circuit party for gay men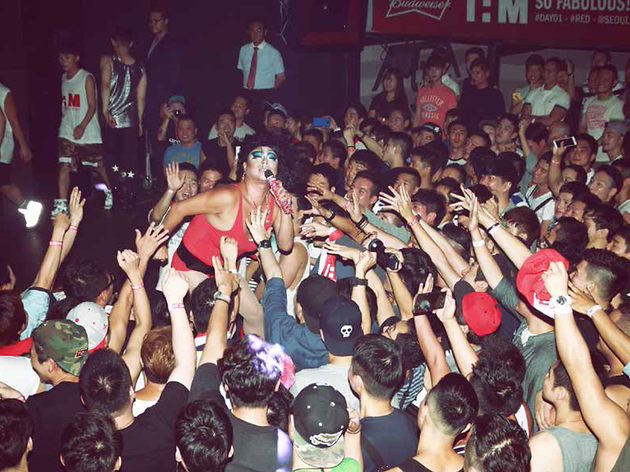 The time of year for the hottest gay circuit parties has returned. This year's party is being held as a music festival and, of course, they have a killer line-up. Eighteen different DJs from Asia, Mexico and Israel will be spinning. This party is unique in that it's at Club Ellui in Cheongdam-dong and not Itaewon.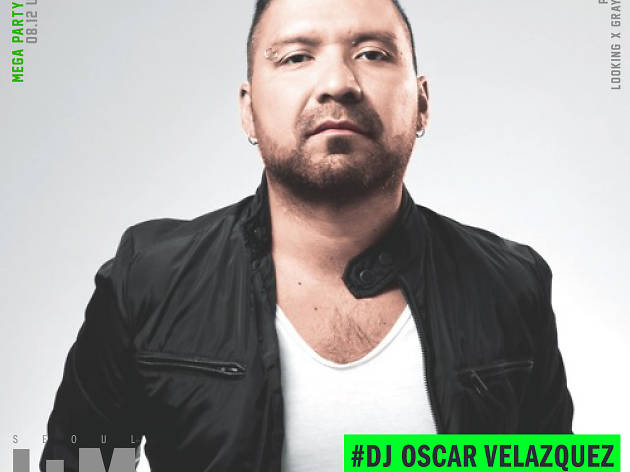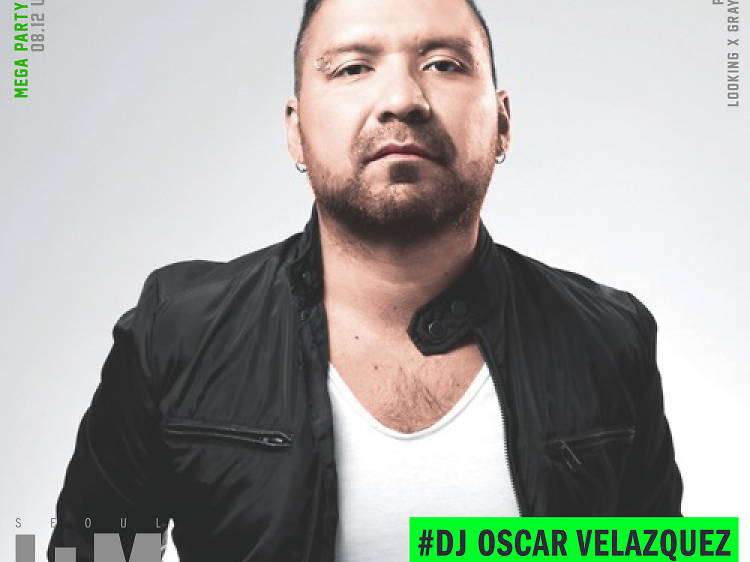 So, the party begins with the forest! The dress code is a sexy, wild military look. Low-cut khaki t-shirts and tank tops are a must here. Oscar Velazquez from Mexico City will be the headliner. In the VIP-only Dark Room, DJ Fujio from Osaka, Japan will be playing his dreamy deep house music that is completely different from the sounds played on the main stage.
Club Ellui. Aug 12. 35,000 won, VIP 50,000 won.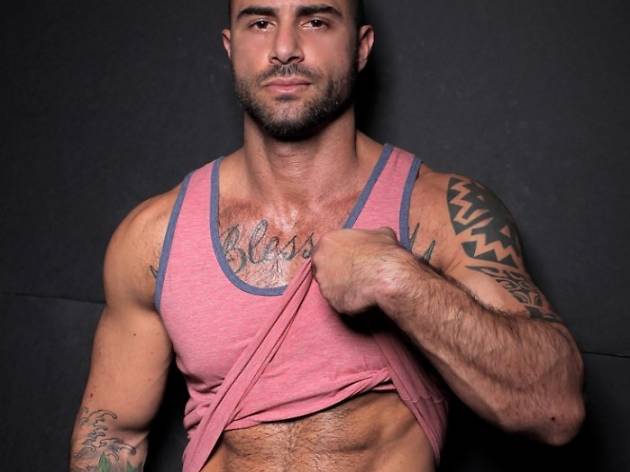 It's time to take out your white pants from the back of your closet as white is the dress code on the party's second day. DJ Aron, a superstar-DJ from Israel, is the headliner. He plays powerful and rhythmic music that will make you think it's time for some head banging. In the Dark Room, DJ Chu, a skilled DJ who also plays at the famous ageHa club in Tokyo, will be on stage.
Club Ellui. Aug 13. 35,000 won, VIP 50,000 won.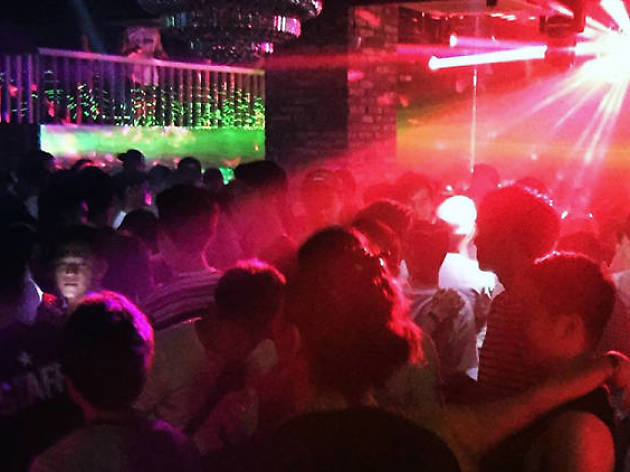 On its third day, the I:M party will be happening at three different gay clubs located in Itaewon. DJ LouisT from Malaysia will be playing at Looking, DJ Yume from Japan will be at Gray and Korean DJ Kingjun will perform at Le Queen. Each club has its own concept so find what you like best!
Aug 14. Looking 15,000 won. Gray 15,000 won. Le Queen 10,000 won.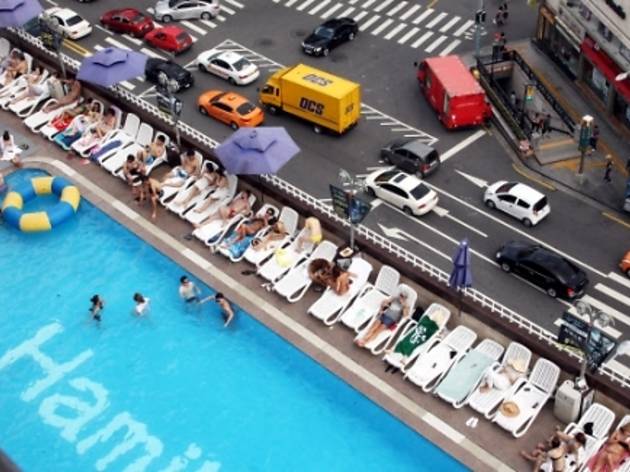 Finally, it's time for your sexy swimwear. On the 15th, the last day of the party, the pool at the Hamilton Hotel will be the place to be. Since gay pool parties are a rarity in Seoul, you don't want to miss out on this one. (FYI, it was literally packed with people last time and there were so many gorgeous gays.)
Hamilton Hotel, outdoor pool. Aug 15. 40,000 won.
From 4am, when the party at Elllui comes to an end, the after-parties begin in Itaewon. By buying an extra ticket for 15,000 won, you can join the events at both Looking and Gray. DJs that you might want to check out are DJ Spectrum K from Thailand, and DJ Herric and DJ Water from Taiwan—all of whom are active presences in Asian gay scenes. There's also an after-party following the pool party.
Looking and Gray. Aug 13–14. 15,000 won. Le Queen. Aug 16. 10,000 won.
The Party All Night Set for all the bashes held on the 12th and the 13th is 100,000won (VIP 130,000 won), and the Mega Party All Night Set for all parties, including the pool party, for all four days is 180,000 won. You can buy them at the ticket office.
facebook.com/iam.concert.circuit
.
instagram.com/iamgayseoul
.
More to explore