The best Italian restaurants in Seoul
Bring your Italian friends and proudly say buon appetito!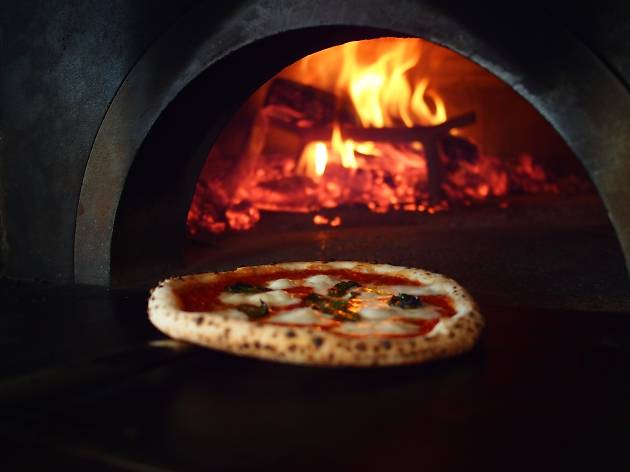 Expats that have lived in Seoul for a few years know the real struggle to find authentic Italian food here. For too long, the carbonara has been drenched in cream, the bolognese coated in sugar and cheese limited to American. Finally, we have a few restaurants where we can actually take our Italian friends and proudly say buon appetito!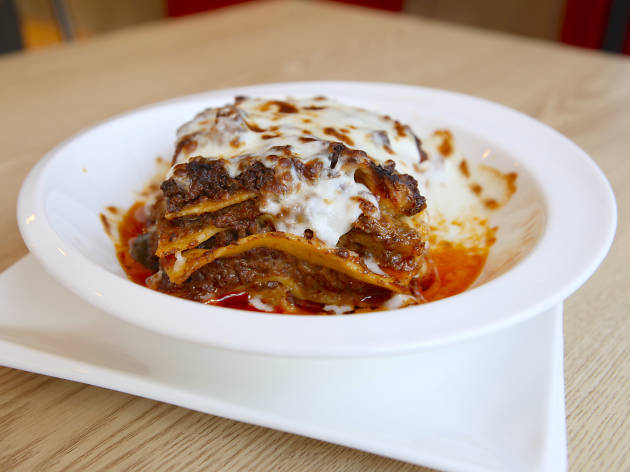 Brera's simple, well-made food at very reasonable prices has already won over a dedicated fan base after opening early this year. With the quality they serve, it's a steal—chefs Savino Sguera, Flavia Severino and Augustin Entratico make all of the pasta fresh in-house as well as true, Roman-style pizza with a crunchy, flaky crust. Giovanni is from Rome, but has one grandmother from Bologna and another from Campania. Maybe most grandmothers don't make fresh pasta every day, he admits, but on Sundays or special occasions they would pull out the stops. And so, customers at Brera get the Sunday treatment. Not only is the pasta made with 100% Italian flour, Giovanni and Flavia studied cheese making and make their own ricotta, robiola and mascarpone. Giovanni is modest: "We might not have the best Italian food in Seoul," he demurs after I heap praises on the gnocchi, "but you'll taste what Italians eat every day." After a moment's thought, he adds, "I want my customers to say, 'I feel like I've been invited home to an Italian's.'"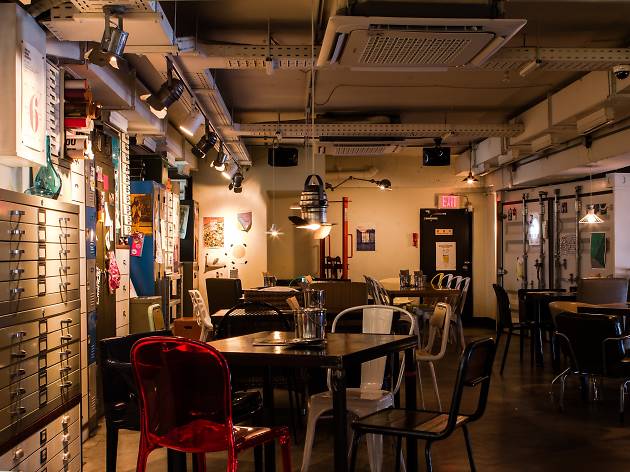 After seeing huge success in Daegu, a city in Korea's southeast region, MIES Container (named for its shipping container themed interior) opened its first Seoul branch in the capital near Gangnam station. The news spread like wildfire through Korean foodie communities and drew long lines on its opening day. So far, it seems, customers have not been disappointed: MIES Container now runs two branches in the Gangnam area, EAST and WEST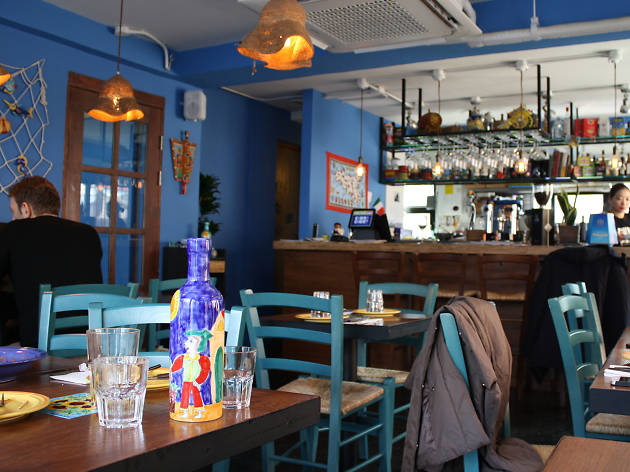 Ciuri Ciuri, opened by husband-wife team Enrico Olivieri and Filippa Fiorenza (Fiore), serves up authentic Western Sicilian cuisine in a brightly painted second-floor space. Seoul's Italian community is a fan—you're just as likely to hear Italian as Korean in the dining room. The star of the menu is arancine, orange-sized saffron rice balls with a variety of fillings, toasted golden brown and sprinkled with grated 24-month-aged Parmigiano Reggiano. Ciuri Ciuri's arancine recipe comes from Fiore's Sicilian grandmother—the ragu filling is most traditional, followed by the prosciutto cotto with béchamel (an influence from French conquests of Sicily). The other exclusively Sicilian menu item is annelleti, a small ring-shaped pasta that they import directly from Palermo. Dense and slightly chewy, it's served wrapped in thinly sliced eggplant and tomato meat sauce. Don't be shy asking for wine recommendations—Enrico is an Italian sommelier and stocks his cellar accordingly.
Show more