TIME OUT MEETS: Lee Uin
Gay webtoonist talks drawings and sex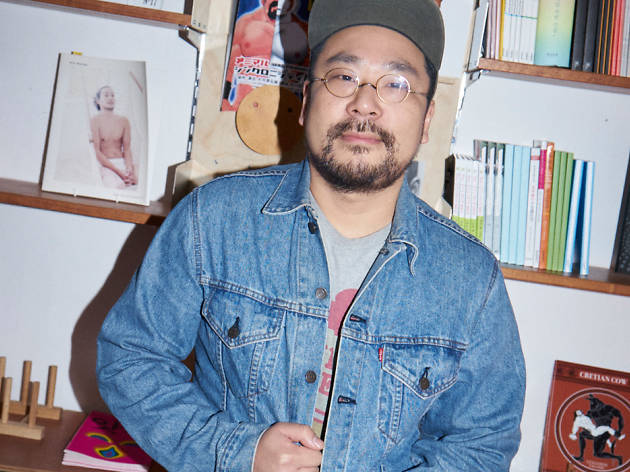 1/2
PHOTOGRAPH: LESS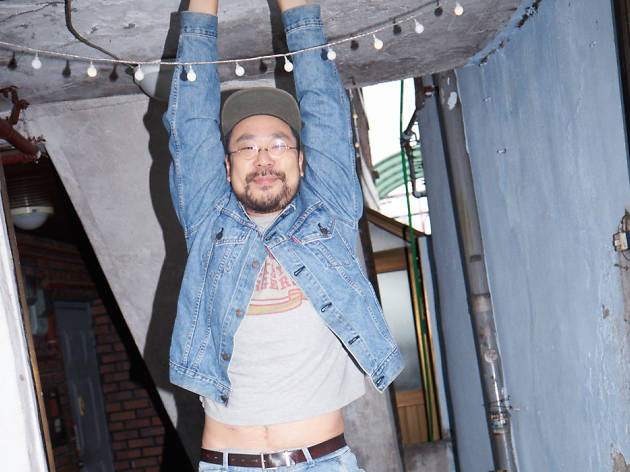 2/2
PHOTOGRAPH: LESS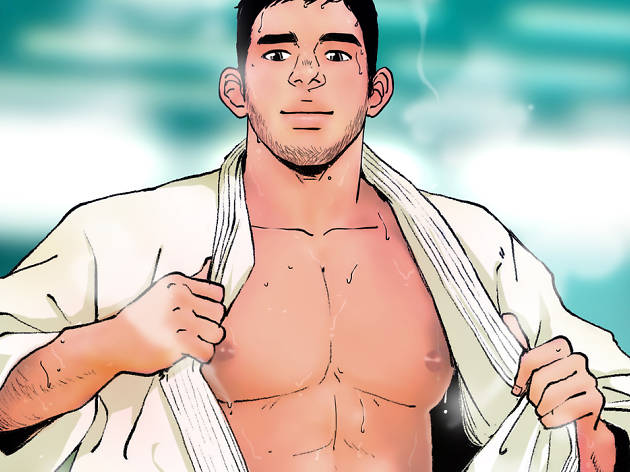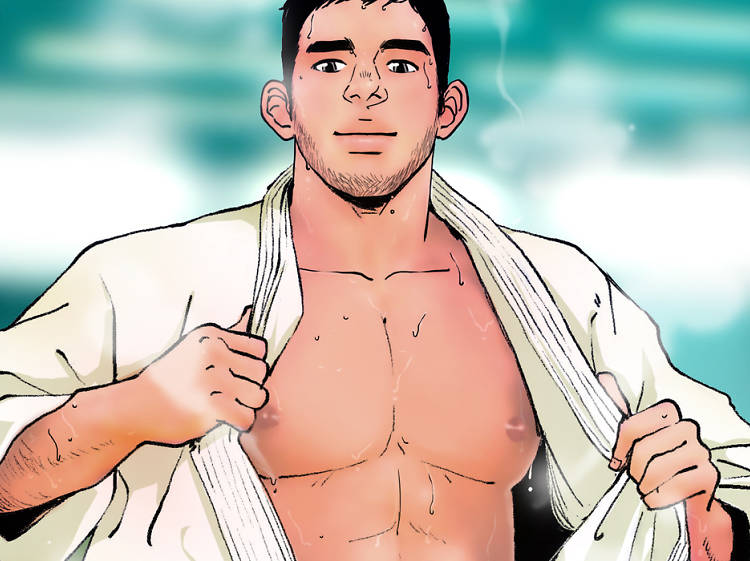 You are known as a first-generation webtoon artist who illustrates gay romances. Please, introduce yourself.
I debuted when I published my work in a romance comics magazine and started drawing webtoons three years ago. There were gay romance comics before I started, so, technically, I am not a first-generation artist. I guess people assume that I am because not many artists draw gay-themed comics targeting adults in the mainstream market. I still have room for improvement and a lot to learn.
I heard that your drawings are fictional. Is that true? What inspires you?
I draw on my experience of living in Korea as a gay individual. I put together fragments of my memories and my own imagination to create stories. I imagine a lot of things when I talk and drink with my friends or when I go clubbing, and my imagination helps me create stories. When I learn new terms and slangs that gay people often use I incorporate them, but I avoid using real incidents and stories that my friends told me.
There must be many legal regulations in regards to drawing sex scenes in Korea. What are some of them?
First of all, no genitalia! I first draw them and then blur them out when editing. I wish I could freely express everything!
Are there any episodes that you fantasize over or personally want to experience?
Not really. When I am drawing, I empathize with my characters on every single little thing. Because I've already gone through everything in my head, I don't really want to experience those episodes in person. I think I fantasize over the episodes that I am going to draw next.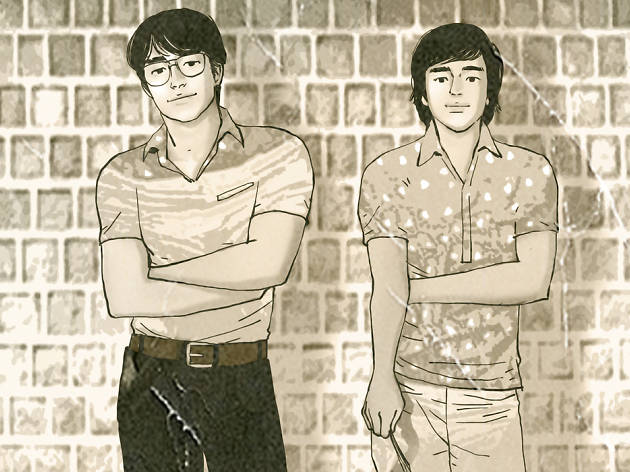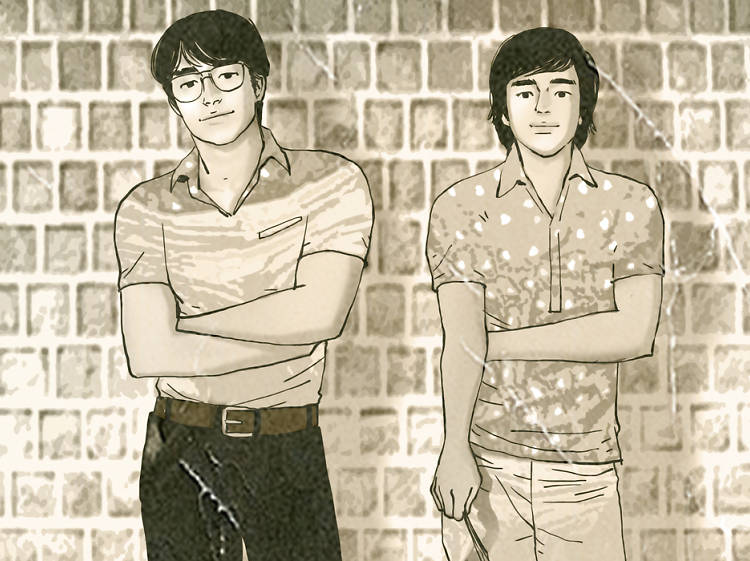 Your characters are attractive guys who are in shape with killer abs and have thick eyebrows. And that is not very realistic—why is that?
<로맨스는 없다> (There Is No Romance) is a collection of short stories, and I wanted it to function as pornography. I thought that these types of images are very popular with the masses. But compared to other comics featuring bulky and muscular guys, their body images are not too exaggerated.
Do you have any role models who inspire you? Athletes? Porn stars?
Sure, there are attractive actors, male models, athletes, etc. whom I look up to. I have a folder on my computer with photos of various role models from different eras and their attractiveness inspires me when I draw different episodes and different characters. I have everything—from photos of actors from the 1950s to the 1960s to those of baseball players from the 2000s.
Please tell us about the genre of BL. Are there any noteworthy artists or similar genres?
"BL" is an abbreviation for "boys love" and this genre deals with "feminine" gay couples in Asian countries. In a lot of cases, it's a genre dominated by female artists. However, in terms of mentaiko (gay sex) mangas, mostly gay men draw these and its readers are an adult gay audience. The two genres have distinctively different reader demographics. Tagame Gengoroh is the most famous gay comic artist, and other than him, it's really hard to pick one person as there are so many notable artists.
In general, your works reminds me of omnibus drama shows that were popular in the '90s. A lot of your episodes are set in the past. Is there a special reason for this?
It's too bad that some of Korean gay culture was never recorded. Gay culture existed after the Korean War and in the '60s and '70s, but much of it was depicted negatively. Anything we do know is through word of mouth. What I think I should do now is draw contemporary gay culture.
Tell me about your future projects.
I think <로맨스는 없다> will end within 100 episodes. I will still draw romantic comics because I love them, and I want to engage with my readers through gay comics for adults. Please wish me luck.
Will your works continue to be romantic or will it become more hardcore and sexual?
I believe [my work] might become a bit more hardcore when it comes to fetishes. I mean, I want it to! I hope people will read my future comics as well.