Cinematic travels
Outdoor film festivals a day trip from Seoul
The Bridge Under the Han River Film Festival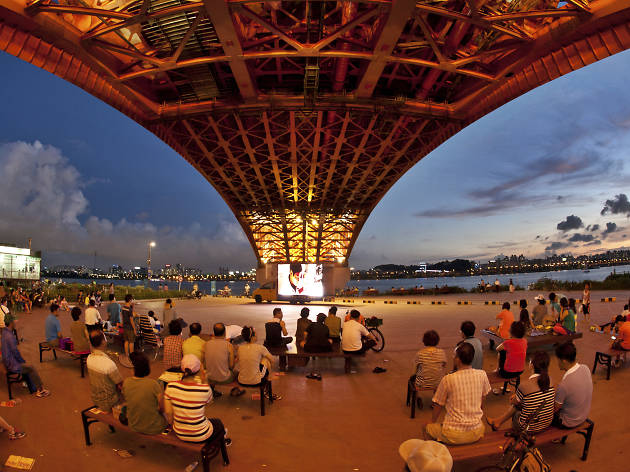 This summer, the Han River will unveil a unique cinema. The Bridge Under the Han River Film Festival runs from July 24–August 8, with free movie screenings at 8pm every Friday and Saturday at Seongsan Bridge in Mangwon, Cheongdam Bridge in Ttukseom, Wonhyo Bridge in Yeouido and Cheonho Bridge in Gwangnaru. The snacks, music and film selections vary with the themes of the different locations.
Jecheon International Music & Film Festival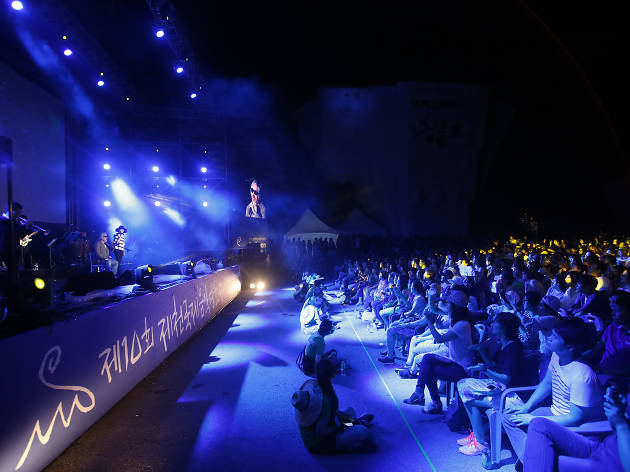 One Summer Night
The aims will be followed by concerts featuring musicians like Band Hyuk-oh, Solutions and Lee Seung-hwan.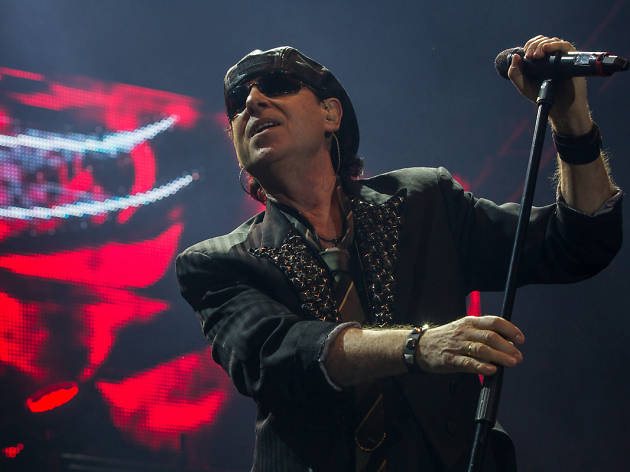 1. Forever and a Day
"Living legend" might be cliché to describe the Scorpions, one of the longest existing rock bands in the world. This documentary chronicles the birth and journey of the legendary rock band from Hannover, Germany. (Side tip: they are the one of the headliners of the last day of
the 2015 Pentaport Rock Festival)
2. Max & Lenny
Congolese girl, Max, is illegally staying in Marseille, France and meets Lenny who comes from Northern Marseille. Coming from two very dissimilar backgrounds, the two teenage girls bond over rap.
3. Do Not Disturb
Brazilian literary virtuoso Paulo Coelho said: "When you want something bad enough, all the universe conspires in helping you to achieve it." An avid Jazz listener, Michel comes across a rare LP in a flea market. However, the whole universe seems to conspire in disturbing Michel's "hour of peace" of listening to the music.
Show more
Jeongdongjin Independent Film & Video Festival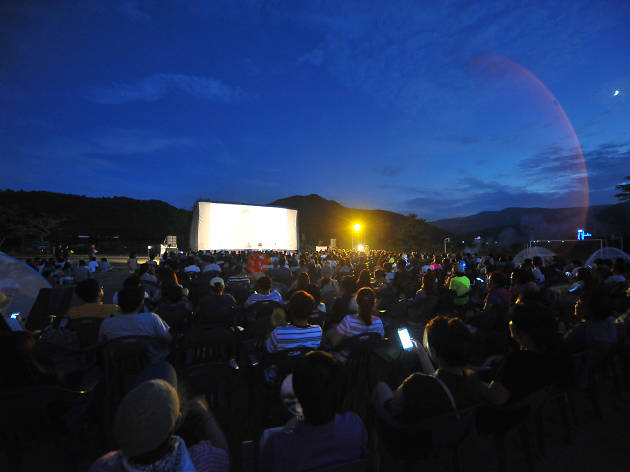 The opening ceremony also includes a live performence MC'd by Kim Kkobbi and Lee Ju-seung.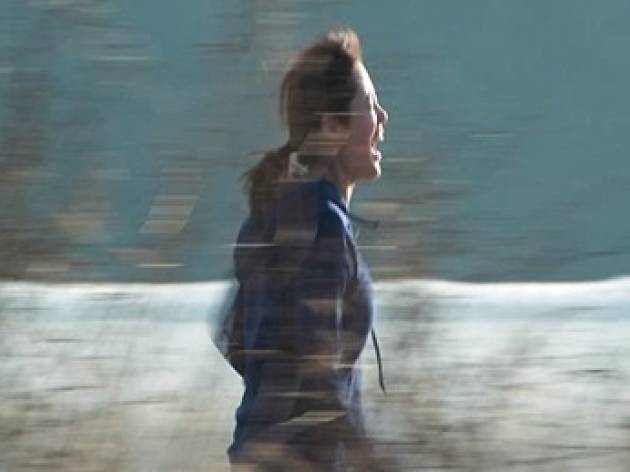 Some of the editor's favorites include The Bicycle Thief, a story of a thief, who steals bike saddles to pay for her college tuition, eventually having her own saddle stolen. Next is The Running Actress, a vignette of the respected
actress, Moon So-ri, who directed and starred in the film herself. Last but not least, Dreams Come True depicts the livelihood of Filippino immigrant workers at a sewing factory in Seoul, through Kang Hye-jung's realistic performance. The films are screened under several different sections, and most are followed by Q&A sessions with the directors.
Show more