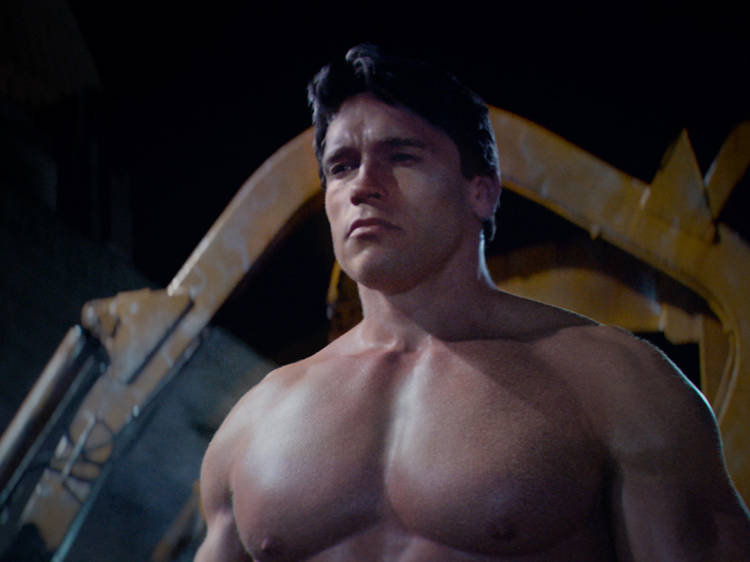 Paramount Pictures
Terminator Genisys
John Cameron's 6 million dollar film was actually inspired by a dream. In it, he saw a machine-like human with a wrangled lower body, chasing after a woman. Years later, this dream was released in film form in 1984 as Terminator and grossed 80 million dollars worldwide. The sequel, Terminator 2 (1991) boasted special digital effects and also ranked number one.
Mission: Impossible – Rogue Nation
Bewitched by the original 1960 TV series he watched in his earlier years, Tom Cruise is now involved in the production of the franchise. In keeping with the original, the familiar theme song that plays during the opening credits comes from the TV series. The first installment of the film series was released in 1996, with Tom Cruise on board as both the lead and producer.