Terminator Genisys vs Mission: Impossible – Rogue Nation
What'll it be? Man against machine or IMF agents against crime? We pitted two Hollywood blockbusters—each the fifth installment in their series—against each other
1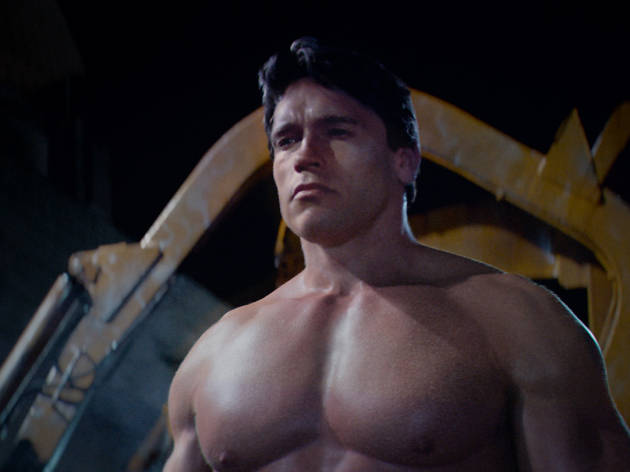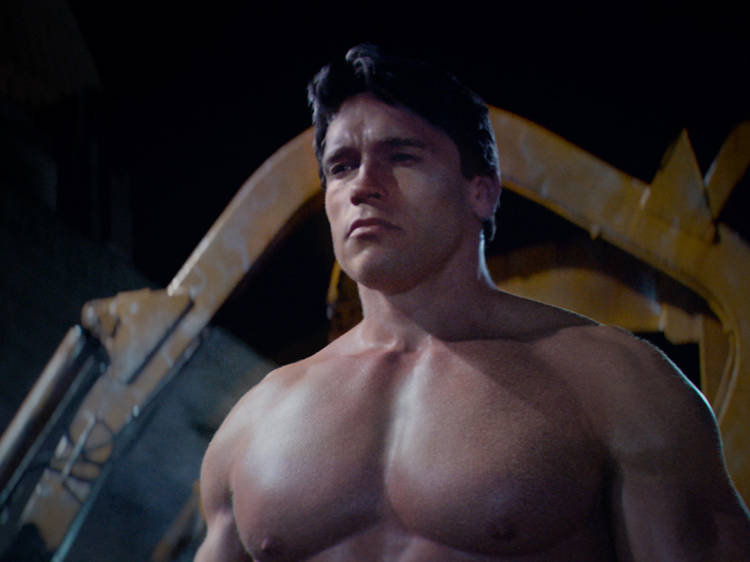 Paramount Pictures
Terminator Genisys
John Cameron's 6 million dollar film was actually inspired by a dream. In it, he saw a machine-like human with a wrangled lower body, chasing after a woman. Years later, this dream was released in film form in 1984 as Terminator and grossed 80 million dollars worldwide. The sequel, Terminator 2 (1991) boasted special digital effects and also ranked number one.
Mission: Impossible – Rogue Nation
Bewitched by the original 1960 TV series he watched in his earlier years, Tom Cruise is now involved in the production of the franchise. In keeping with the original, the familiar theme song that plays during the opening credits comes from the TV series. The first installment of the film series was released in 1996, with Tom Cruise on board as both the lead and producer.
2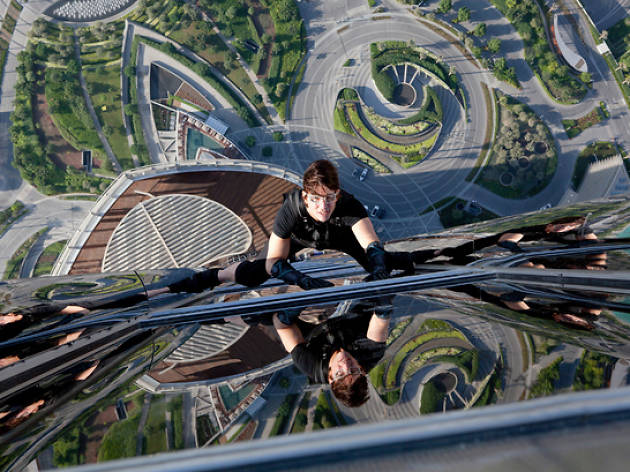 David James
Terminator Genisys
Blame it on Arnold Schwarzenegger's absence? Part four of the series, Terminator Salvation performed poorly at the box office. Despite the 200 million dollar budget, ticket sales in North America were stagnant at 125 million dollars, while international ticket sales did not surpass the 400 million dollar mark, drawing criticism worldwide. Terminator Salvation attracted just 4.5 million viewers in Korea.
Mission: Impossible – Rogue Nation
Mission: Impossible – Ghost Protocol (2011) did well in the Asian market. In China, Japan and Korea, the movie ranked as the first, second, and third topseller respectively. In Korea alone, the film grossed 50 million dollars, while in China, where the film was released later, it earned over 100 million dollars. Though released during the competitive Christmas season, 7.5 million Koreans went to see the film.
3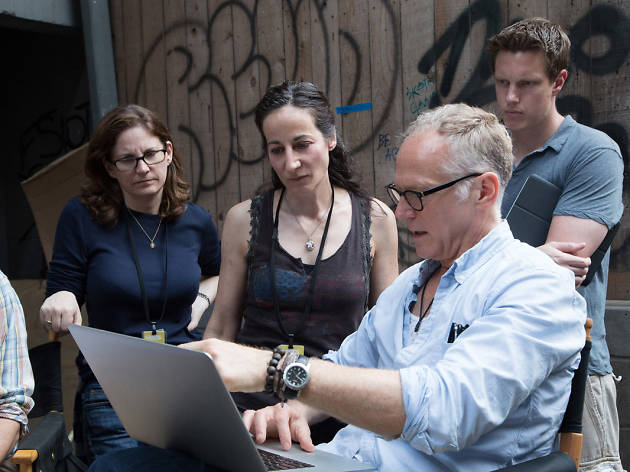 Melinda Sue Gordon
Terminator Genisys
Known for his work with the highly acclaimed TV series Game of Thrones and the movie Thor: The Dark World, Alan Taylor directs the latest Terminator installment. It has been six years since the last Terminator film, and Terminator Genisys will be the first part of Terminator reboot trilogy.
Mission: Impossible – Rogue Nation
Following the footsteps of Brian De Palma, John Woo, J.J Abrams, and Brad Bird, Christopher McQuarrie directs the latest installment. McQuarrie, known better for writing the screenplay for classic thriller The Usual Suspects (1995), had previously worked with Cruise on the movie Jack Reacher.
4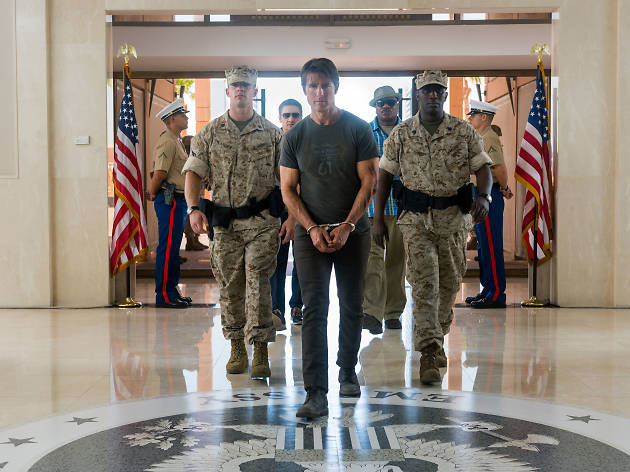 Terminator Genisys
Lieutenant of the human resistance Kyle Reese goes back in time to prepare for Judgment Day. Much like the original film, he brings Sarah Connor along. However, T-800 is already in charge of protecting a young Sarah Connor, a storyline similar to the second installment. As the different stories from previous installments entangle, John Connor, the messianic symbol for humanity, returns anew as the nemesis.
Mission: Impossible – Rogue Nation
No mission's impossible for main character Ethan Hunt, who specializes in just that kind of task. Hunt works for IMF (Impossible Mission Force), which is under threat of dissolution on the manufactured premise that the agency causes unrest. Hunt and his colleagues must destroy IMF's nemesis, the criminal organization Syndicate, which is staffed with highly trained assassins.
5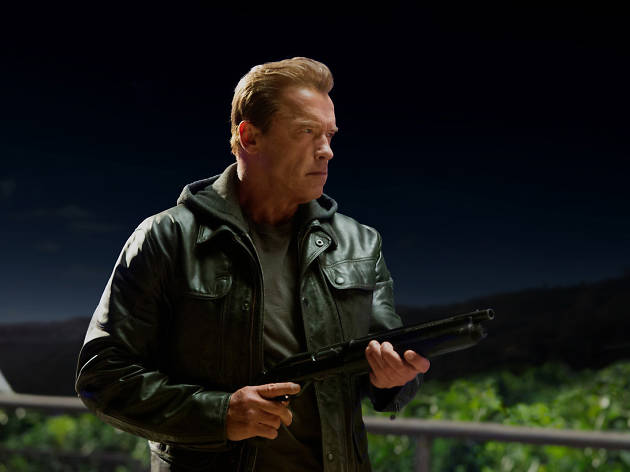 Melinda Sue Gordon
Terminator Genisys
Could you ever detach the words "I'll be back!" from his face? Arnold Schwarzenegger has indeed returned. Emilia Clarke, who plays Daenerys in Game of Thrones, stars as the new Sarah Connor, while Korean actor Lee Byung-hun plays shape-shifting robot T-1000.
Mission: Impossible – Rogue Nation
Tom Cruise is still in good shape to finish his fifth impossible mission—not to mention an alreadyfamous feat dangling from an airplane 1525m above ground, completed without a stunt double. Swedish actress Rebecca Ferguson co-stars.
6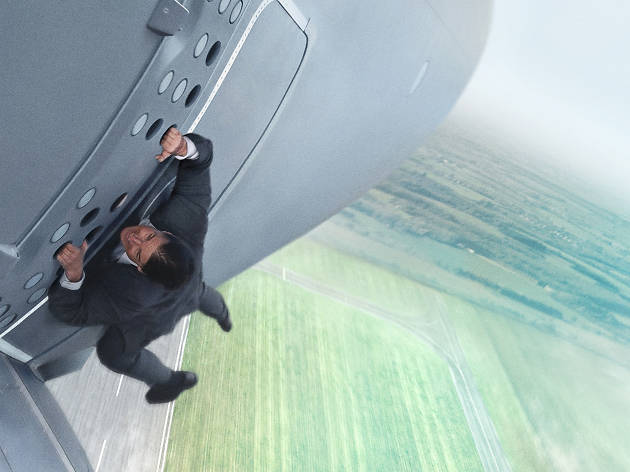 Terminator Genisys
Jul 2
Mission: Impossible – Rogue Nation
Jul 30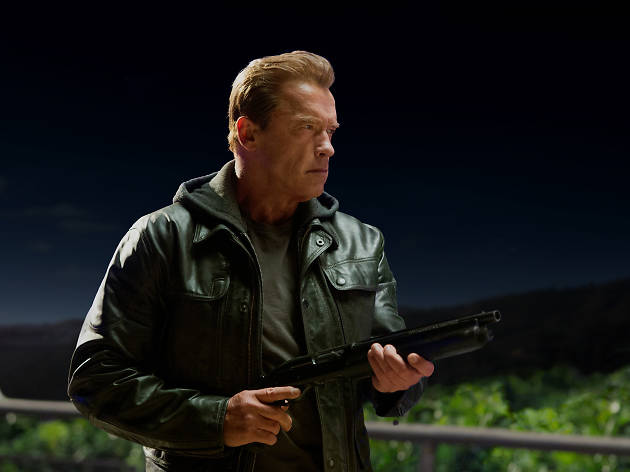 Casting wise we're thrilled with the line-up for the new Terminator, which is being described as a 'blockbuster reset' after 2009's humourless 'Terminator Salvation'. Emilia Clarke – yes, mother of dragons, Daenerys Targaryen from 'Game of Thrones' – is the young Sarah Connor. The Austrian Oak himself, Arnie returns as an aged T-800 with Jason Clarke as the older John Connor. 'Thor: The Dark World' director Alan Taylor is behind the camera, taking the action back to the early '80s start of the franchise. Rumour has it that the new film is the first in a planned trilogy of films, and number two in the reboot has already been confirmed for 2017. Is it okay to feel quietly confident?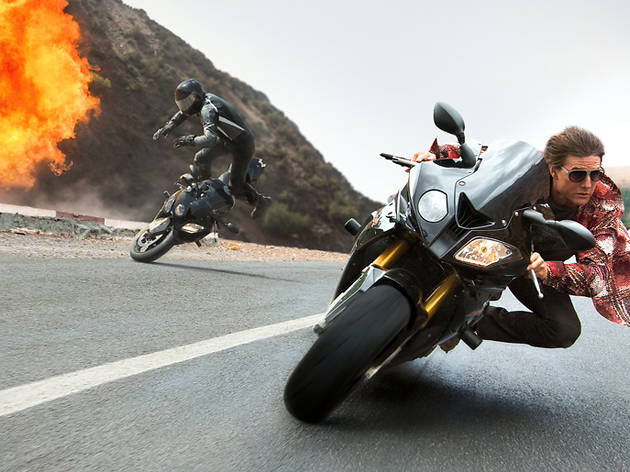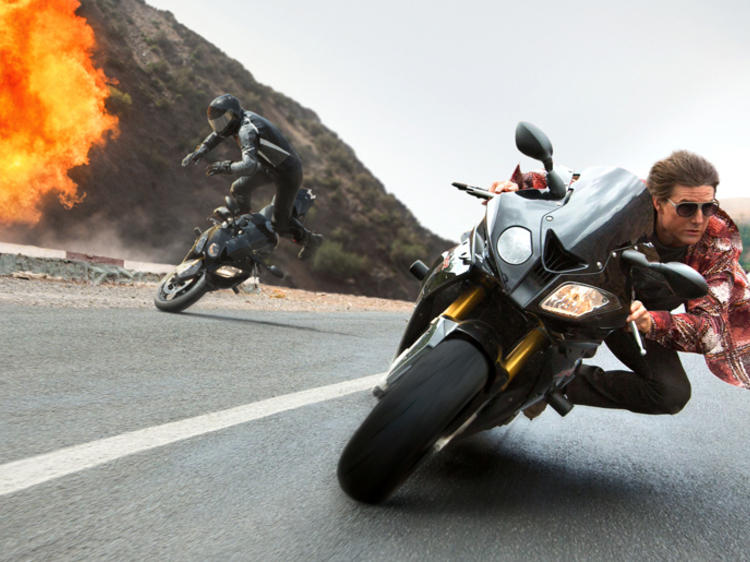 Movies, Action and adventure
They've been tight-lipped on film number five. All we know is that Tom Cruise is back as Impossible Mission Force agent Ethan Hunt, with 'Reacher' director (and 'The Usual Suspects' writer) Christopher McQuarrie in charge behind the camera. But we all know what to expect, right? Another enjoyable, unambitious action movie, with Tom Cruise looking freakishly whippersnapper-ish for a veteran action man of 52. This likely to satisfy fans of the first four films, but unlikely to convert new followers.