The best new movie releases in January
Here are the best new movie releases in January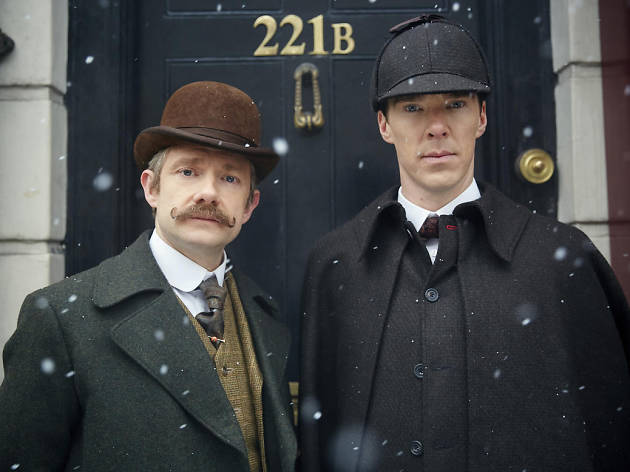 Sherlock: The Abominable Bride is a special episode that is being released before the opening of the fourth season of the TV series Sherlock, which will be aired in 2016. It takes place in the 19th century, just like the original story. Wearing the appropriate Victorian era garb, the two protagonists make their way out of the mysteries.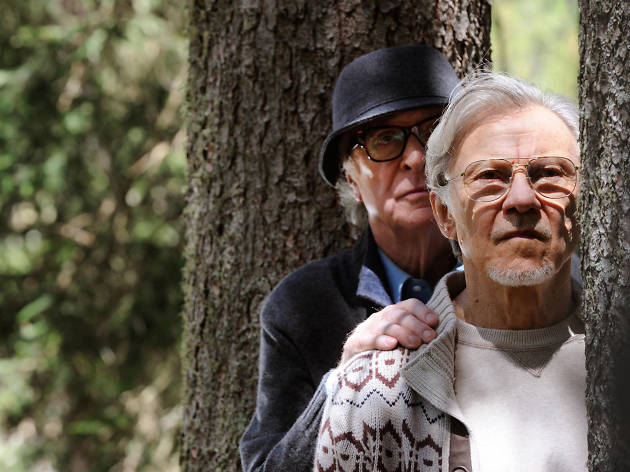 Italian filmmaker Paolo Sorrentino follows his Oscar win for The Great Beauty with his second international film (after 2011's This Must Be the Place). This one stars Michael Caine, Rachel Weisz, Harvey Keitel, Paul Dano and Jane Fonda, and tells of two old friends, one a film director, the other a composer, who muse on their lives while on holiday in the Alps.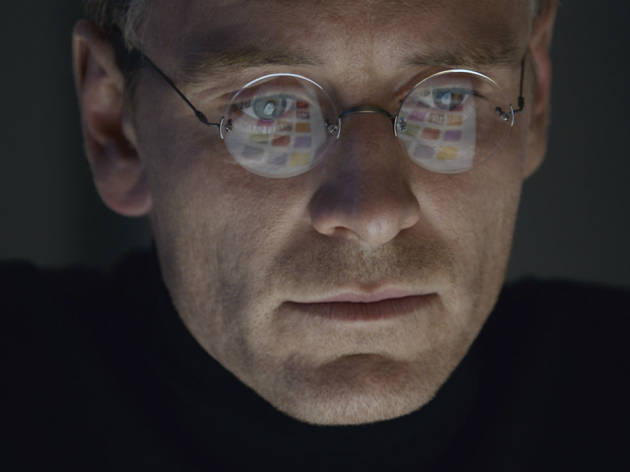 We've already had the fawning wasn't-he-a-proper-legend version starring Ashton Kutcher, now comes the serious movie about the Apple CEO and godfather of modern computing. West Wing creator Aaron Sorkin performed a stunning take-down of Facebook founder Mark Zuckerberg in The Social Network, and we're expecting something similar here: a powerful modern parable full of smart observations about the geek lifestyle. British director Danny Boyle takes the chair (let's hope its an improvement over his last film Trance) while the cast is simply stunning, with Michael 'he's in every movie' Fassbender as Jobs, Kate Winslet as original Microsoft member Joanna Hoffman and Seth Rogen as inventor Steve Wozniak.
Show more