Stylish & wild NYE club parties in Seoul
This is how we get into the year!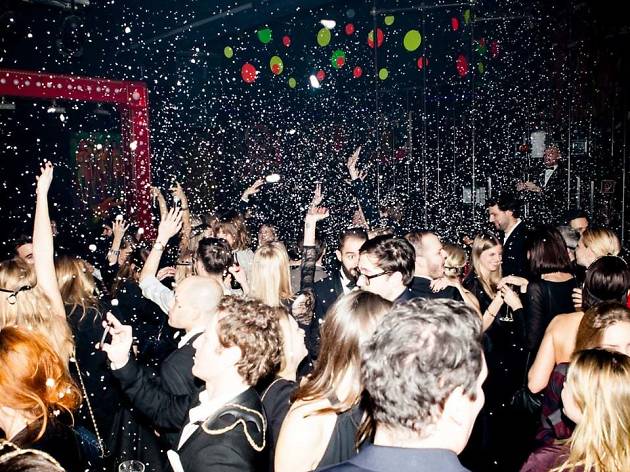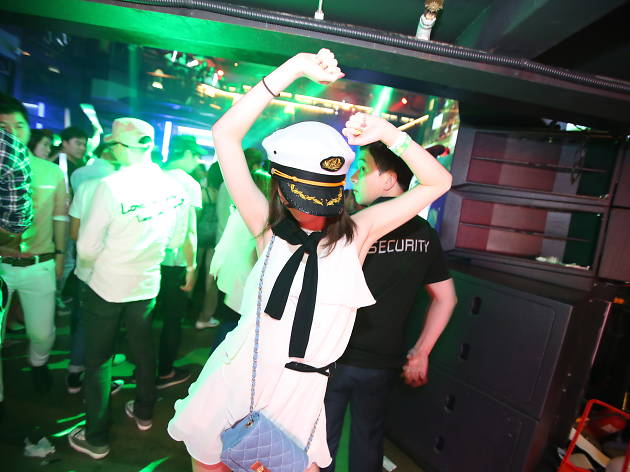 Things to do, Late openings
Nightlife in Seoul is pretty big all year round and of course, there's a lot going on for nightlife's biggest night of the year. All of Seoul's clubs will have SOMETHING going on. Click here for tips on where's what.