Stylish & wild NYE club parties in Seoul
This is how we get into the year!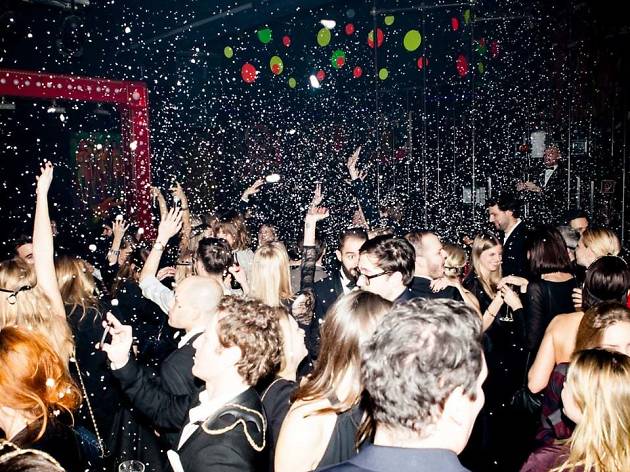 Enjoying these exciting parties, you will get a feeling that it's going to be a good year.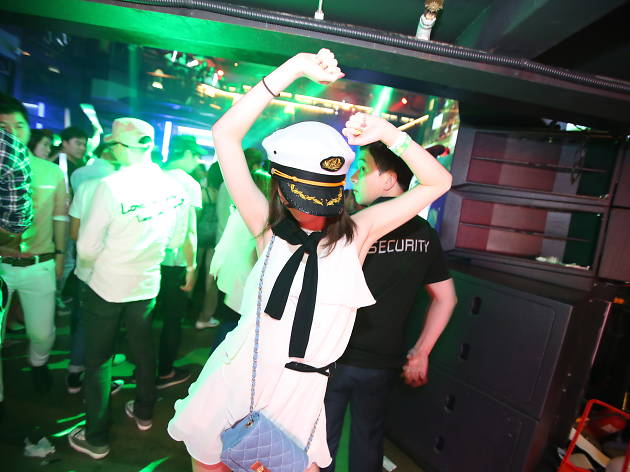 Nightlife in Seoul is pretty big all year round and of course, there's a lot going on for nightlife's biggest night of the year. All of Seoul's clubs will have SOMETHING going on. Click here for tips on where's what.
Read more