Heads up! We're working hard to be accurate – but these are unusual times, so please always check before heading out.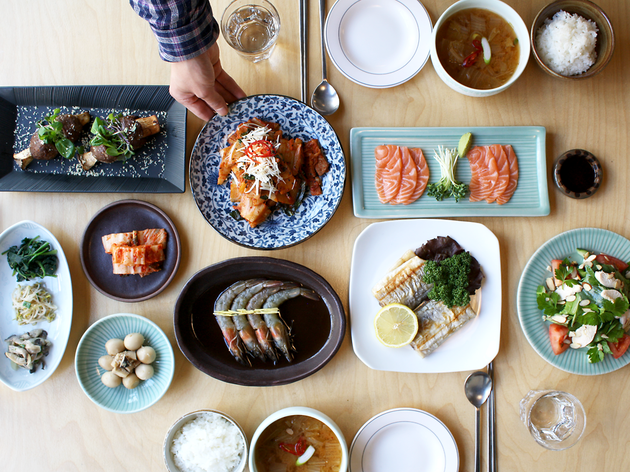 8 Seoul restaurants for successful business meetings
Here's our list of best restaurants in Seoul that can help you seal the deal.
Discover our selection of Seoul restaurants that will cater to your needs for that power lunch. The food, the atmosphere and service—these restaurants have got them all.They're also practical, with specials ranging between 35,000 won and 50,000 won.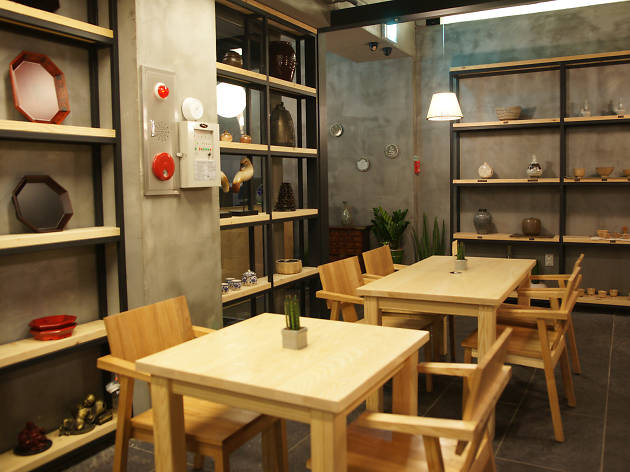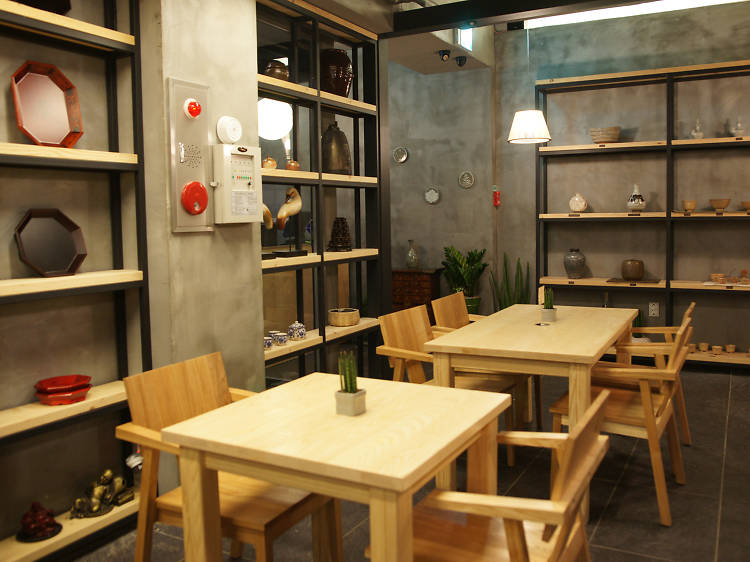 After Jung Sik Dang, Mingles is the most interesting fusion Korean dining experience in Gangnam. As the name "Mingles" suggests, the menu consists of Korean as its backbone with Japanese, Spanish and French influences applied in various ways. To their credit, Mingles has worked hard to remove the stigmas associated with the term fusion: In Korea, fusion Korean food has up until recently been viewed a pretty name with nothing concrete backing it up. Mingles, however, has undertaken the serious work of studying the ingredients as well as demanding an exacting selection to expand and further existing concepts of Korean cooking. Their citron pot, once offered to the kings of old, and their pickled vegetables aged to perfection are just some of the innovative efforts that enable patrons to get a taste of the past and present. The Korean traditional sauce crème brûlée trio is another such recipe that defies existing concepts and offers to your palate flavors unlike any before.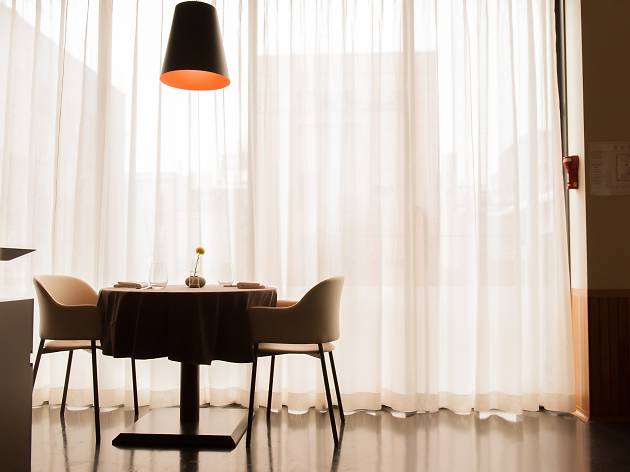 Jung Sikdang is a groundbreaking, iconic Korean restaurant for a variety of reasons. Opening in Sinsa-dong in 2009 and New York in 2011, it has received two Michelin stars and is ranked the 10th best restaurant in Asia. These awards are certainly deserved, but they are especially significant to Koreans: With the Korean obsession over international rankings (whether in education, sports or economic measures), this restaurant's international acclaim has restored some level of pride around hansik, or traditional cuisine. But traditional it is not: Jung Sikdang dubs its cuisine "new Korean," blending Korean ingredients with Western culinary techniques and presentation (head chef Yim Jung-sik graduated from the Culinary Institute of America in NYC and worked in both NYC and Spain). With its new location in Cheongdam, Jungsik offer formal service in a sophisticated modern setting, drawing well-heeled diners from both Korea and overseas. Expect inventive and subtle dishes like crispy duck with white kimchi, ongshimi with scallion and parmesan, and mushrooms served with poached eggs and kimchi puree. Korean ingredients are deconstructed and reconstructed on this menu that plays with flavors like a painter mixing colors on a palette and layering them on a canvas.
The pleasant surprise in finding fresh venues in a familiar place, then discovering that it far exceeds my expectation—it's truly exhilarating. Koroviar, located on the main street of Hannam-dong yet hidden with its achromatic exterior, is a case is in point. As an Italian fine dining restaurant owned by gallerist Choi Hye-jeong, it is the only place in Korea that offers the highest quality caviar paired with highest quality wine. Sounds ambitious? The restaurant is the only one in the country that receives Almas Caviar, the most expensive caviar in the world, directly from a caviar farm in Chungju. What else is special about it aside from the quality ingredients? Chef An Gyeong-seok at Koroviar who is experienced in one, two and three Michelin starred restaurants in Italy creates his own seafood dishes using a variety of seasonal ingredients of Korea. The tasting menu incorporates 4 (or 6, depending on the season) different dinner courses made with fresh ingredients that vary every day along with 2 ounces of highest quality caviar. Sounds posh, right? The price is indeed high, with the 4 course tasting menu priced at 240,000 won. But fear not—the Italian menus priced at a more affordable price range are available here as well. The lunch menu which includes an aperitivo and (usually 3 types of) amuse-bouches is an example. Course A with today's pasta, dessert and coffee (or tea) is priced at 35,000 won, while the special dinner course is priced at 120,000 won—not bad for a f
Show more