8 Seoul restaurants for successful business meetings
Here's our list of best restaurants in Seoul that can help you seal the deal.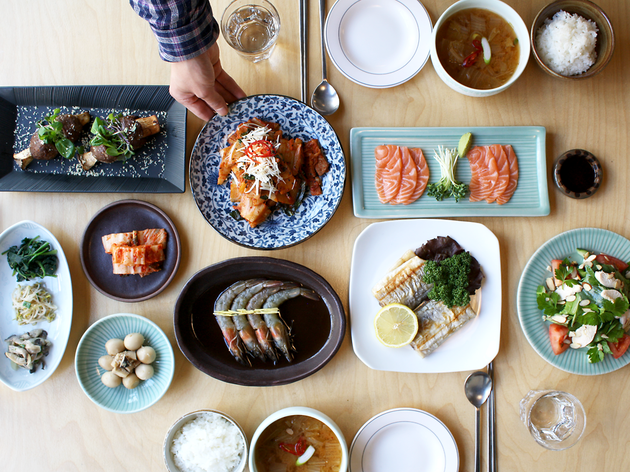 Discover our selection of Seoul restaurants that will cater to your needs for that power lunch. The food, the atmosphere and service—these restaurants have got them all.They're also practical, with specials ranging between 35,000 won and 50,000 won.