Toothsome Busan: 7 restaurants that should be in your next culinary itinerary
The food alone is worth the trip!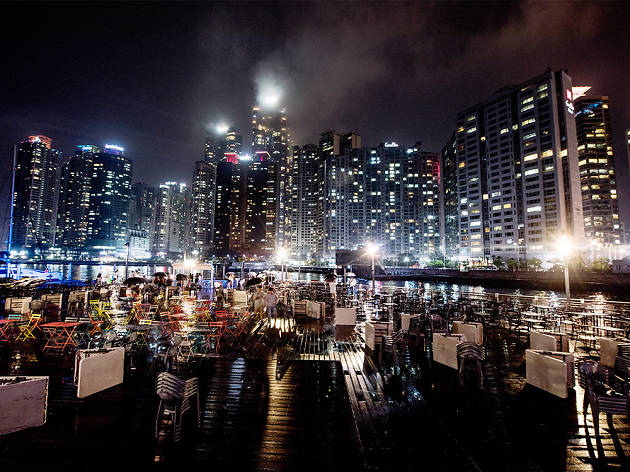 Showcasing an impressive level of diversity and range of skills that the city hadn't seen before, the new wave of Korean, French and Italian restaurants has been taking Busan's food and beverage scene to a whole new level. Many of them incorporate locally-sourced seafood and fresh seasonal vegetables sourced directly from independent, environmentally-friendly farms, to create their authentic culinary concepts. Check out this list of restaurants for your next trip to Busan—they're re surely having both the locals and tourists come back for more.