Eat yummy Korean dishes under 6,000 won - 9,000 won
Less than 10,000 won per person.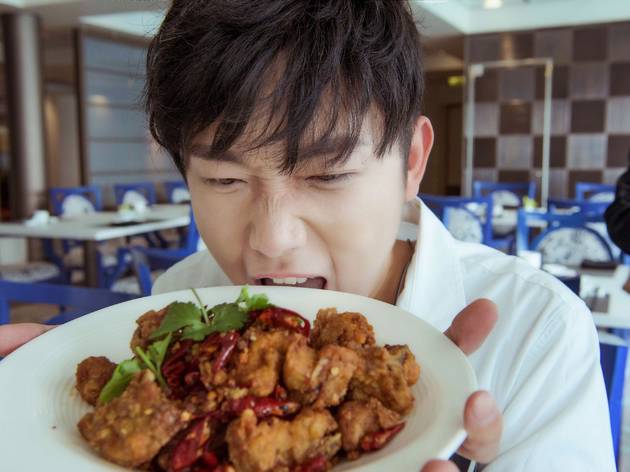 Of course, Seoul offers lots of cheaper dishes, but often you need quality places where you can dine with a friend or a date. From bibimbap to gamjatang, wild vegetable bowls, jokbal, nokdu-jeon, Korean-style tonkatsu, Jeju-style meat noodle soups and "Korean fried chicken," these restaurants provide affordable options that you and everyone in your group will be happy with.