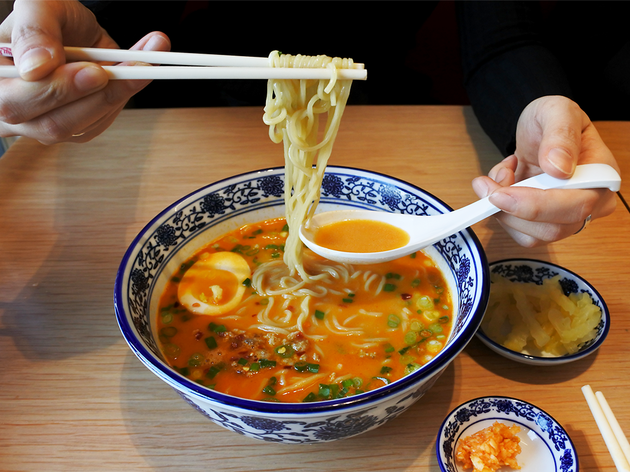 1/8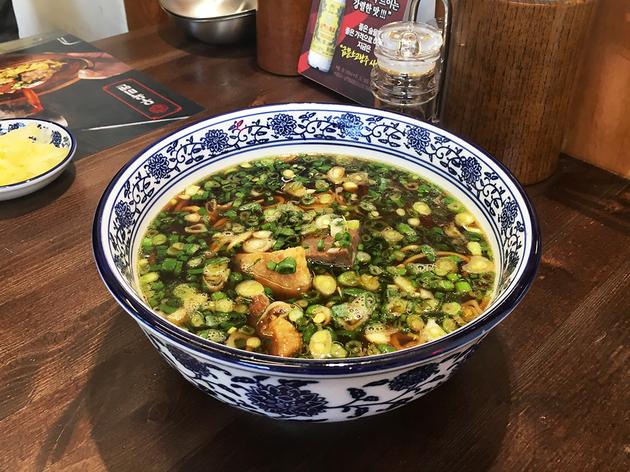 2/8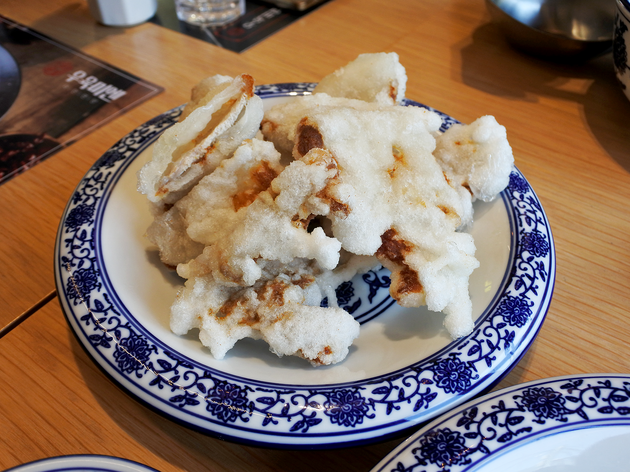 3/8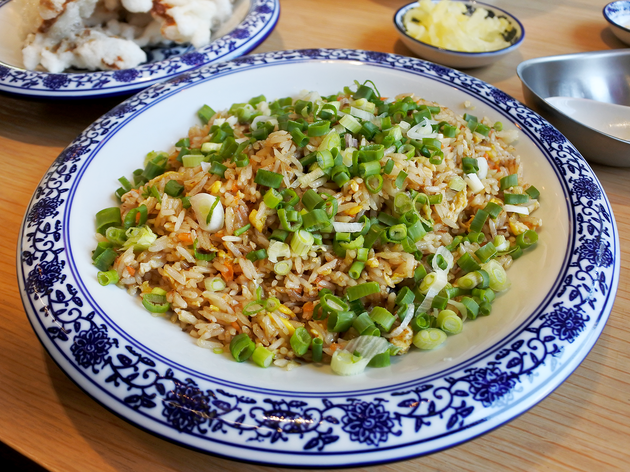 4/8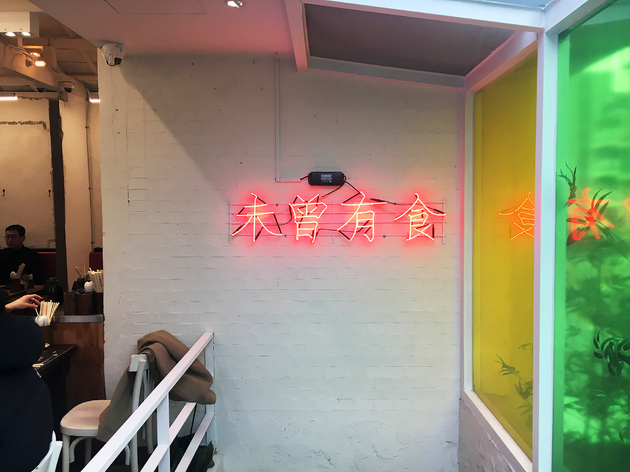 5/8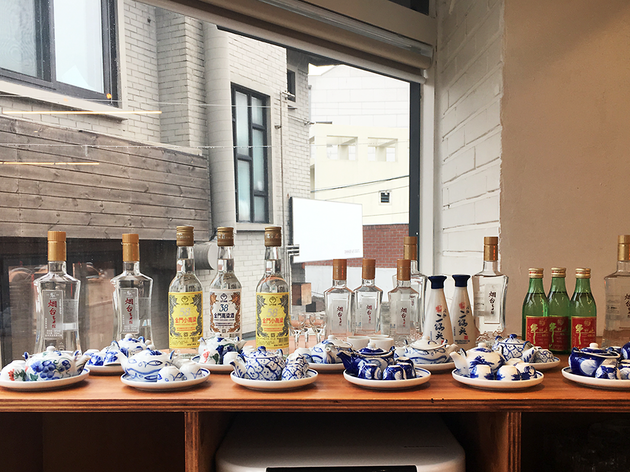 6/8
7/8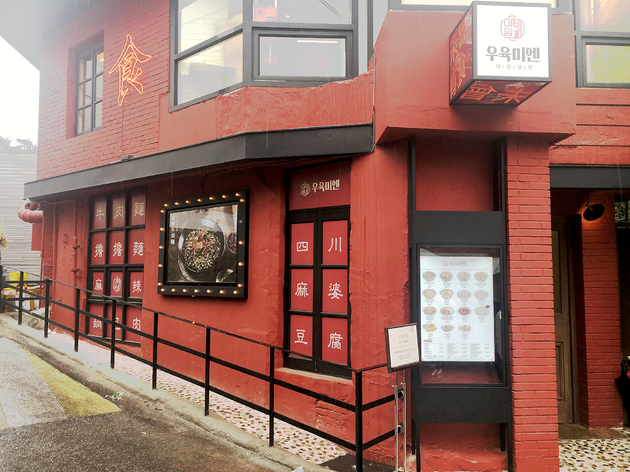 8/8
It seems that Seoul is continuing to grow its collection of international cuisines, but one that seems to be lagging behind is Taiwanese menus. Of the few that are available, Itaewon Ooyukmien located in Hannam-dong is a great place to have a filling bowl of Taiwanese-style noodles. Tony Kang, a chef with 30 years experience on the island of Taiwan, along with 3 other local chefs have collaborated to create this unique spot, after many trips to the island nation in an effort to master these bowls of beef noodles. The menu is comprised of only a few items, hinting the amount of care that would go into each dish. The 'Hong-xiao Ooyukmien' is made with a base of toban djan (Chili Bean Sauce) and added tomatoes making the dish the slightest bit tangy and sour, while the 'Mala Ooyukmien' made with mala sauce is for those who can take on a bit of heat. If noodles aren't your calling, you can try their 'Chao Pan' (fried rice). Of the few entrées they have available, 2 highly recommended are the fried dumplings filled with shrimp and cuttlefish cutlets ('Jaxiaryangun') and the all-too-familiar, 'Guo Bao Rou' (similar to tangsuyuk). The bowl of Ooyukmien with red droplets of oil and chopped scallions floating atop the orange-colored borth is rich in flavor (as well as scent). Although some might find it a tad bit too salty, the saltiness won't stay in your mouth at all, making you continue to sip the almost-addictive broth. The fried guo bao rou retains a good bit of crisp. sauce is provided separately, so you won't have to worry about the fried pork cutlets getting soggy. The best part is, once you are done with the meal, you won't feel that heavy, oiled-down feeling inside your stomach (which you might be used to getting from eating a bowl of jajangmyeon from your neighborhood Korean-Chinese delivery. For alcohol, petite size samples of Yantaiguniang and Kinmen Kaoliang Liquors are available. They are extremely strong but will go amazingly well with the food here. Upon leaving the restaurant, you will notice a neon sign that reads: Wèicéngyǒu shí (未曾有食), which is roughly translated to "a flavor you have yet to experience." Judging from the long line outside the restaurant that's been forming since the restaurant's day one, the statement must be true for many Seoulites, including myself.
Venue name:
Itaewon Ooyukmien
Contact:
Address:
26-8, Itaewon-ro 55ga-gil
Yongsan-gu
Seoul


Opening hours:
11:00-22:00
Price:
Itaewon Ooyukmien 8000 won, Hong-xiao Ooyukmien 8500won, Guo bao rou 12,000 won.