Makgeolli, the go-to drink for Seollal holiday get-togethers
Explore the varieties of this fragrant, refreshing milky goodness at these makgeolli bars in Seoul.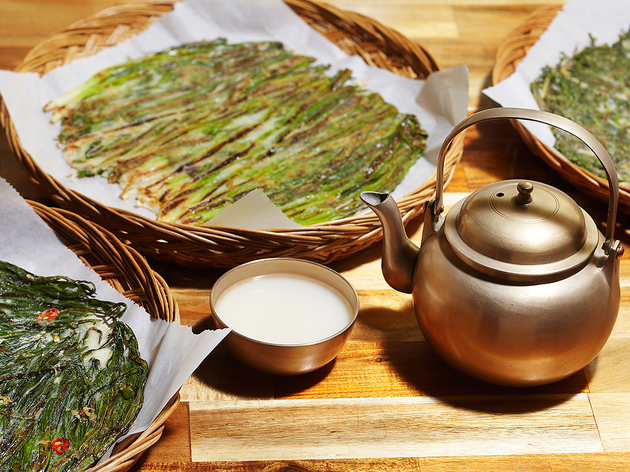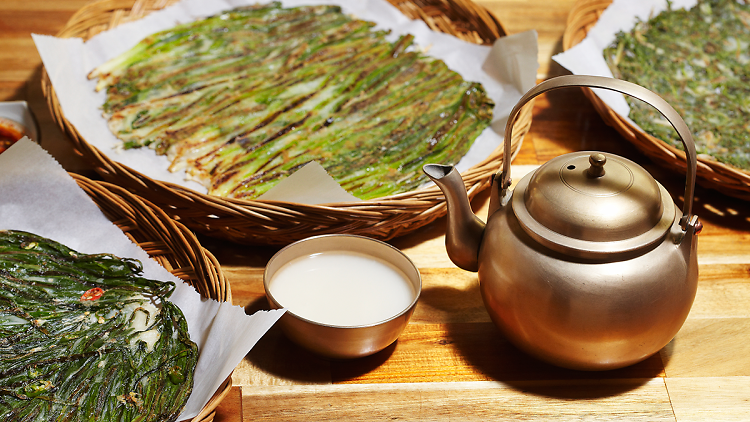 Traditionally made with rice, barley or wheat and naturally fermented (and sometimes flavored with nuts or fruits), makgeolli is known to be the oldest alcoholic drink in Korea. Fragrant and refreshing, this milky drink which pairs beautifully with many Korean dishes makes for an especially great choice for large gatherings during holidays. And of course, what you get at a convenient store represents only a fraction of the diverse types you can try and explore in Seoul. Whether in a traditional setting or with a modern twist, these makgeolli bars will offer an array of delectable and invigorating sips.