Restaurants around D Museum
Dokseodang-ro, where D Museum is located, is possibly the quietest 'hot spots' in the city.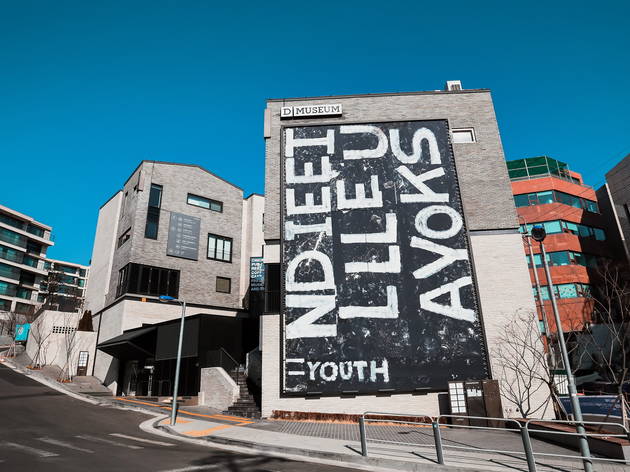 Dokseodang-ro, laid out from Hannam Station, through Hannam Ogeori, Oksu and Geumho-dong towards Eungbong Samgeori — it's an area you will hear of more and more often. The name Dokseodang-ro comes from 'Dokseo-dang' (translates to "house of books") which was established for the scholars on a "reading vacation" (yes, such a thing existed) granted by King Seongjong during Joseon Dynasty. Although it's traditionally a residential area with a dozen embassies, there have been interesting shops, bars and restaurants popping up here in the recent years. Along with the whisky bar Speakeasy Mortar, the newer venues such as O Mangia and Ox Bar are now creating a unique and refined neighborhood, while D Museum along with D Project Space are always attracting artistic and trend-savvy crowds to the quiet road. Here's our list of bars and restaurants in the area for enjoying a nice meal or a drink after checking out the art show at D Museum.
Restaurants and bars around D Museum