Restaurants around Leeum Museum
It's a heaven full of 'hot spots' perfect for savvy trendsetters.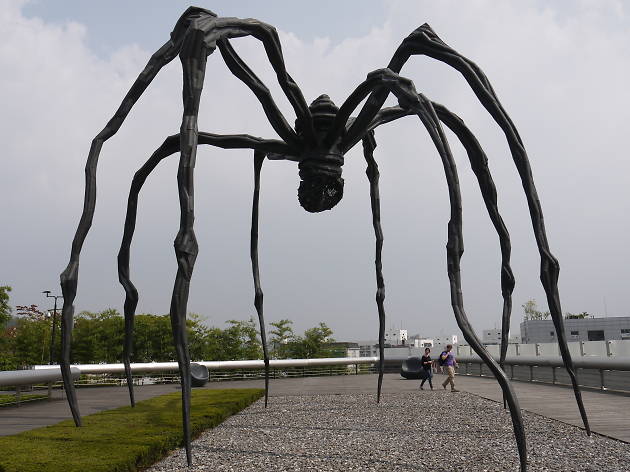 1/5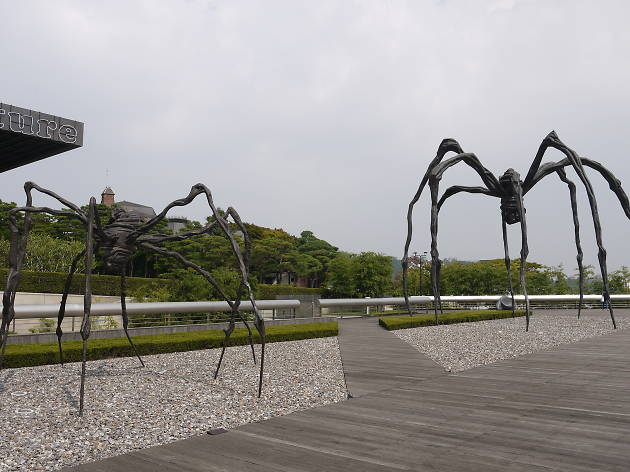 2/5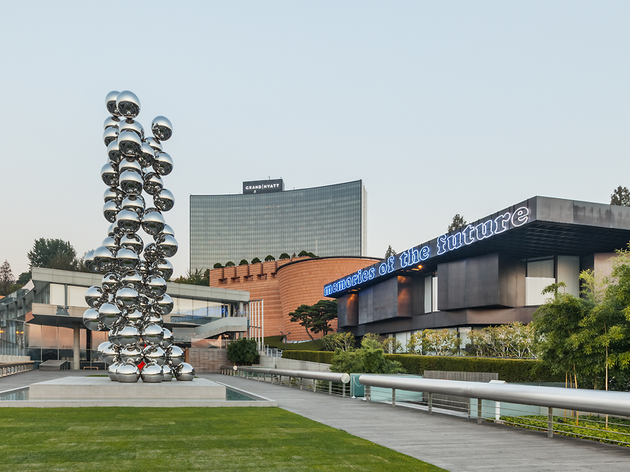 3/5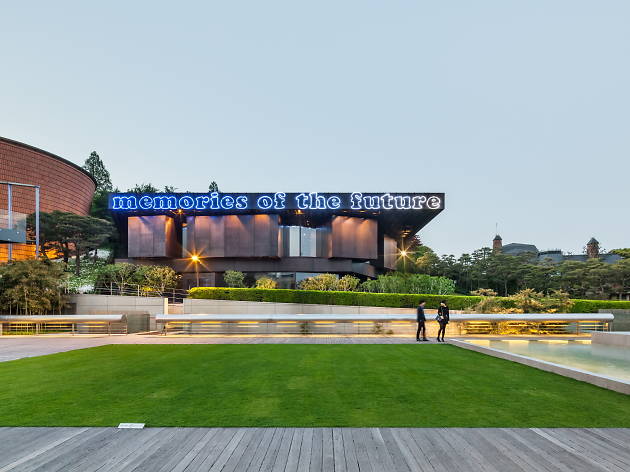 4/5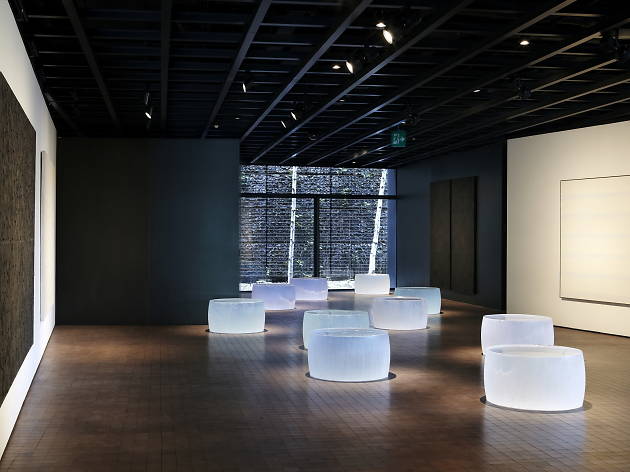 5/5
On the quiet foothill of Hannam-dong sits Leeum Samsung Foundation. Known for their extremely well-curated contemporary exhibitions, Leeum's been attracting not only well-grounded art scholars but also the wider public, creating a gentle wave of change within the district. Many distinctive boutiques, restaurants and cafés have begun calling this neighborhood home, keeping on par with the savvy trendsetters who frequent the area. Don't be surprised to have to wait in line to get a cup of coffee or a slice around the area — it's not only a result of Itaewon and Gyeongridan's rise in fame, but also due to the fact the Leeum Museum is considered a heaven full of 'hot spots' to visit.Twist your creative juices at the exhibitions and refill the energy with some great food nearby!