Restaurants around Leeum Museum
It's a heaven full of 'hot spots' perfect for savvy trendsetters.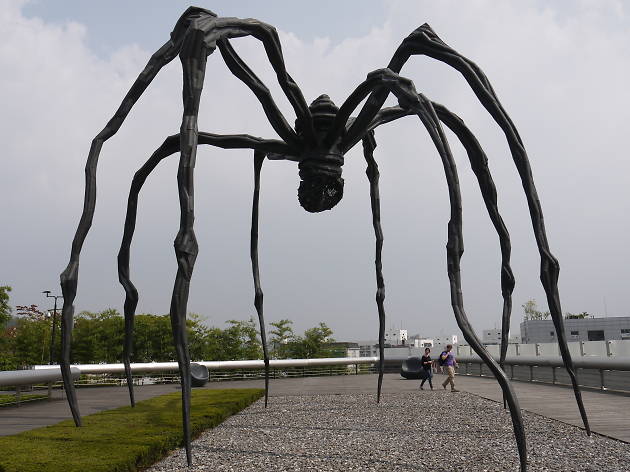 1/5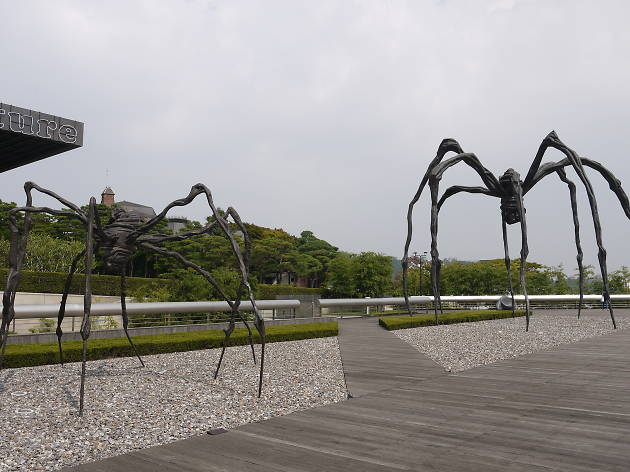 2/5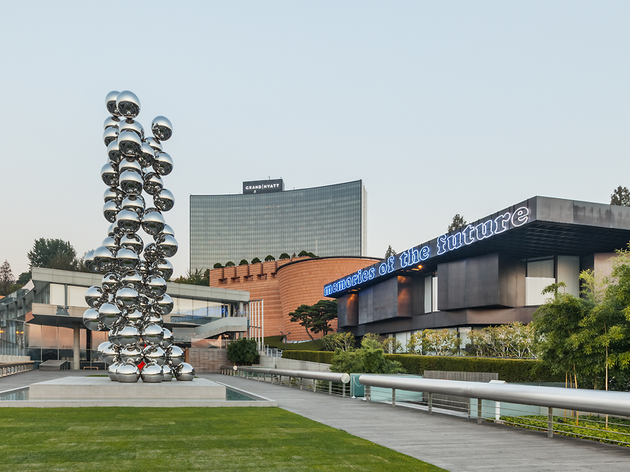 3/5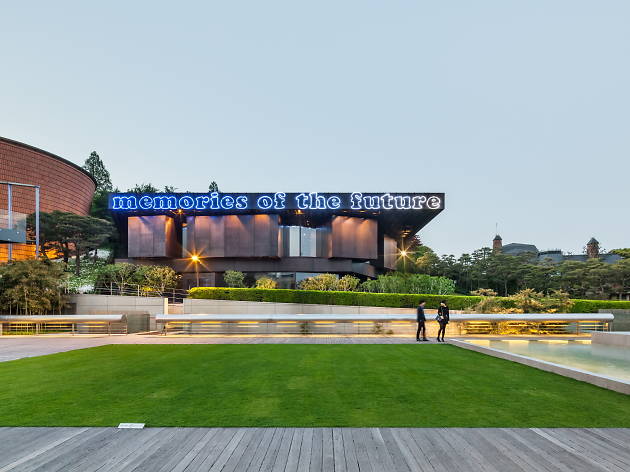 4/5
www.shinkyungsub.com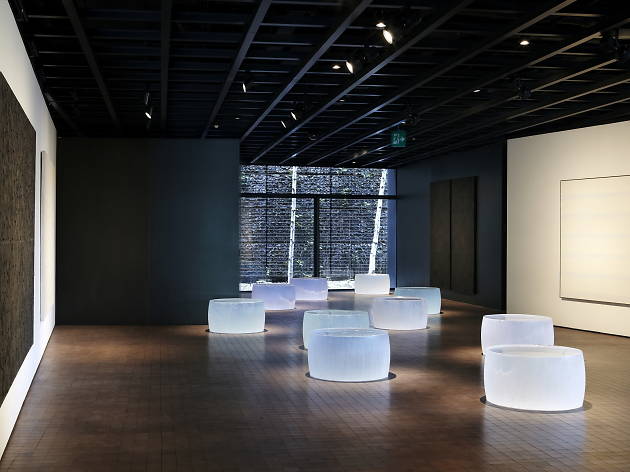 5/5
On the quiet foothill of Hannam-dong sits Leeum Samsung Foundation. Known for their extremely well-curated contemporary exhibitions, Leeum's been attracting not only well-grounded art scholars but also the wider public, creating a gentle wave of change within the district. Many distinctive boutiques, restaurants and cafés have begun calling this neighborhood home, keeping on par with the savvy trendsetters who frequent the area. Don't be surprised to have to wait in line to get a cup of coffee or a slice around the area — it's not only a result of Itaewon and Gyeongridan's rise in fame, but also due to the fact the Leeum Museum is considered a heaven full of 'hot spots' to visit.Twist your creative juices at the exhibitions and refill the energy with some great food nearby!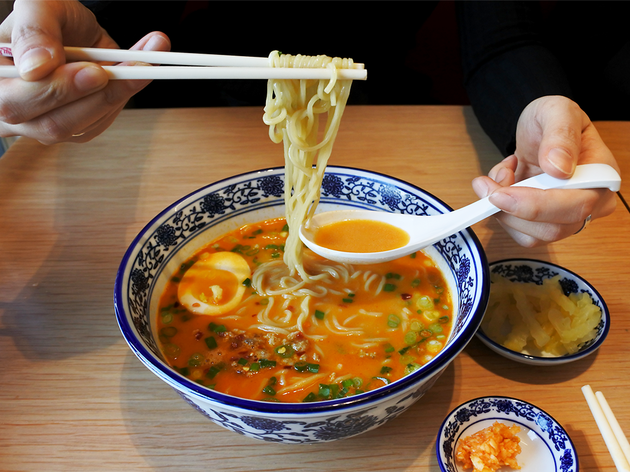 It seems that Seoul is continuing to grow its collection of international cuisines, but one that seems to be lagging behind is Taiwanese menus. Of the few that are available, Itaewon Ooyukmien located in Hannam-dong is a great place to have a filling bowl of Taiwanese-style noodles. Tony Kang, a chef with 30 years experience on the island of Taiwan, along with 3 other local chefs have collaborated to create this unique spot, after many trips to the island nation in an effort to master these bowls of beef noodles. The menu is comprised of only a few items, hinting the amount of care that would go into each dish. The 'Hong-xiao Ooyukmien' is made with a base of toban djan (Chili Bean Sauce) and added tomatoes making the dish the slightest bit tangy and sour, while the 'Mala Ooyukmien' made with mala sauce is for those who can take on a bit of heat. If noodles aren't your calling, you can try their 'Chao Pan' (fried rice). Of the few entrées they have available, 2 highly recommended are the fried dumplings filled with shrimp and cuttlefish cutlets ('Jaxiaryangun') and the all-too-familiar, 'Guo Bao Rou' (similar to tangsuyuk). The bowl of Ooyukmien with red droplets of oil and chopped scallions floating atop the orange-colored borth is rich in flavor (as well as scent). Although some might find it a tad bit too salty, the saltiness won't stay in your mouth at all, making you continue to sip the almost-addictive broth. The fried guo bao rou retains a good bit of crisp. sauce is p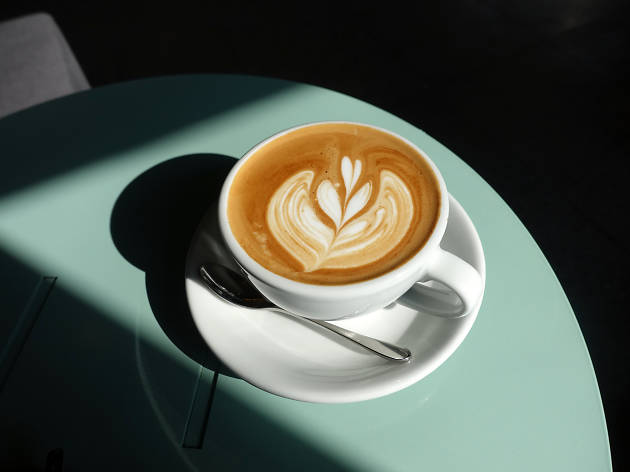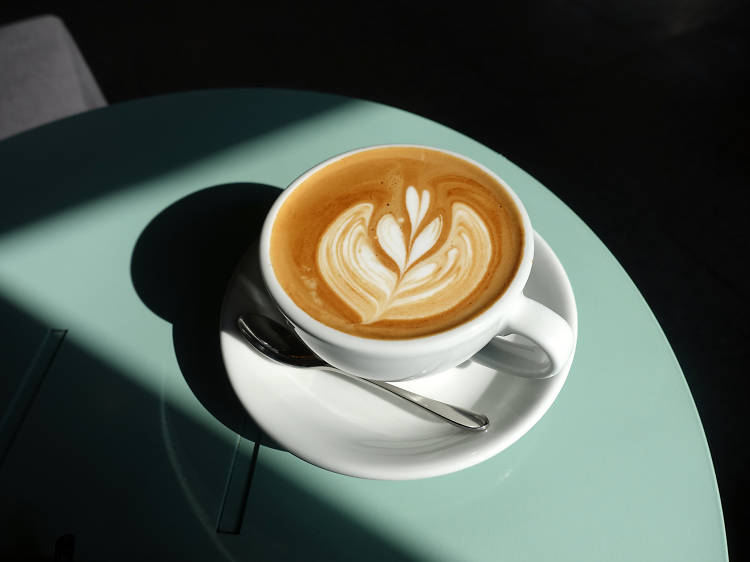 Restaurants, Coffee shops
Following the availability of small American craft roasters including Intelligentsia and Stumptown Coffee Stumptown Coffee, we now have the Berlin-based artisan roaster Bonanza in Seoul. Even beyond Berlin, Bonanza Coffee is one of the fastest-growing roasters in Europe, with its original location selected by National Geographic as one of the "25 coffee shops around the world you have to see before you die." This new international location is in Itaewon, but the surrounding area of Hangangjin (near Downtowner burger pub and Pizzeria D' Buzza's Hannam Dong branch) is quite serene. Although the café is located inside novelty merchandise retailer Morethanless, its seriousness towards extractions has been attracting even professional baristas and humble home brewers alike. As I open its large glass doors and step inside, sturdy La Marzocco Linea machine first catches this aficionado's eyes. A specialty coffee icon established in Florence, Italy, it grew with Starbucks' early expansion, and since been an inspiration for most of the high-end espresso machine brands in the world including Synesso and Slayer. The overall atmosphere of the café is quite refined and modern (which is appropriate for its identity as a fashion retailer as well). The staff is kind and friendly, while the audio system involving a powerful amp and a fancy set of speakers are adding another tasteful element to the space. The star of the show is, of course, the coffee. The roasted beans selection available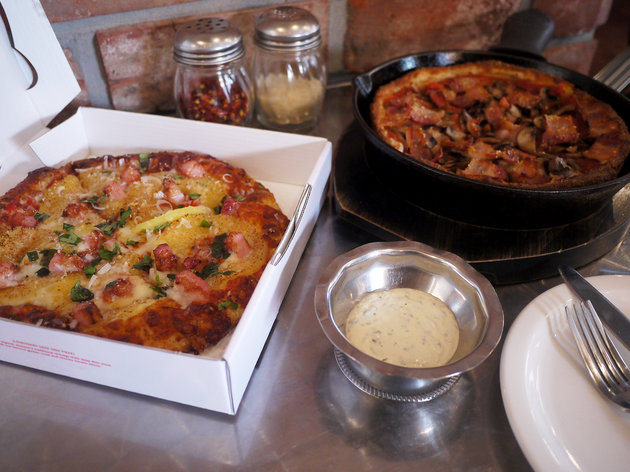 Yes, there are still lines outside D'Buzza Pizza these days. Although that may be the pizzeria of your choice in the Leeum Museum area, there is one right next door which has quietly held its ground since 2014. The name: Jackson Pizza. Interestingly enough, it's D'Buzza Pizza's second venture focused on Chicago-style deep dishes. The store remains laidback most of the time, but the main reason it's survived for the past three years is most probably due to its "1 pizza per person" concept. Jackson Pizza serves 8 inch-pizzas of your choice (per person) to 14-inch pizzas (for sharing). All the pizzas are served in a box, so that you can easily get your left-over slices packed to go. How about the taste? Well, unfortunately, it's not up to par with what's served at D'Buzza Pizza. Both the original crust 'Hawaiian Pizza' and the 'Jackson Five' deep-dish pizza did not deliver, and even with a good amount of cheese and tomato sauce, they tasted a little bland. An upside, however, is the availability of milkshakes here (some cheesy deep dish with a side of chocolate milkshake, anyone?). There are also chicken wings, fries, and bolognese spaghetti, which are great when you're looking for an easy meal or snack around the area.
Show more