10 sweet spots to take your date on Valentine's Day in Seoul
You can't leave out a romantic dinner from the equation!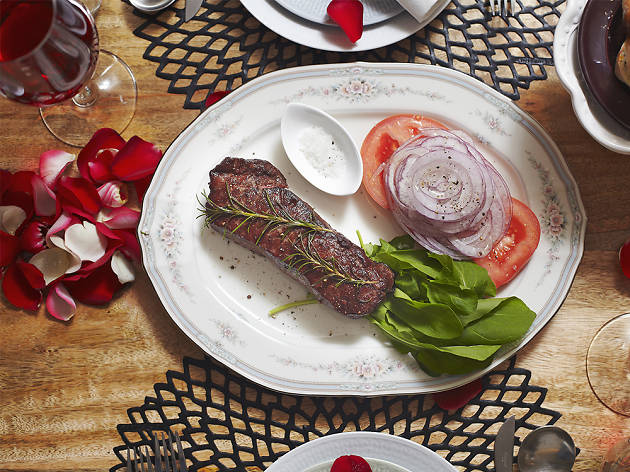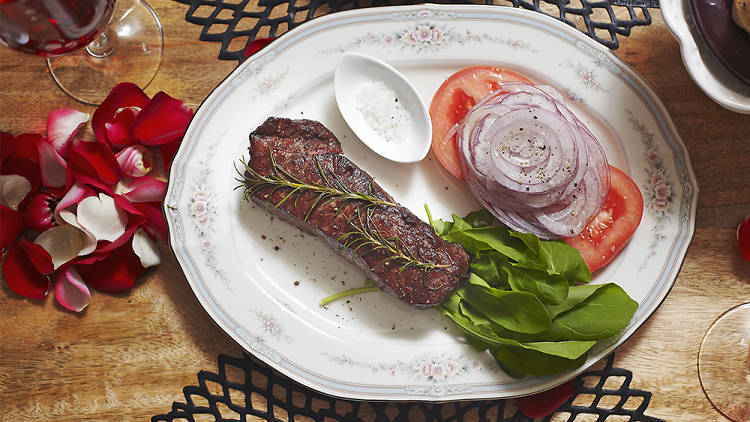 The restaurant choice is definitely one of the determining factors for a nice Valentine's night. You know the drill: make sure you choose a good one and hurry to make a reservation (and no, going unconventional by taking your date to a local Kimbab Cheonguk doesn't necessarily make you cool).
Using familiar ingredients, chef Ahn Jae-hee at 3etage creates modern French dishes at a reasonable price range. With professional experience in fine dining gained while working in Sydney, Sweden, San Francisco (as well as The Humble Dining in Pangyo since her return to Korea), Ahn opened the restaurant incorporating more casual elements, in the hope of providing a comfortable and intimate atmosphere for Seoulites.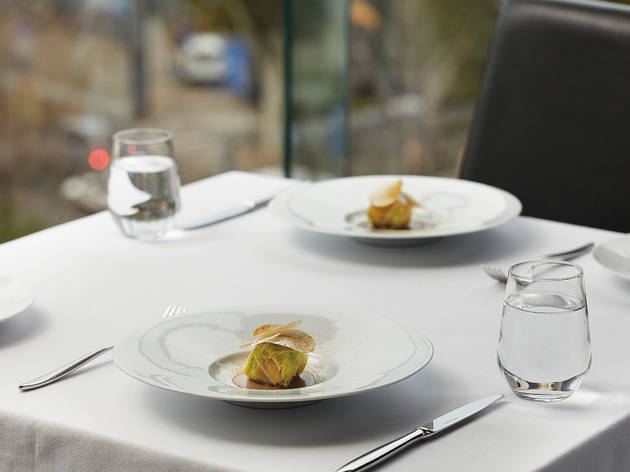 The food served here is modern French based on the classic. Having worked at Cheongdam's Palais de Gaumont and La Saison of Sinsa, chef No Jin-seong elegantly puts out a single, focused course comprised of seasonal ingredients. The presentation, along with delicate tastes, are exquisite. The view up at Dining in Space surrounded by 3 full-wall windows is indeed magnificent: on the right, you'll see Arario Museum created by the prominent architect Kim Swoo-geun, and the beautiful Changdeokgung Palace on the left side.

* Fully booked on Feb. 14th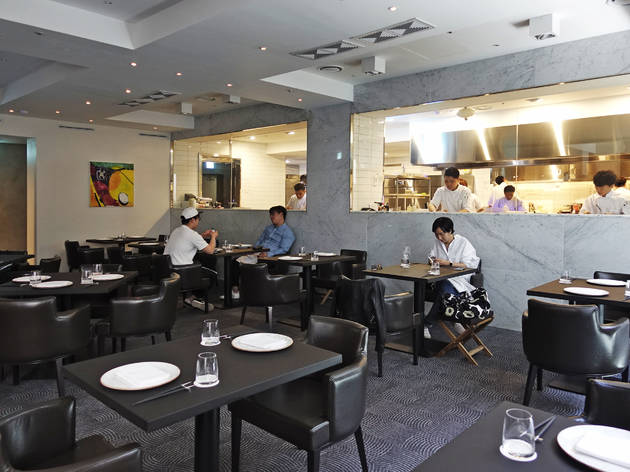 "If you've ever been to the famed Yellowtail Japanese Restaurant & Lounge in Las Vegas, you probably remember chef Akira Back's culinary creations. This celebrated chef has made his way to Seoul via Dosa, a modern Korean restaurant. His longtime signature dish, tuna pizza, as well as new favorites are all on the menu. It's surprising to see how stable their service and food is at such an early stage of the business.

* 2 seatings (5pm and 8pm) on Feb. 14th, 120,000 won per person
Show more