10 sweet spots to take your date on Valentine's Day in Seoul
You can't leave out a romantic dinner from the equation!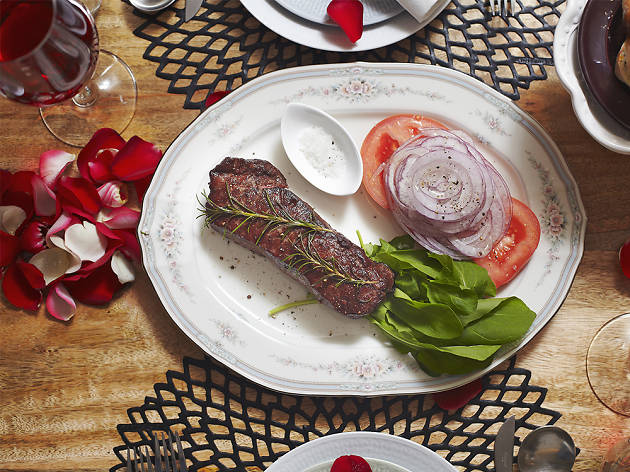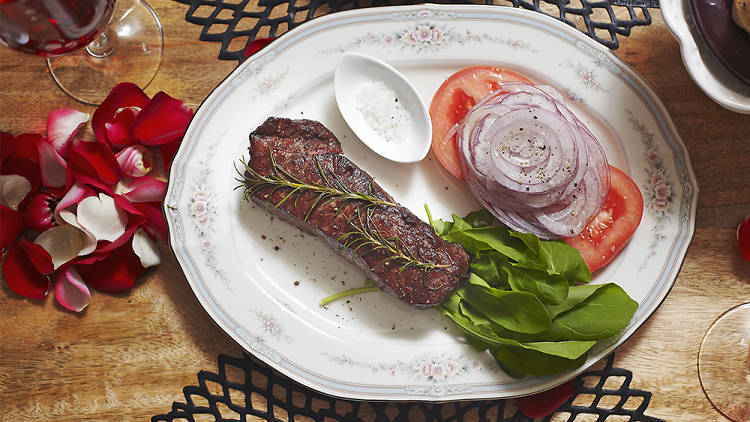 The restaurant choice is definitely one of the determining factors for a nice Valentine's night. You know the drill: make sure you choose a good one and hurry to make a reservation (and no, going unconventional by taking your date to a local Kimbab Cheonguk doesn't necessarily make you cool).