The best cafes in Seongsu-dong
Recently, all of the hottest coffee places are in Seongsu-dong.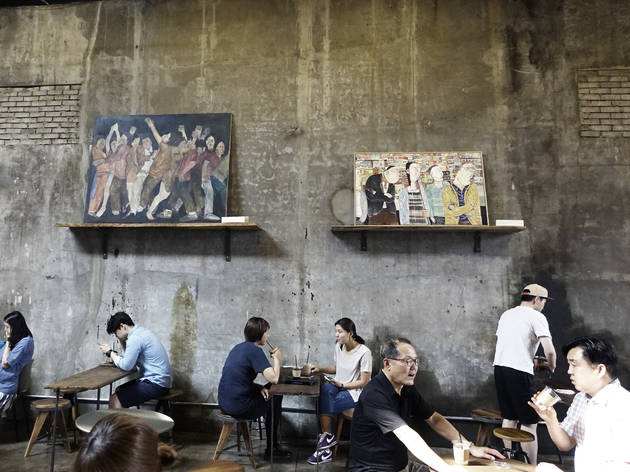 Experience an iconinc coffee shops in Seongsu-dong, which is called 'Seoul's Brooklyn' or 'the second Hongdae' these days by young trend setters. From great coffee to pheonomenal interior, vibe and sweet dessert, you can't take your eyes off when you're at any of these.