The best Spanish restaurants in Seoul
Make like a Spaniard with small plates, paella, wine and more at the best Spanish restaurants Seoul has to offer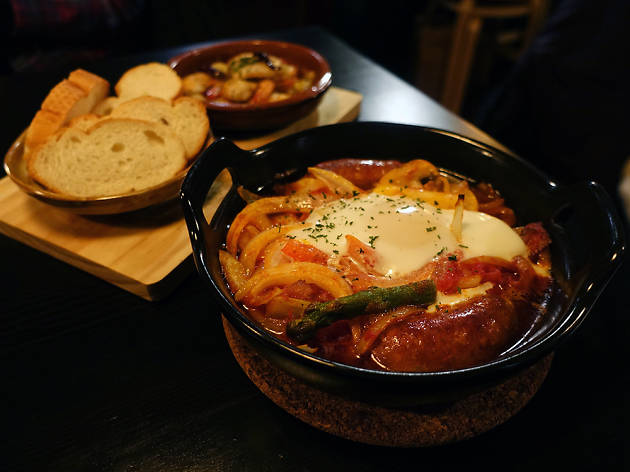 Walking through Jahamun-ro 9-gil, you'll notice a small Spanish flag hung with modest dignity. In its 4th year running, this small Spanish bistro has managed to attract many who visit the area. For the popularity it has garnered over the years, there could be always a short wait before you get a seat here (they don't take reservations). Fortunately, the restaurant opens till 12am on most nights, serving Spanish dishes and a great range of alcoholic drinks...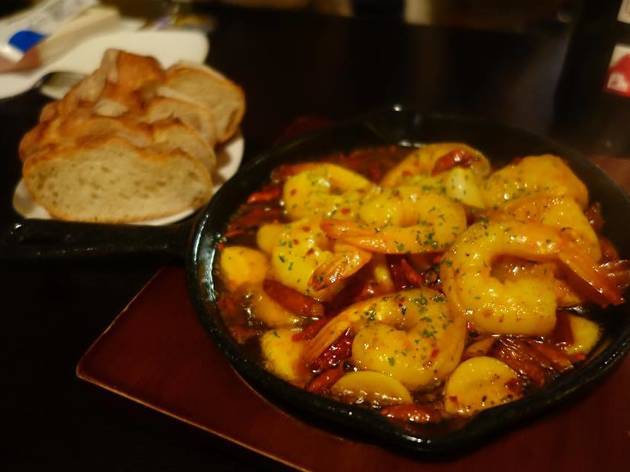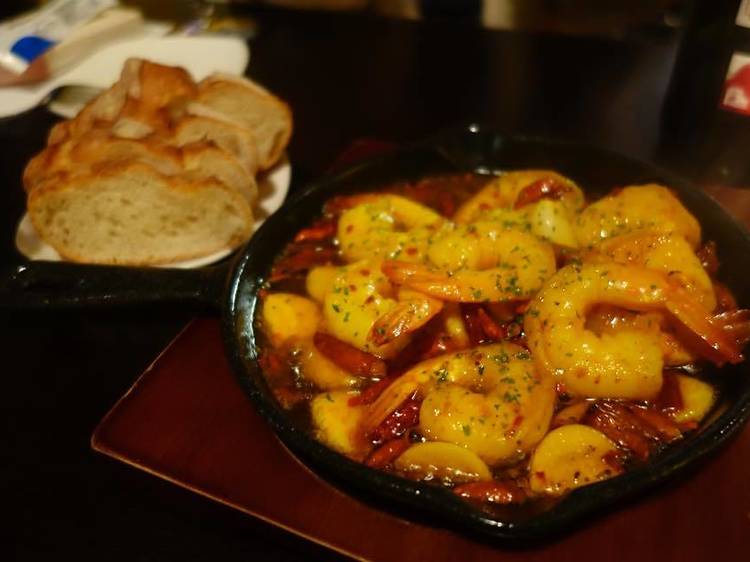 When I think of Spain, one word resonates strongly in my mind: foodporn. And visitors to the country (as well as Spanish expats) know how painful it is to be separated from the various stands of jamon and croquetas that entice you on every street corner of Barcelona. Luckily, the answer to your Spanish-food needs is right here for you in Sangsu-dong. Colored in mustard-amarillo, Carino is ironically situated right across the street from an old fashioned Korean son-kalguksu restaurant...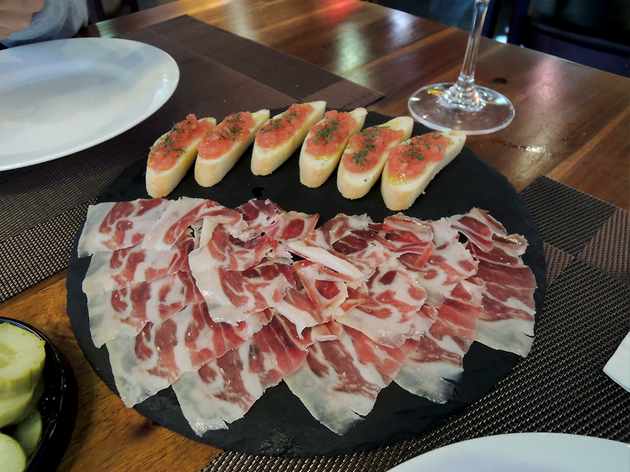 Perhaps contrary to its humble exterior, Alma Foods located on the 3rd floor of a building near Sangsu Station has been making a name for itself. With prior experience working at Itaewon's Mi Casa, the head chef Manuel creates a traditional Spanish gastronomical experience at his restaurant, with the addition of background Spanish music. The complete experience is made of less than 10 dishes on the menu ranging from tapas and paellas. Some rare ingredients used in the menu, including Jamón ibérico, made from organic black pork that was fed acorns, herbs, and let free to graze in a pasture, are brought straight from Spain...
Show more