The 10 best steakhouses in Seoul
Mad on meat? Follow our guide to steak restaurants in Seoul to find the juiciest cuts in town
From old classic to new-wave meateries where you can get your sirloin, these are the 10 best steakhouses in Seoul.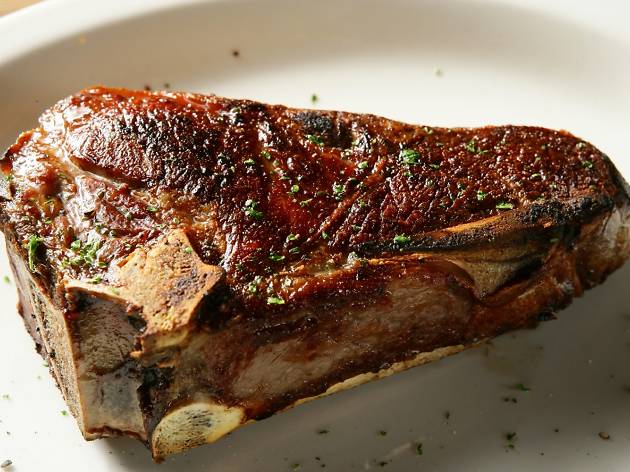 At the epicenter of the latest dry-aged steak craze is GOO STK 528, named after a combination of the Chinese character for "eat," the English word "steak," and its address number. Since their opening in 2010 on a Garosugil back alley, a large number of steak restaurants with a variety of dry aging methods have followed suit, raising the stakes of the steak game (yeah, we went there). GOO STK 528 stands out for their careful, optimally aged USDA prime meat, with pricing varying by age and cut. They confidently display their aging meats behind glass, each carefully labeled and with temperature controls clearly visible for more discerning steak fanatics. In their unpretentious but polished atmosphere, you can enjoy T-bone steak or a bone-in ribeye, both spot-on, with a typical assortment of side dishes liked creamed spinach and caesar salad.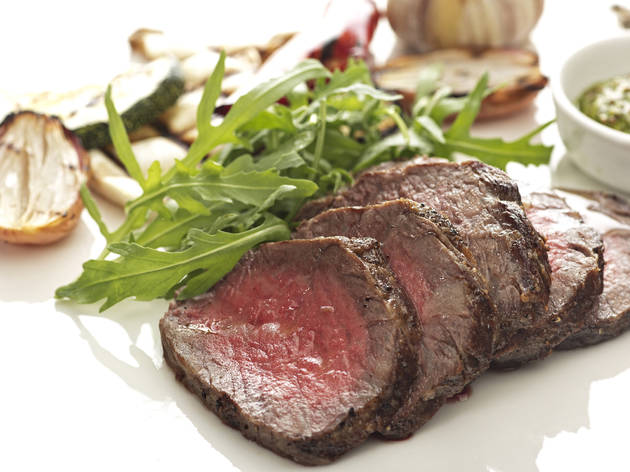 This Italian restaurant is the collaboration of a franchise that made it big in Japan and Naples native star chef Salvatore Cuomo. The collaboration was a huge success, spreading internationally, with the Seoul branch opening in 2009. Since then, they've become known for one of the best wood-fired pizzas in Seoul. The wood-fired oven, which literally weighs a ton, was made by Italian artisans from Italian volcanic rock, and it alone is worth the trip. But we're happy to report that their food is delicious and well worth your money. We recommend trying the D.O.C. pizza, the very pizza recipe that helped Salvatore Cuomo win the 2006 World Pizza Contest. Its simple components (mozzarella cheese, basil, crust) are layered in perfect proportions to mouth-watering effect. If you're looking for more variety, the lunch buffet comes at a very reasonable price.
Show more