Top 5 Thanksgiving specials in Seoul
Whaddya gotta do to get some turkey in this town? Go in search of these Thanksgiving specials.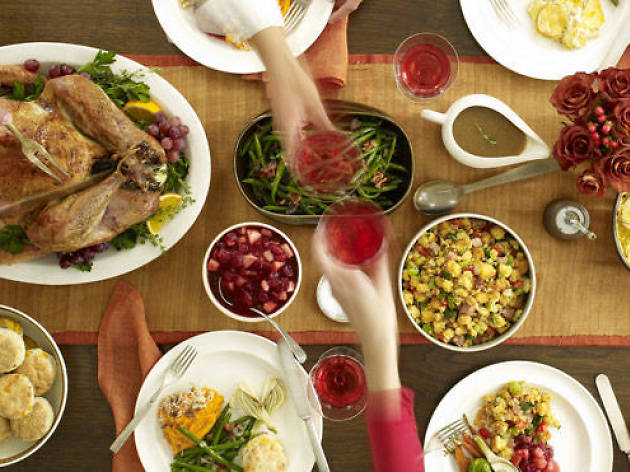 Sure, one should be thankful in the face of... not even having Thanksgiving fixings, let's say. But having turkey, mashed potatoes, stuffing and cranberry sauce does make things a little easier.