Yummy avocado dishes and where to get them in Seoul
Get your avocado fix at these restaurants in Seoul offering up the healthy, creamy goodness.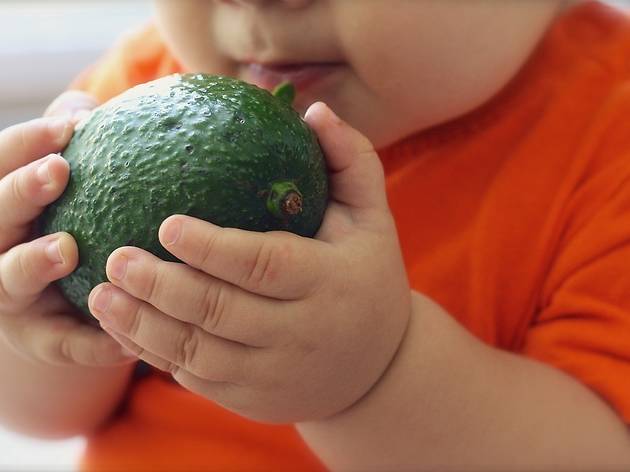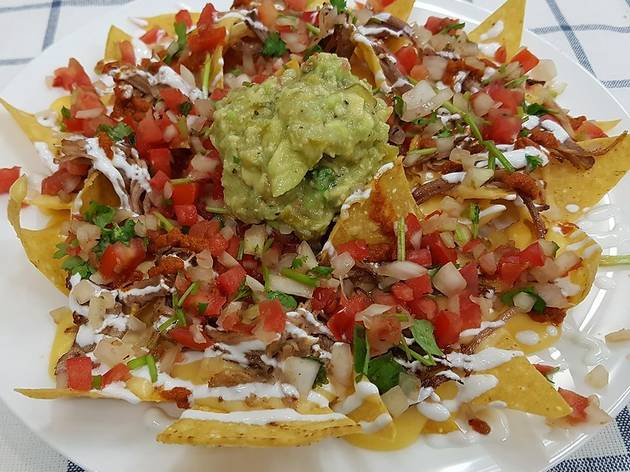 Avocados taste great in any dish, but one of our favorites is of course when it's turned into guacamole. It's delicious even with off-brand bodega chips, and surely, heavenly with great Mexican dishes. Fortunately, we've got a few good Mexican places in Seoul now, but El Pino 323 located near Aeogae Station is one serious eatery you should have on your list... El Pino 323's guacamole is refreshing and quite heady, with green onions, young cilantro leaves, a generous amount of lime juice and a perfect blend of light spices.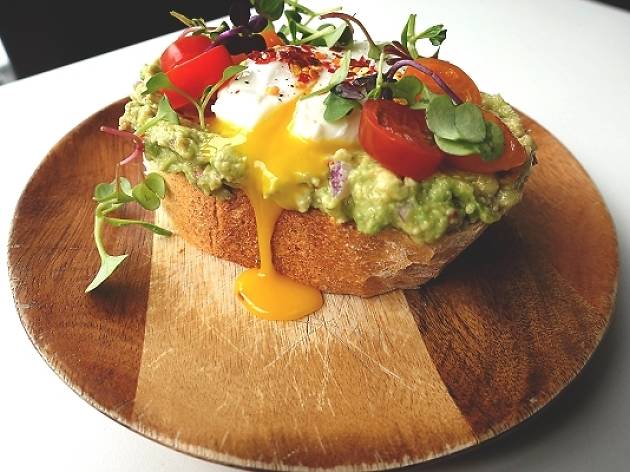 Root, with a clean white interior and modestly chic vibe, is the place to go for a healthy and hearty meal in Hannam-dong, especially if you love avocados. While almost all of the dishes on the menu contain this flavorful and filling fruit, one of our favorites, the Avocado Toast comes with a nicely poached egg, crispy bacon and cherry tomatoes topped with shredded radish. The guacamole on top is refreshing, with a good amount of onions and herbs. Another awesome avocado dish offered here is the Salad Sushi. A reinterpretation of the California roll, its rich flavors and texture from well-ripe avocados feels hearty, without any meat or fish in the ingredients.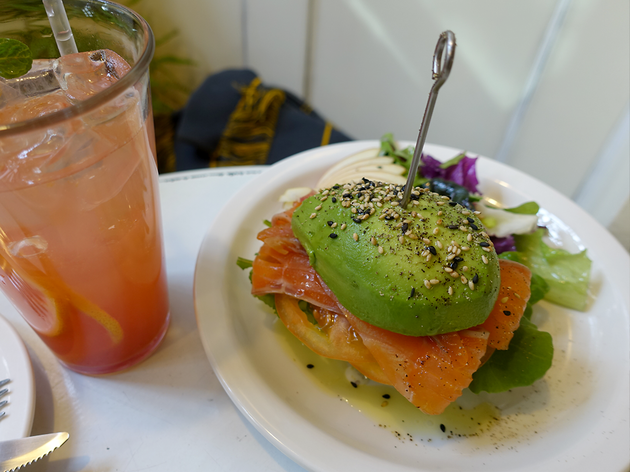 Upon entering the restaurant, you will be welcomed with a sign that reads, "Keep calm and eat avocados." And with that, you'll probably be ordering at least one dish with avocados in it, as many of their dishes do... Try the Avocado Salmon Burger. It is made with a whole avocado cut in half and served as a burger bun. In the middle, you will find a thick piece of salmon, lettuce, cucumbers and whole grain mustard sauce.
Show more