Find fun and unique children's gifts
Once they're here, they never want to leave.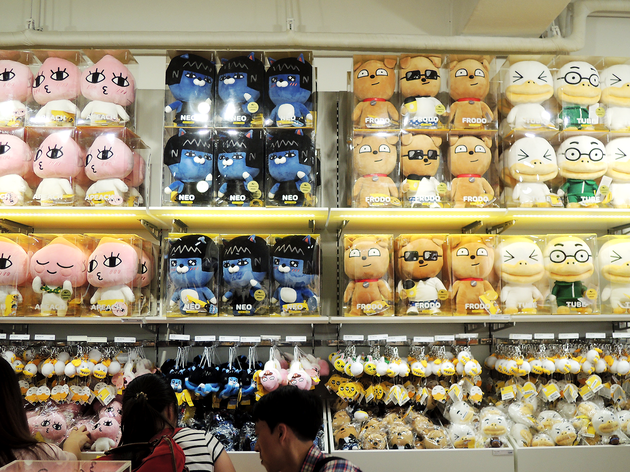 Take your children to one of these stores and you'll see a smile on their face—and you'll surely have some fun, too! They offer both affordable and specialized items so you can make the day special for your child at any budget.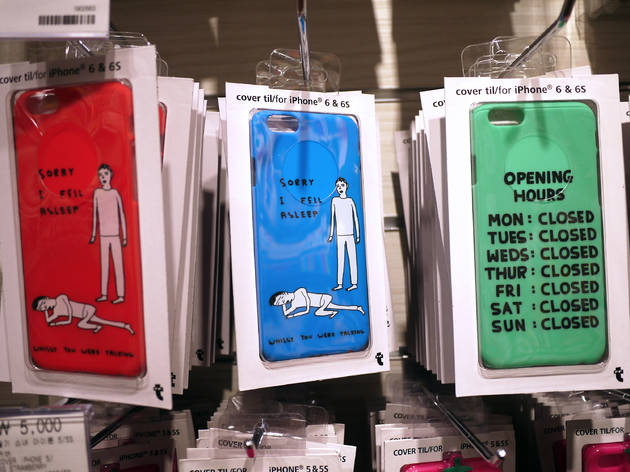 How should I explain it in a more professional term? Right, the Daiso of Northern Europe. Well, at the similar price range (1,000 won - 10,000 won), what you'll see reflect particular Northern European sensibilities, though. Its wide range of selections include notebooks, cooking wares, home decor items and accessories created with a unique sense of humor. An example is the series of notebooks designed by artist David Shrigley, which includes one featuring a drawing titled "We hate meetings" (4,000 won). You'll see many other fun items like the memo pad designed in the shape of a biscuit (6,000 won), as well as clever ones including the silicon kitchen brush for baking (4,000 won). Despite the variety (and colorfulness!) of items stocked here, it's easy to navigate around the store.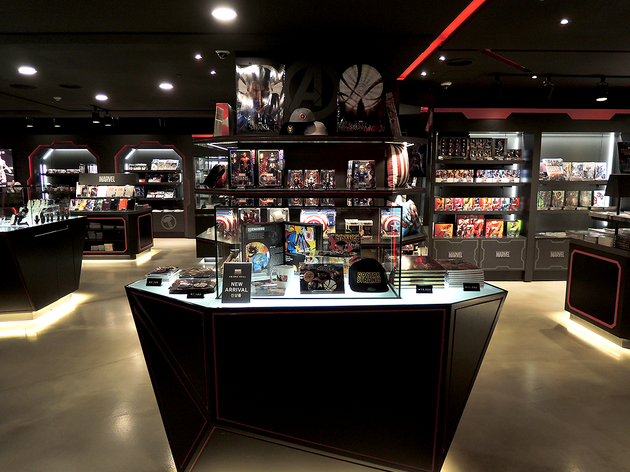 Inside, you can basically find every Marvel character you could think of. Here is a list of Marvel related products you can purchase at the store: Hot Toys figures, DVDs, original comic books, stationery, accessories, clothing, electronic accessories such as portable batteries and headphones, and even skateboards! And as if the awesomeness couldn't stop there, this store even carries Marvel hero printed face masks. The hottest section here is the Hot Toy Zone where hyper-realistic figures of the Marvel characters are created right in front of you.
It's Gundam! Where do I even begin? Most guys in their 30's would know the days of "Mobile Suit Gundam," which led the era of Japanese animation otherwise known as anime. The Gundam plastic models created due to the popularity of the anime Gundam was indeed a global hit. And lucky for the fans, Bandai's official store can be found inside COEX Mall. It not only showcases but also manufactures all-things-Gundam. You can find pretty much every plastic model from the SD (Super Deformed Grade) to the PG (Perfect Grade), as well as the limited edition models and newest releases, along with the tools required to assemble them. If you're new to the world of Gundam, you can start with the HG (High Grade) series.
Show more