Join kidult pilgrimage to these character shops
Are you one of those obsessive kidults? Here are some brand shops you want to dig all day.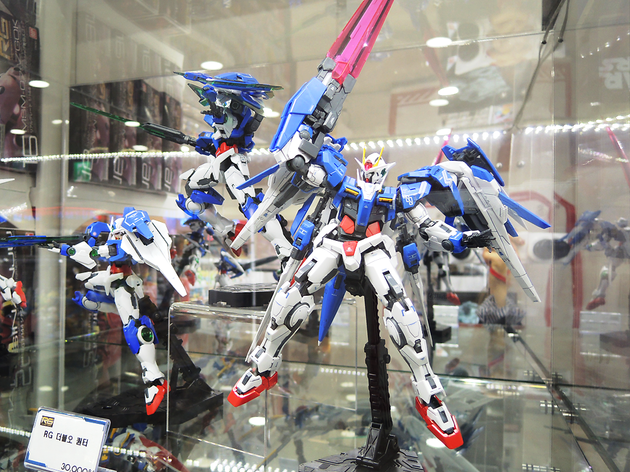 One of the sub-groups of the kidult community are those that focus on one item, one brand, or one character and become crazed maniacs about it. In Korean we politely refer to them as "odeokoo." There are a few worthy places in Seoul that are catering to these 'maniacs', they include the Gundam store, Marvel store, Lego store, and the two very Korean Line and Kakao Friends stores. See what kind best suits your likings.