Wonder through these fantasy stores, kidult boutiques
Each item sold at these boutiques are special, you can feel it from the vendor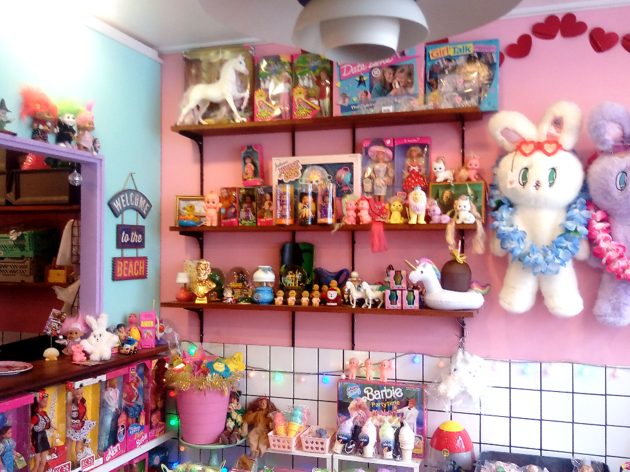 These boutiques are unique in the sense that, what they sell usually depends on the owner's taste. Glancing through the shops, don't be surprised if you find something that just completely confuses you. "Why would anyone buy that?" Don't worry, if it's not you, there's going to be someone who'll want it. From vintages Barbies to all those 'useless' stationery items you wanted as a child, you'll be able to find so much more at these kidult boutiques.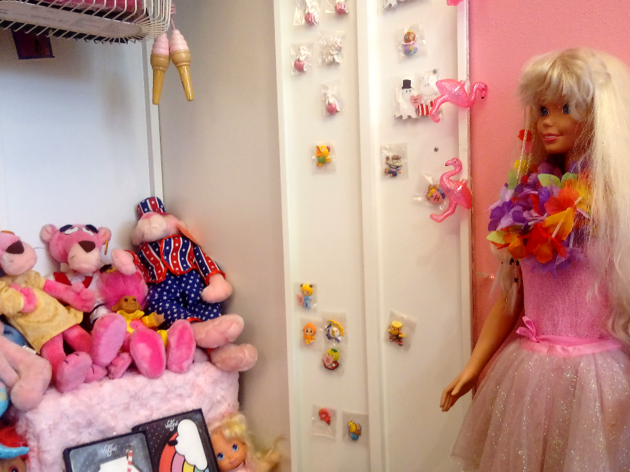 A vanity full of pink and purple things, a blue fish beaming with ornaments, a box full of Beanie Baby toys, a silver disco ball the owner didn't even bother hanging up and a small television constantly streaming Care Bears—the owner of this room is possibly 'Jodie,' I mean, 'Marisa' who goes by 'Missy,' the coolest 6th grader in school. She's probably getting some milk and cookies from downstairs right now...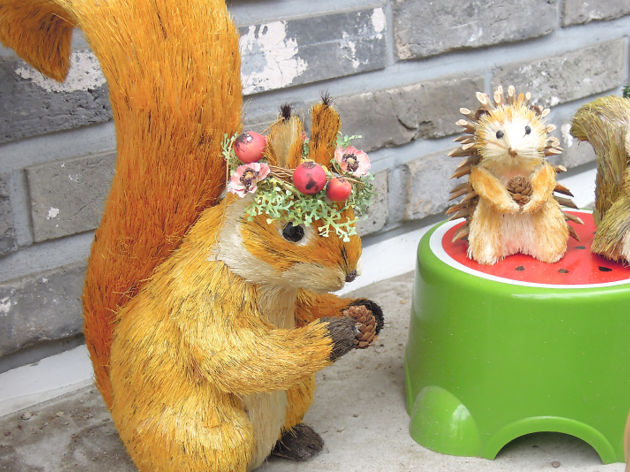 Shopping, Arts, crafts & hobbies
"General stores" in Korea usually refer to shops that carry a wide variety of miscellaneous goods, often literally whatever the owner wishes to sell, typically located in a small town. And for that, you may easily lose track of time after you walk into these venues. In the past two years or so, lots of new general stores have made its introduction, but unfortunately, most of them seem to sell similar products mostly imported from mainland China...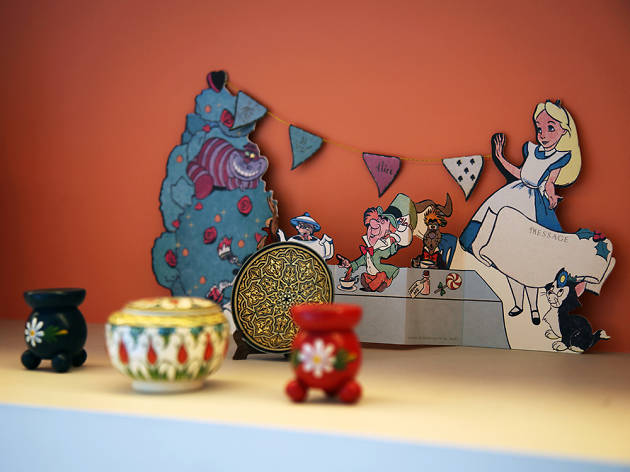 Bijouca—don't let your head spin with this name. It's the owner's own portmanteau of two French words, bijou (jewelry) and cadeau (gift). Snugly placed inside one of the old hanok of Bukchon with an all-white exterior, Bijouca's extremely large windows exposing all the small intricacies inside will surely have you stop for a moment and feed your eyes with all the colorful hues the shop has to offer. What's inside all the colors?...
Show more