7 places in Seoul to kick stress to the curb
Smash your way through stress and anger!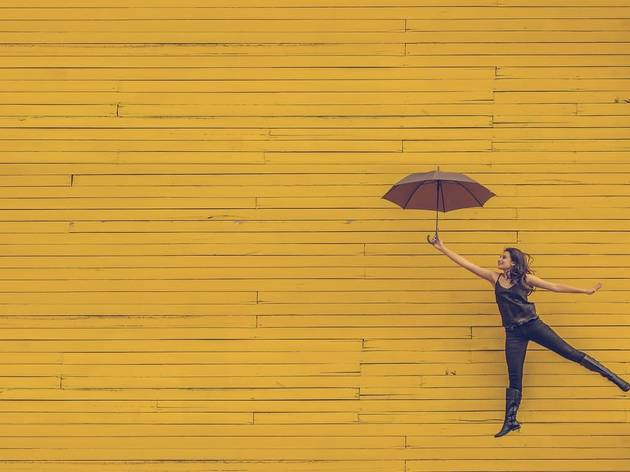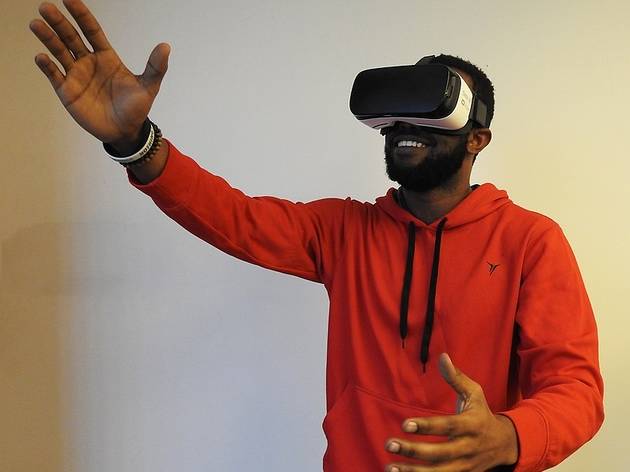 Surely you've played Ninja Slice on your smart phone way back when the game was first released. It was one of the biggest hits back when smart phone gaming was the hottest thing. Imagine, instead of just swiping your fingers the traditional way, actually swinging a sword and slicing fruits that pop up in front of your eyes! Well at VR Plus, you can do just that. Just a few minutes' walk away from Gangnam Station's exit 1, is VR Plus, Korea's very first virtual reality café. Dedicated to spreading this new form of entertainment, VR Plus offers a wide array of virtual experiences that guests can try out for free – virtual Ninja Slice being one of them. The gaming zone is divided into 4 sections: VIVE Zone, Oculus Zone, PLAYSTATION VR Zone and the VR Attraction Zone. A side café is available for a quick break time before heading back to play some more games.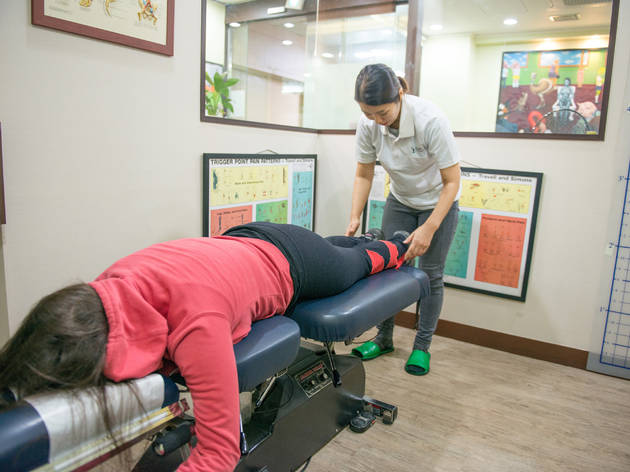 From discomfort and pain in muscles to chronic fatigue that doesn't seem to go away even after all of the sleep-binge during weekends, many of the physical symptoms caused by stress often become the source of stress itself. With their potential to restrain us from achieving and maintaining work-life balance, the stress-related symptoms easily create a vicious circle with serious implications for our long-term health. More than a single session of massage or treatment, what is needed to heal the body and mind in such circumstances is sustainable and comprehensive approach for achieving optimal health. At Create Wellness Center located in Itaewon, what you will experience is just that: integrated, non-invasive remedies provided by an outstanding team of health care professionals. Here, unlike most of other clinics in Seoul, your option for natural health care isn't limited to just one or two types of practices; with the indeed diverse services offered, including Chiropractic, Osteopathic, Rehabilitative Exercise, Pilates, Massage Therapy and Naturopathy, you can find the most effective method(s) that will provide an opportunity to help address the source of stress and pain. Even for Massage Therapy, you have several options including Swedish, Aromatherapy, Hot Stone, Deep Tissue and Shiatsu, among which you can find the most preventative and restorative technique for you specific symptoms and stress level. The skilled, caring professionals at Create Wellness Center are also known to kindly offer individually-focused advice on diet, exercise and anxiety-reducing techniques. If you're looking for truly holistic and healing treatments that will help you rejuvenate and uplift your energy, Create Wellness Center would be a great start.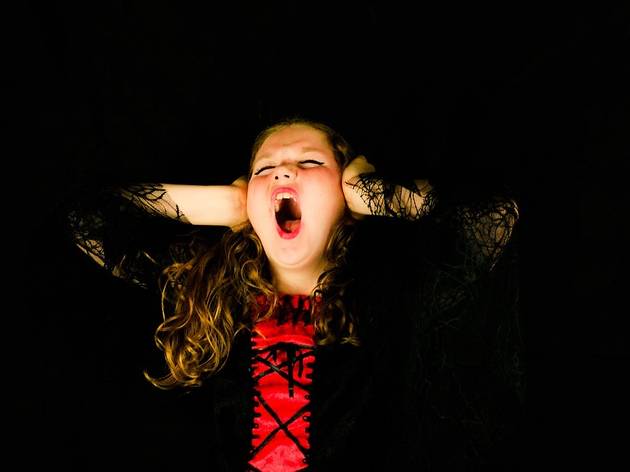 Need a way to rant away your stress? At The Alley Bunker located in Haebangchan, an open mic-type rant night event is happening every Thursday. Whether it's about the coworker who talks down to you in banmal, the neighbor who wakes you up every night with loud music or the depressing political climate of the country, your rant will be appreciated and absolutely paid attention to here. Sounds rather embarrassing, you say? Once you experience the catharsis with all the support and cheers coming from the patrons here, you'll feel otherwise (grabbing a few of the bar's special cocktails, such as Bunker on Vacation or Hotel Juliette made with homemade hibiscus ginger ale would help). Check their Facebook page for changes in schedule.
Show more