Barcelona, an eclectic and festive city of wonders
It's bursting with a gourmet food scene, world-renowned arts and architecture. While we certainly were able to find some attempts to reflect this city of wonders in Seoul, we hope to see more creative and quality first efforts in the future.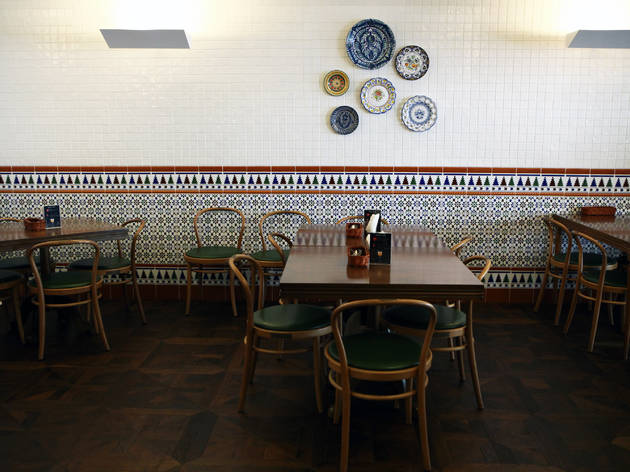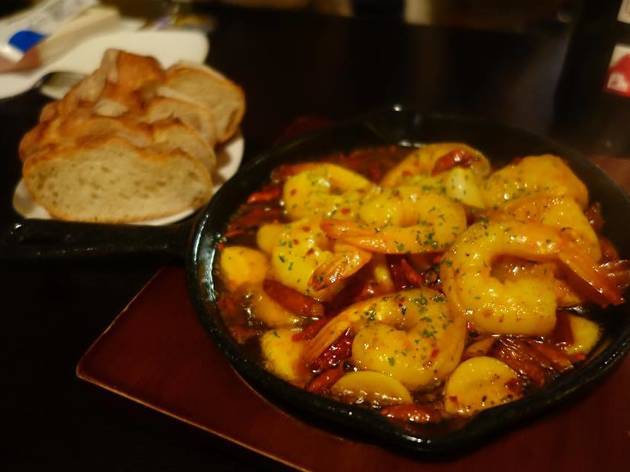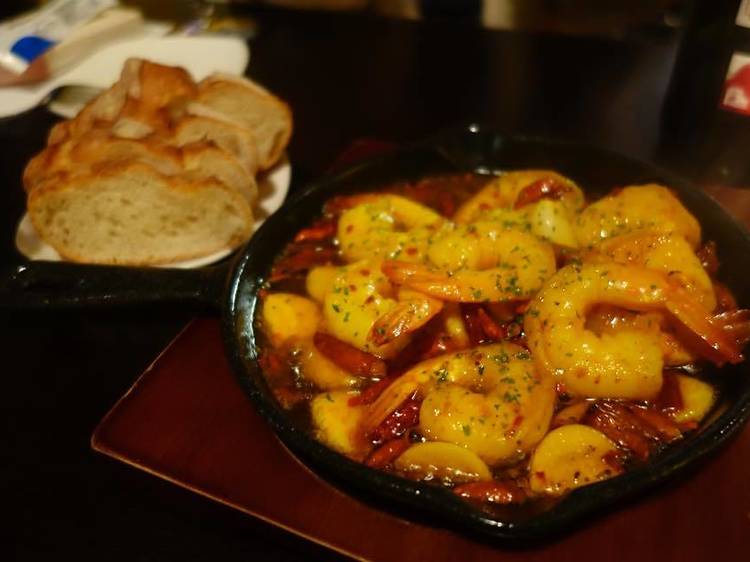 When I think of Spain, one word resonates strongly in my mind: foodporn. And visitors to the country know how painful it is to be separated from the various stands of jamon and croquetas that entice you on every street corner of Barcelona. Luckily, the answer to your Spanish-food needs is right here for you in Sangsu-dong.

On the menu's everything you might miss from the country - a jam

ó

n plate with mouthwatering slices of the imported meat, gambas al ajillo (garlic shrimp) and, of course, croquetas. Savor the taste with a glass of wine from their carefully chosen wine list or try out their alarmingly good (and strong) sangria.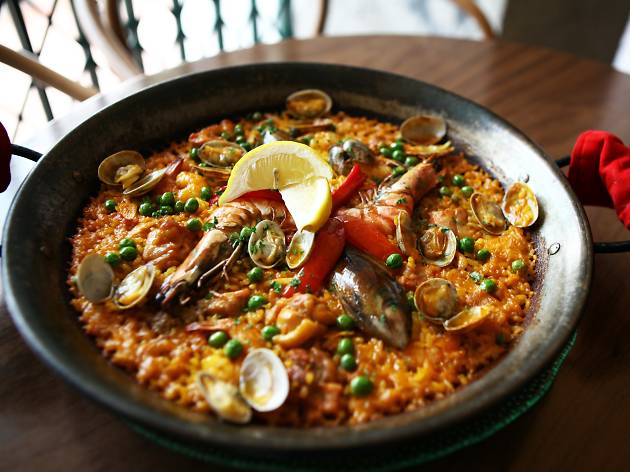 Those enamored of Spanish food can now join your brethren for a hearty meal of tapas and Paella at Spain Club. A restaurant that invites you to come in with jamon hanging from the kitchen window, it requires no membership card other than a will to eat. Walled with Moroccan-inspired tiles, Spain Club's gastronomical offerings include tapas such as fried calamari coated in squid ink.
In the alley behind Hamilton hotel, a Spanish restaurant that serves homey dishes has quietly held its place for a few years. Contrary to the expensive wines pompously displayed on the side walls, the interior and ambiance is warm and friendly. Like many of the restaurants in Barcelona, the sight of jamón hung on the ceiling and the scent of onions and garlic welcome you while raising your expectation for the food.
Show more