Berlin, a mix of cool and cutting-edge
A bit of Berlin's slow mornings, twilight drinks and beat-loving club scene in Seoul.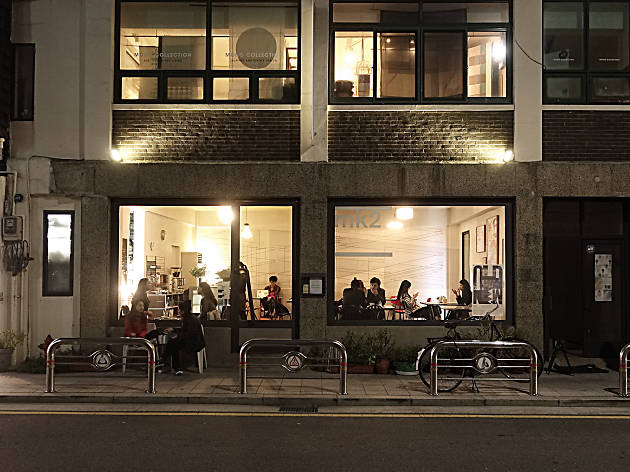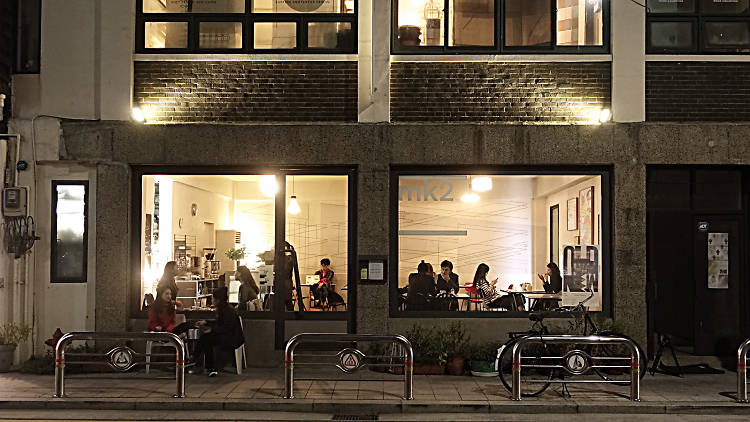 Exploratory, freaky yet practical. Berlin is known to be accommodating and inspiring artists from around the world. You can experience a bit of its diversity in Seoul's restaurants, cafés and clubs.