Berlin, a mix of cool and cutting-edge
A bit of Berlin's slow mornings, twilight drinks and beat-loving club scene in Seoul.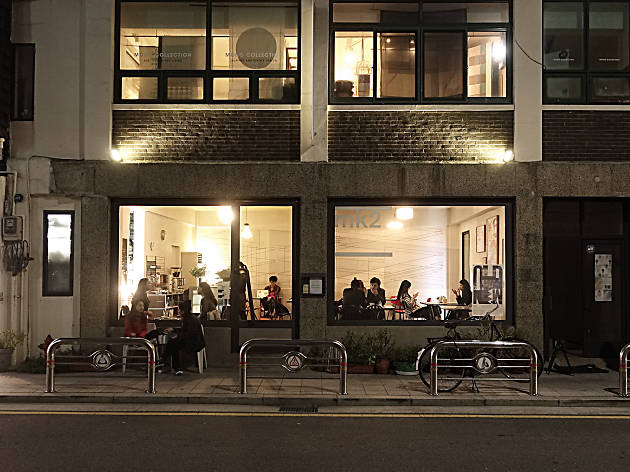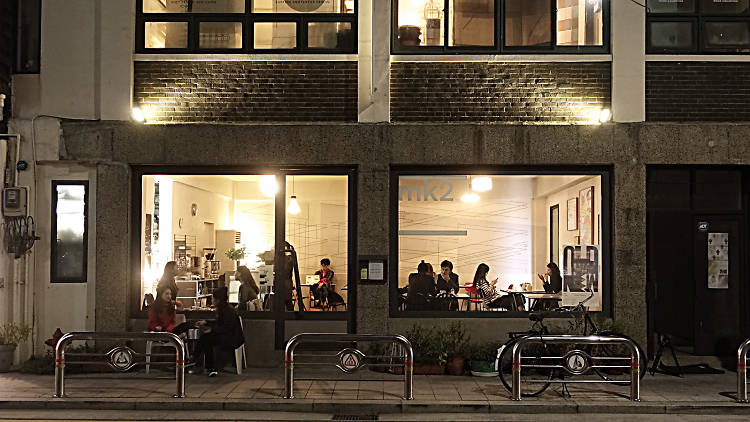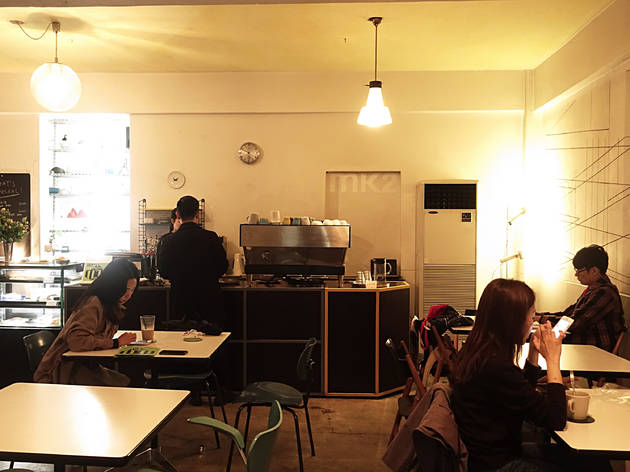 Without a doubt, those who have been to Berlin would be pleasantly surprised at certain familiarity. In fact, the only thing that's no-Berlin about this café is that it's located in one of Seoul's oldest district, Seochon. From plain white walls, wide windows and unpretentious decoration all the way to the smallest details like exposed beams, mk2 is a great place to feel the Berlin vibe. The owner, Lee Jong-myong, who resided in Germany for 10 years as a photographer and vintage furniture collector, created the café as a showroom for his vintage collection up for sale.
Over 200 years old, this German brand takes pride in its quality teas. Although ostensibly casual in appearance, it upholds a certain amount of class. The COEX location gives off a cozy vibe with its hardwood tables, numerous filament light bulbs hanging from the ceiling and a wall stocked with more than 250 tea tins. Along with fresh fruit and herbal teas, the brand offers their take on the traditional black, oolong and green teas. To treat yourself to the perfect break, pair your tea with one of their desserts, which includes macarons, éclairs and scones, served on a black stone slate decorated with powdered sugar, cinnamon powder, almonds, chocolate syrup and mint leaves.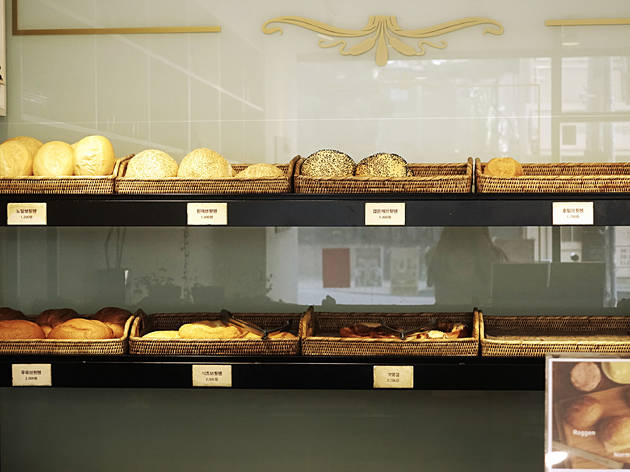 One of the things I think Seoul needs more of is good German bread. If you agree with me, you can head over to Ach so on the first floor of the Richensia apartment complex in Hannam-dong. The owner, who fell in love with the bread culture when studying architecture in Germany, brought back the exact formulas for making authentic German bread and hasn't altered it for the Korean palate. For 10 years, the bakery has remained in the same spot and has become the provider of bread for Seoul-based German associations and embassy events. Despite the care that goes into them, all of the items are also surprisingly on the inexpensive side.
Show more
More to explore