Book cafés run by publishers
These cafés have large selections of books.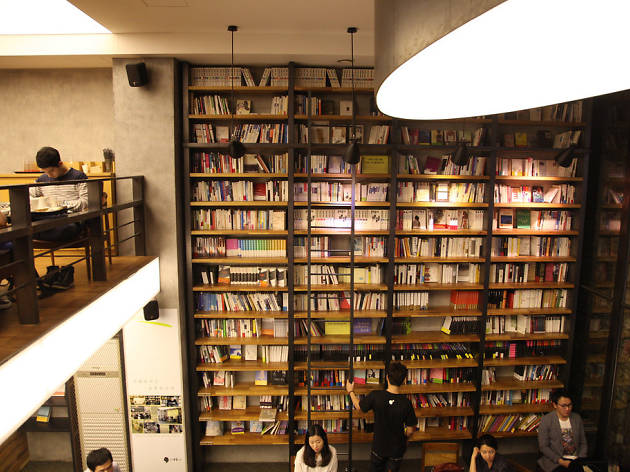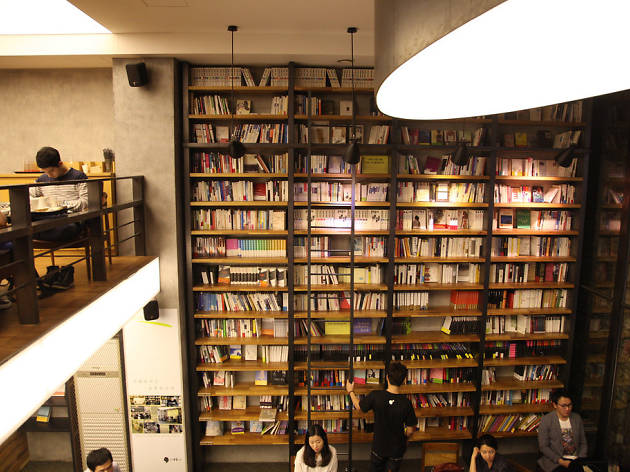 Passing by the Hongik University Station on the main road leading to Yeonnam-dong, you can see through the glass window a crowd of people focused on reading. The scene they create is always noticeably contrasted with the bustling atmosphere of the street, as if a separate planet. With the grand scale bookshelves containing more than 5,000 books,..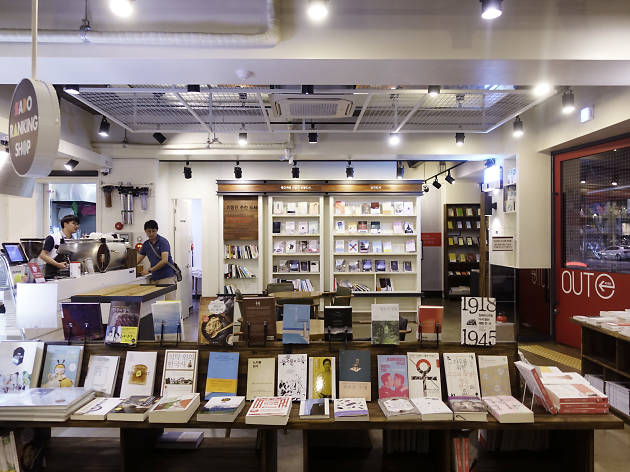 Its big red metal door is, along with its name (which is from the title of film critic Lee Dong-jin's Podcast for book lovers), quite memorable. While it is operated by Wisdom House, Red Book Café clearly presents its own brand and POV. In terms of space, it is quite spacious. Among its 3 floors, the recently renovated 1st floor which has a library-like atmosphere is where you order coffee drinks...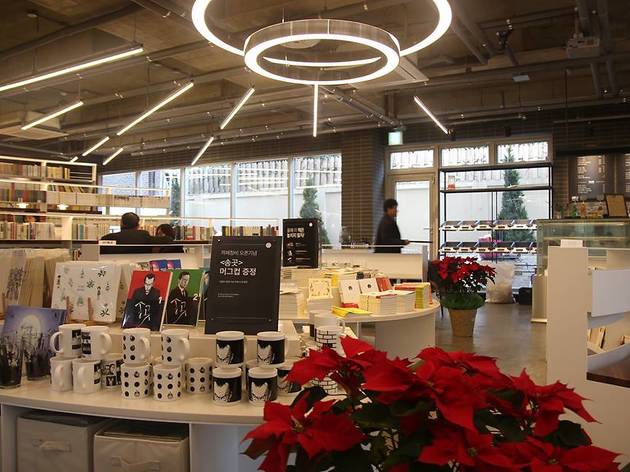 Café Changbi is located within first and basement floor of Changbi Publishing's building, and although the café is modern and full of life, the publishing house has a history of its own. Operations began in 1966 with the founding of The Quarterly Chanbgi (Creation and Criticism). Soon after however,...