C-Festival
The mecca of festivals is happening at Coex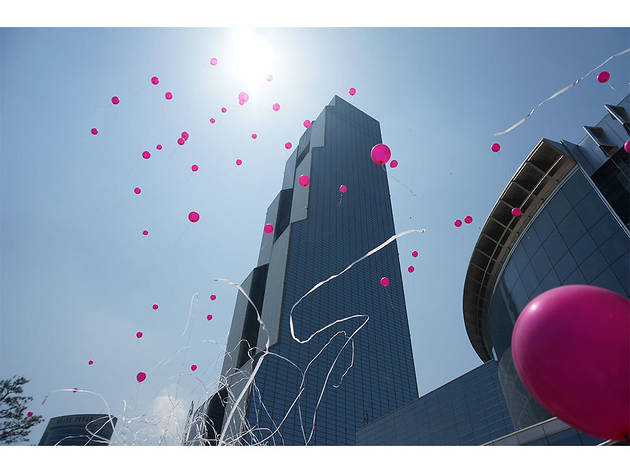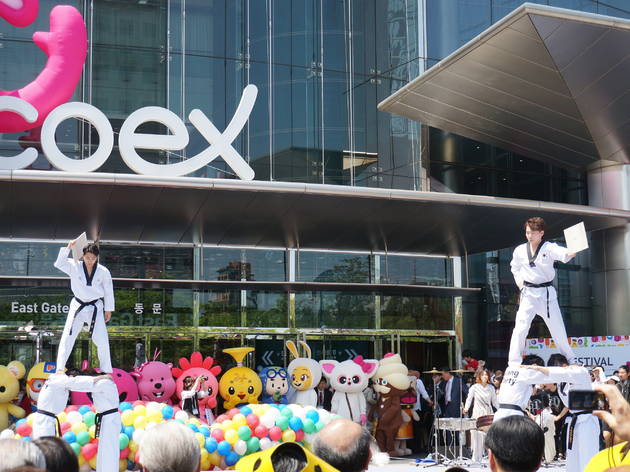 What festival is complete without a parade? Go check out the C-Parade with adorable character balloons and celebrations of international culture. Outside the World Trade Center. May 6.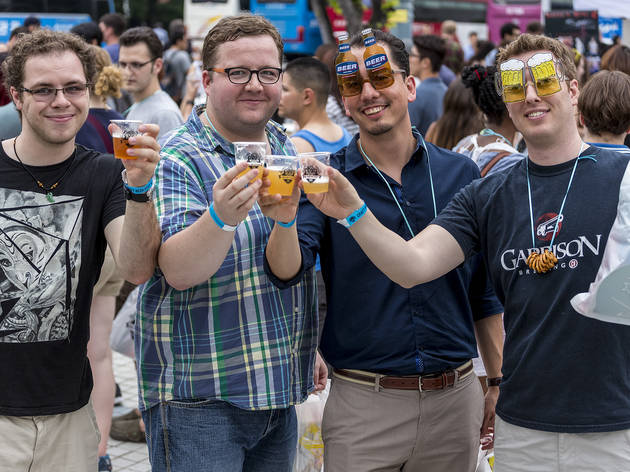 Great Korean Beer Festival
The Great Korean Beer Festival will spotlight over 130 craft beers and food pairings. Pictures of Great Korean Beer Festivals past promise a great time with a wide beer choice and exciting live music. Leave your babies at home though, because this event is 19+. April 28 - May 7.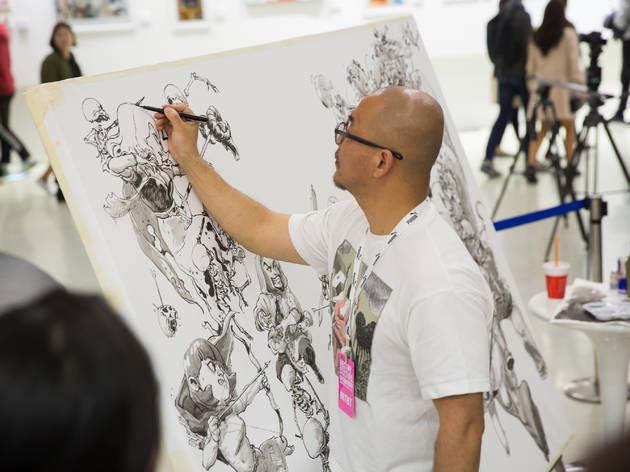 Toys here sure aren't what they used to be, with talented craftsmen constructing items that are fit for a museum. Get interactive and check out the artists behind the toys or make a purchase at Art Toy Culture. Coex Hall B. May 3–May 7.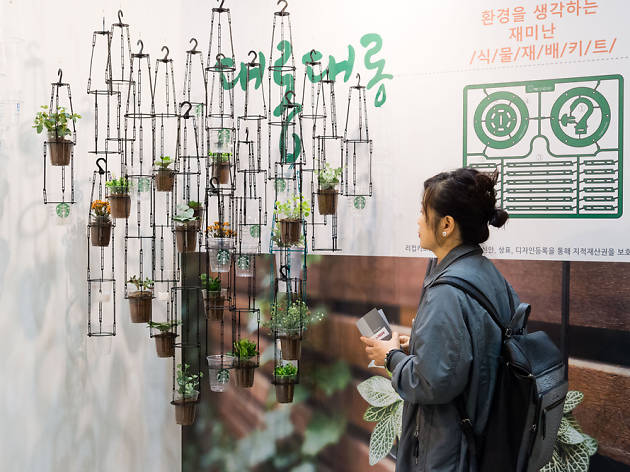 Microbrands, or one-person brands, from all over Seoul will come together to show off their works. Don't miss this chance to see what these creative designers have made. Coex Hall C. May 3–May 7.