Copenhagen, full of design and inspiration
From fabulous designs and Danish coziness to experimental beers and booming café scene.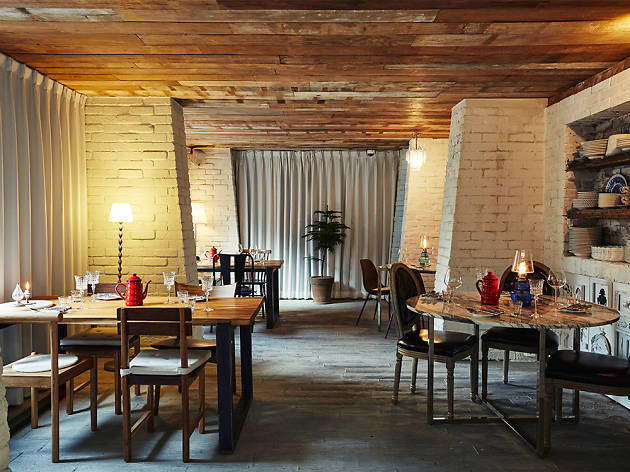 Copenhagen. Perhaps, you haven't heard much of it in Seoul. If you look closer, though, there's so much more you can find that'll offer you this celebrated city's secrets to its quality of life. And don't forget the Denmark: Design exhibition which will provide you an inspiration for simplicity, timelessness and functionality in design.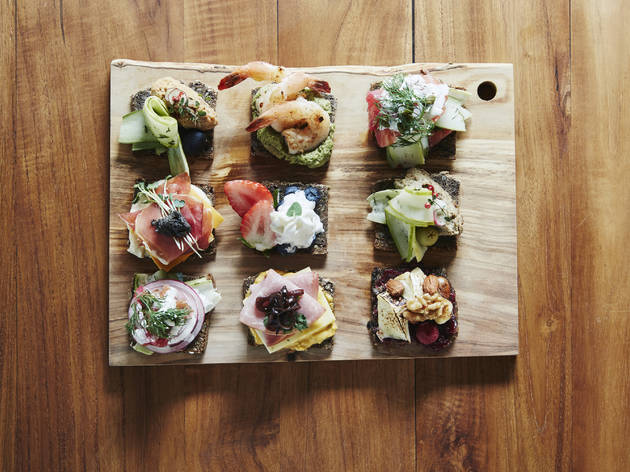 Danish food—you don't really hear much of it in Seoul. There are some open-sandwich restaurants that have gained some attention as of late, but not too many that complete a Danish experience. Seoulites, always ready for something new, will be glad to know that a 3 story restaurant located right in the middle of Hongdae is offering up food, drinks and an atmosphere that are refined, cozy and very much Nordic.
One of the shopping spots you can't miss when visiting Copenhagen is HAY. Favored by many contemporary interior/lifestyle design hobbyists and professionals, it is a Danish lifestyle brand that began in 1950 with the aim to modernize and reinterpret the Nordic aesthetics. Co-founder Rolf Hay had former experience in the fashion industry which allowed HAY's products to be fashionable, contemporary and energetic. HAY's major strength is probably in the products: 'practical,' 'stylish,' 'modern' and 'bold' are the traits that its products share.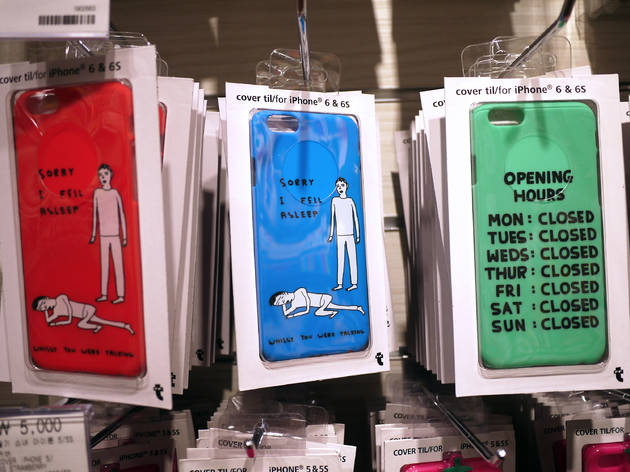 How should I explain it in a more professional term? Right, the Daiso of Northern Europe. Well, at the similar price range (1,000 won - 10,000 won), what you'll see reflect particular Northern European sensibilities, though. Its variety of selections include notebooks, cooking wares, home decor items and accessories, that demonstrate the brand's clear identity, unique sense of humor as well as creative efforts. Having started as a small novelty store in Copenhagen, Flying Tiger now has about 660 stores across 28 countries. Korea does have 2 stores already, in Myeongdong and Pangyo.
Show more
More to explore