Copenhagen, full of design and inspiration
From fabulous designs and Danish coziness to experimental beers and booming café scene.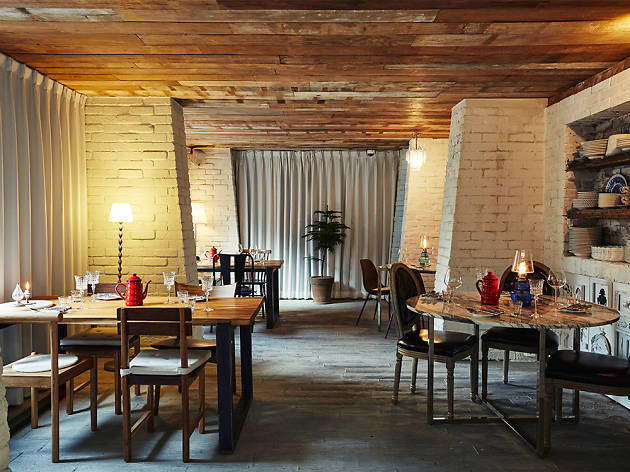 Copenhagen. Perhaps, you haven't heard much of it in Seoul. If you look closer, though, there's so much more you can find that'll offer you this celebrated city's secrets to its quality of life. And don't forget the Denmark: Design exhibition which will provide you an inspiration for simplicity, timelessness and functionality in design.