Cuba, encountered in Seoul
With its flavors, rhythms and scenes encountered in Seoul, the country gets just a little bit closer.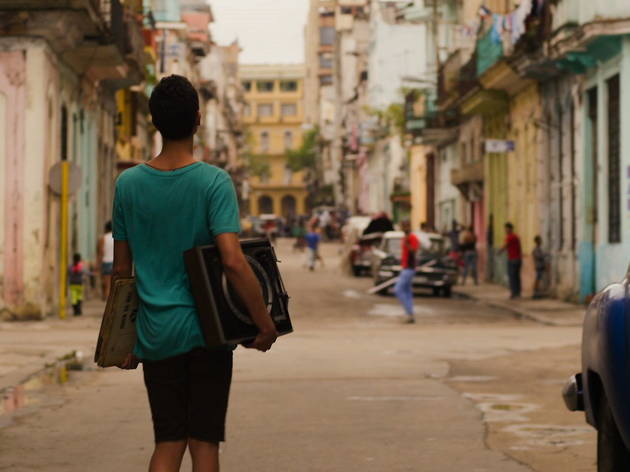 1/4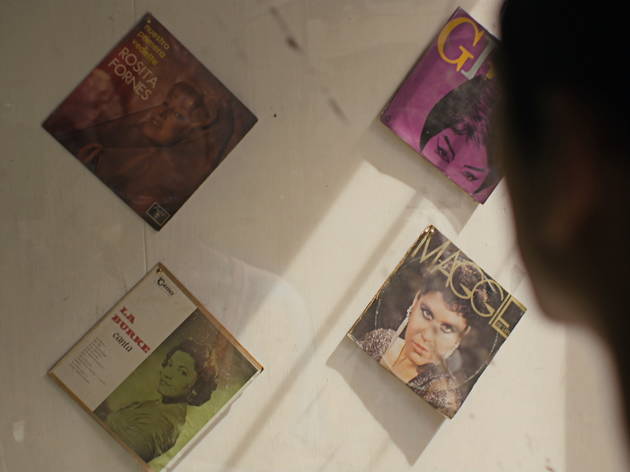 2/4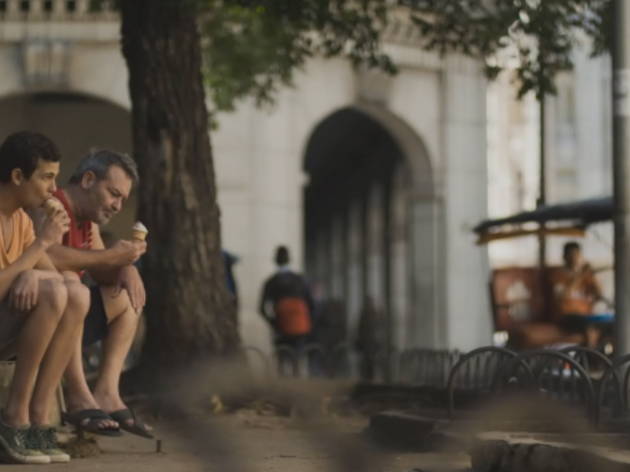 3/4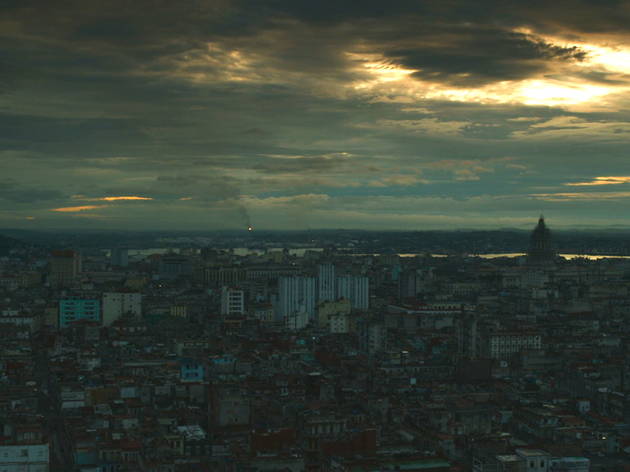 4/4
For more than a half century, Cuba has been a country that is rather distant from us in both literal and figurative senses. With the re-established diplomatic relations between the two former Cold War adversaries, however, there are now commercial flights taking off for the Caribbean island from several different states in the U.S. With such political influence, Cuba has become one of the hottest new travel destinations—with celebs taking the islands as a vacation paradise and Chanel setting Havana as the location for its Caribbean-inspired collection.
Ernesto "Che" Guevara, Buena Vista Social Club, the Pearl of the Caribbean, Ernest Hemingway's home and the museum dedicated to the legendary author... The words used to describe Cuba are distinctively inspirational and almost overwhelming. While we're far away from the Caribbean island, we found a few ways to compromise our desire… till we're there.
Scenes of Cuba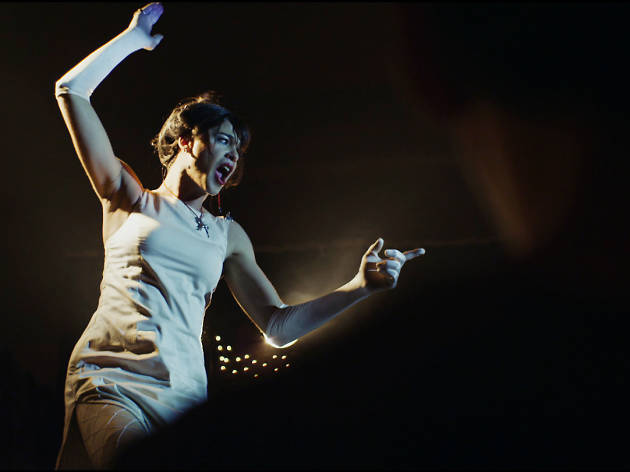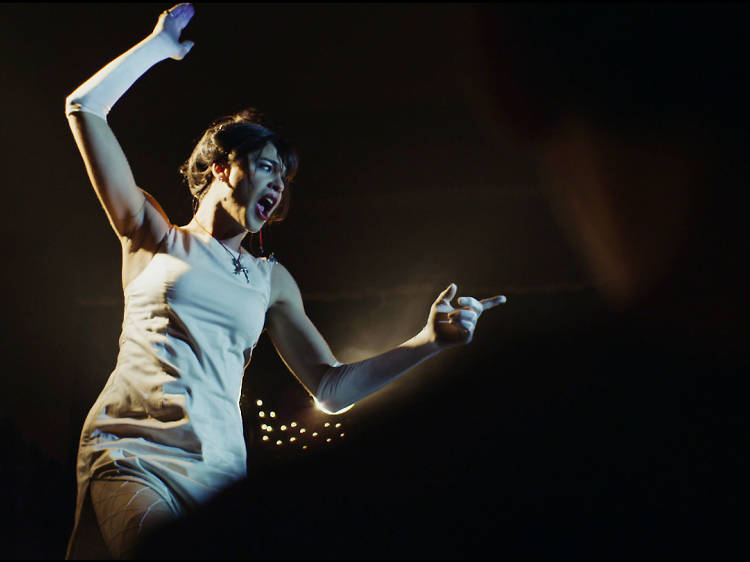 Shot and set in Cuba,
Viva
deals with queer identities presented along the sensual Cuban tones of the 50's and 60's. Whilst also successfully presenting unique aesthetic qualities,
Viva
does not fail to entertain its audience, with laugh and also tears. Yet, the story line is rather simple. Jesus (Héctor Medina), an 18-year old working as a hairdresser in rundown Havana pursues his dream of becoming a drag queen, despite the opposition of his macho, ex-boxer father Angel (Jorge Perugorria).

Even without a dramatic turn, the story keeps its audience engaged until the last second. It is perhaps because each one of the characters' life is at the end "dramatic" in its own right: feeble but kind-hearted Jesus dedicates everything to keep his dream, Angel refuses to accept his son's ambition to perform in drag while reminiscing his past and Mama (Luis Alberto Garcia), a Havana drag queen troupe who has been cultivating her life in the manner of a warrior now fights for Angel

.

Through the portrayal of conflict between Jesus and Angel who whilst facing death turns his back on his transgender son, the course of acceptance and love is expressed through just the right amount of emotions, without overwhelming the audience.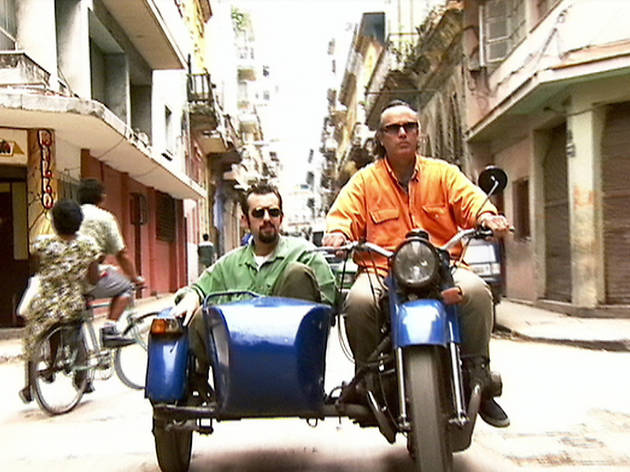 This documentary by lauded German filmmaker Wim Wenders follows renowned guitarist Ry Cooder and his son, Joachim, as they travel to Cuba and assemble a group of the country's finest musicians to record an album. Among the artists included in the project are singer Ibrahim Ferrer and pianist Rubén González, who are both interviewed and featured in studio footage. Eventually the ensemble travels to the United States to perform in front of rapt audiences.
Flavors of Cuba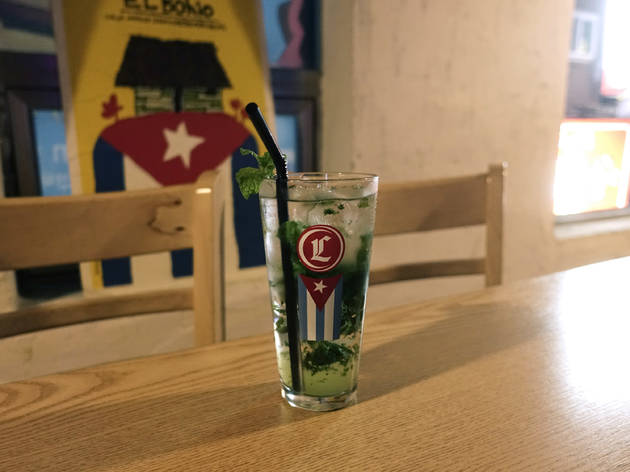 The only Cuban restaurant in the country was opened in April of 2013 by Cuban native Augusto Cesar and Korean native Angela. Getting off at Sinchon Station, coming out of exit 2 and walking on the alley opposite of Yonsei Universtiy, is a distinguishable sign. The sign made in bright red font on a blue background with a white star in the middle, reads 'Cuba Pub.' The first thing that catches your attention after walking up the narrow stairs to the 2nd floor is the groovy Latin music and the large screen. A stage located next to the windows holds a Bongo, Conga and other percussion instruments. As expected of a Cuban diner, the hottest dish on the menu is the sandwiches. Made from Cuban seasoning, the pork works as the restaurants secret recipe while the ham, cheese and pickles complete the taste. As for drinks, you can't leave out the mojitos. Made with Cuban spearmint, lime and Cuban rum, the mixture makes the perfect refresher. The savory Cuban-style yucca dish which is considered one of Cuba's comfort foods is also a menu to try here. By Kim Chun-ae (Author of Cuban Holiday)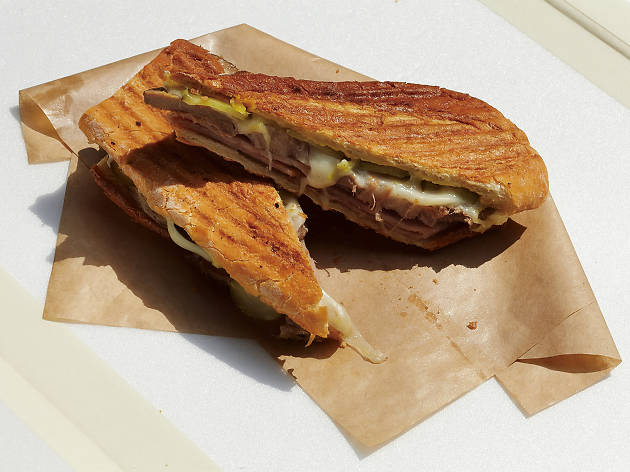 Never has a sandwich inspired so much pride and so much debate. While a version of the Cuban sandwich originated amongst the cigar factories and sugar mills around Havana in the 1800s, it was cigar factory workers immigrating to Florida who brought the Cubano into its own. But did the Cubano start in Miami or Ybor City, Tampa? It's a fiercely raging debate that we'll leave to the experts; all you need to know is that the Cubano is delicious, and you can get a good one at 320 Libre in Gyeongridan. (Were you not dying to have one while watching Jon Favreau's 2014 film Chef?) While their Cubano is not entirely authentic (it's pretty hard to get Cuban bread in Seoul, for one), it is a hearty and flavorful take on this beloved sandwich. The pork is marinated in Cuban mojo, a garlicky, citrusy sauce, for the better part of a day before being roasted and added to slices of ham and cheese, yellow mustard and sliced pickles. All of that is then put into a press and flattened into a compact, toasty creation that is served with cassava chips.
Rhythms of Cuba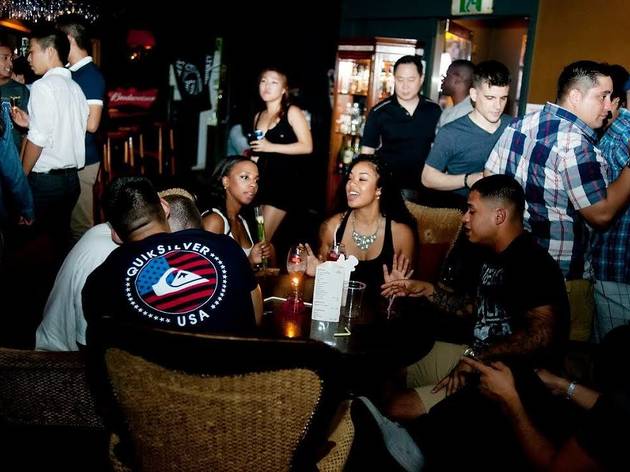 Located in the busiest part of Itaewon across from Hamilton Hotel is The Bulldog Pub. Operating as a normal sports pub during the weekdays, the venue changes its face on Fridays and Saturdays into a wild celebration called "Latin Day." As the lights dim out the wide hall, it starts to receive party goers and by 11pm, the whole pub will be filled with people. From Salsa to Bachata, and Merengue to Reggaeton, the floor will be pumping with energy from locals, expatriates and visitors. For those of you who've never tried Latin dances, the pub has a great supportive atmosphere, so no shame in missing a move or two. Opening at 9pm, the entrance fee, which include one free drink, is 10,000 won per person.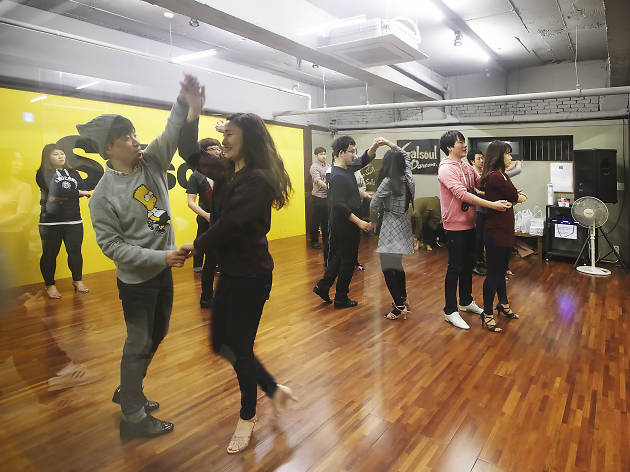 Things to do, Cultural centers
Located right by exit 4 of Gangnam Station, the Salsoul Dance School teaches several types of dance including Latin, ballet, diet dance and salsa. Teresa and Jeio, both well-known names amongst the Korean salsa community for having won championships all over Asia, run the school. Teresa explains that the most important part of starting to dance is opening one's mind and learning to become one with the music. While beginners show up to class to learn the basics, there's so much to be done before one even gets a partner. First, you must learn how to step, how to listen to the music and when to turn. In fact, the dance you initially learn is not even salsa, but meringue, the basic steps of which are much easier to learn. "For us, it's not so much about technique, but the groove—the feeling of the music," Teresa goes on to explain. "Korea's a great country for salsa."
More to explore