Cuba, encountered in Seoul
With its flavors, rhythms and scenes encountered in Seoul, the country gets just a little bit closer.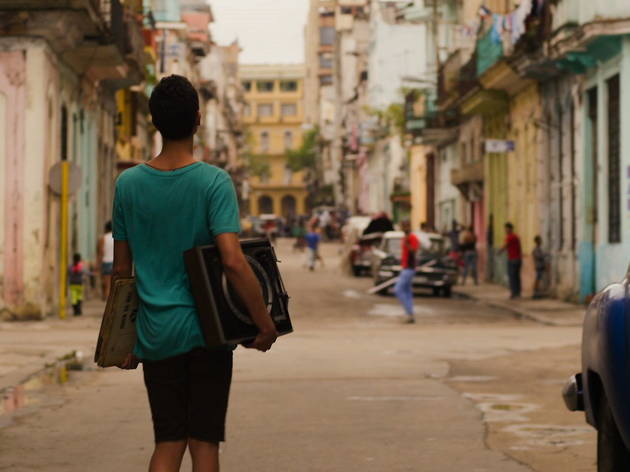 1/4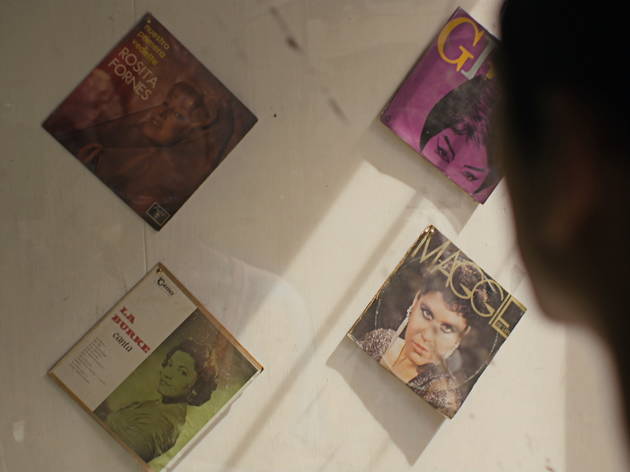 2/4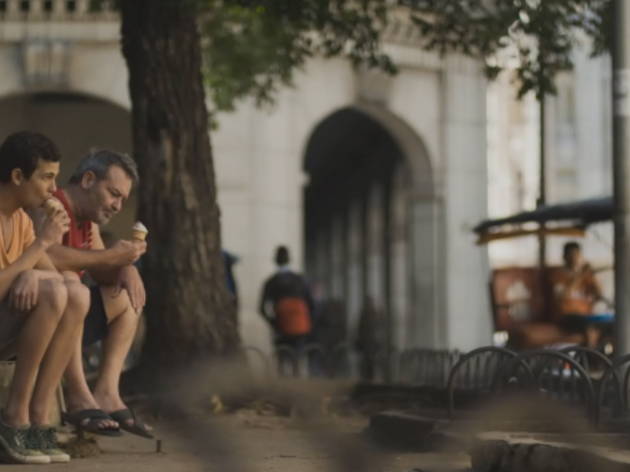 3/4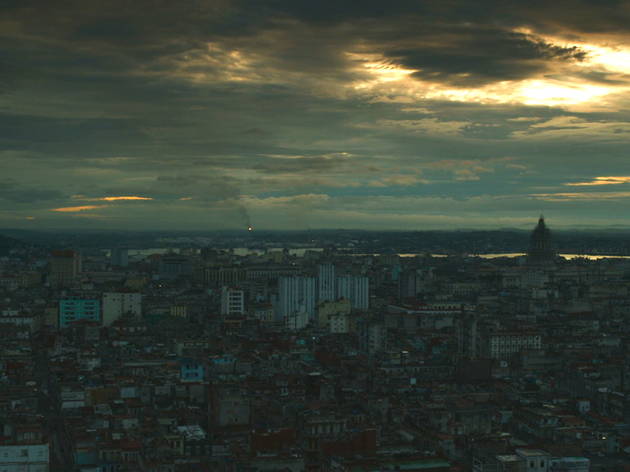 4/4
For more than a half century, Cuba has been a country that is rather distant from us in both literal and figurative senses. With the re-established diplomatic relations between the two former Cold War adversaries, however, there are now commercial flights taking off for the Caribbean island from several different states in the U.S. With such political influence, Cuba has become one of the hottest new travel destinations—with celebs taking the islands as a vacation paradise and Chanel setting Havana as the location for its Caribbean-inspired collection.
Ernesto "Che" Guevara, Buena Vista Social Club, the Pearl of the Caribbean, Ernest Hemingway's home and the museum dedicated to the legendary author... The words used to describe Cuba are distinctively inspirational and almost overwhelming. While we're far away from the Caribbean island, we found a few ways to compromise our desire… till we're there.